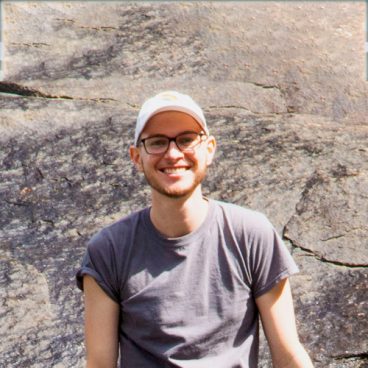 My name's Sky Diamond and I love music as I'm sure you'll find any curator say. I find a lot of joy creating beats and curating songs that create something greater than the sum of its parts. My style of conception is finding a few songs and looking for the overlapping sounds in each to create a cohesive idea. You'll find me swimming in the genres: R&B, Pop, Indie Rock/Pop, EDM. And, these are my favorites to work with, but I'll dabble in any genre and always down to hear a new song.
My particular style comes from a belief system that I'm a spiritual soul having a human experience. I believe we're all here to play and have fun. And, music is something that speaks to my soul as an expression of all the unique ways each of us see the world. We could all have the same beats to create with and somehow we produce something entirely unique. I'm here to be a reminder to play with the resources we have and to step outside the norm.
My Spotify Profile & My Instagram Handle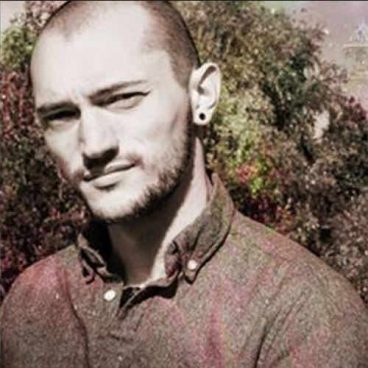 Hi my name is Matt, but my friends call me Matt. I'm on the wrong side of 29 (damn I hate it every time I have to update that number), definitely feeling my age, but never felt happier and more content than I do at this point in my life. I've been through some rocky patches (who hasn't) and lived to tell the tale, and boy do I gots some stories. When I'm not giving opinions absolutely nobody asked for, I'm doing a worldbuilding with my passion project,
vivaellipsis
. If you like offbeat nonsense delivered through immersive escapism, then go and get involved. Or don't, I'm not telling you what to do. I'm not yer boss. I'm a simple man with simple interests. I like Yorkshire tea, the sound of rain on the window, and a bloody good story.