Music is a form of art that can transcend through different countries and cultures, creating a bridge of understanding and appreciation among people. Music can convey messages, emotions, values, and traditions that are unique to each country, but also resonate with others who share similar experiences or interests. Music can also inspire creativity, innovation, and collaboration among musicians and listeners from different backgrounds, fostering a sense of global community and harmony. Music is a wonderful way to explore other cultures, learn new perspectives, and enjoy the beauty of diversity.
Track Listing
Everytime – 愛是唯一
Red Room – Hiatus Kaiyote
Futari no Ita Fukei – Lamp
Floated By – Peter Cat Recording Co.
Dusk – Alice Phoebe Lou
Yo Voy (feat. Daddy Yankee) – Zion & Lennox
The Underground – THE MOON
Diamonds On The Soles Of Her Shoes – Ladysmith Black Mambazo
Come Inside Of My Heart – IV Of Spades
Lumaby – Mejiwahn
Euphoria, Take My Hand – Glasvegas
Possibility – Lykke Li
Hotel Delmano – MUNYA
Ethanopium – Dengue Fever
Si Me Voy (with The Marías) – Cuco
King Clave – Mickey Hart
Mother Nature's Bitch – Okay Kaya
BIG BROWN EYES – Benny Sings
Color – paniyolo
Young Again – GENTS
Naatu Naatu (From "Rrr") – Rahul Sipligunj
Ka Ik Connect – Søn
Playlist image by Peter Plashkin on Unsplash
Hi, I'm Phoenix and I love to share my passion for music with others. I have been creating playlists since I was a kid, when I used to make mix tapes for my friends and family. Now, I use my skills and experience to craft playlists for various occasions, moods, and themes. Whether you need some upbeat tunes to get you through the day, some relaxing melodies to unwind at night, or some eclectic sounds to spice up your life, I have a playlist for you. I also enjoy discovering new music. I listen to all kinds of music, from pop to rock, from jazz to hip hop, from classical to electronic. I believe that music is a universal language that can connect people across cultures and backgrounds. That's why I always try to include songs from different countries and regions in my playlists. My goal is to create playlists that are diverse, engaging, and enjoyable for everyone. I hope you enjoy my playlists as much as I enjoy making them. Thank you for your support!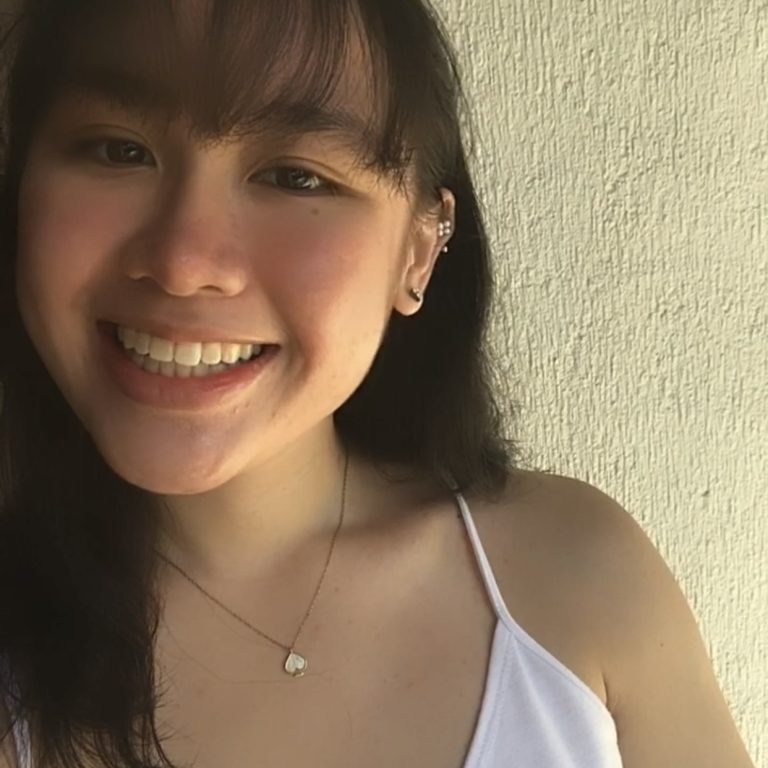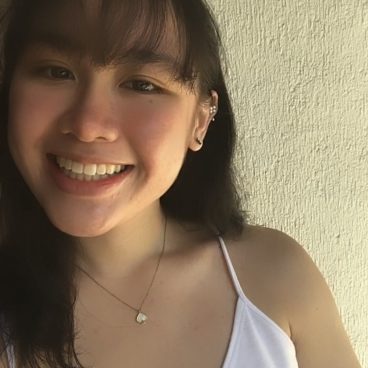 Andie constantly thinks of music as an escape to a whole other place. It also brings out this different side of her that only music can. Like, you ever have a bad day, but when you listen to this particular song or shuffle this certain playlist, everything seems better? Yeah, that's pretty much how it makes her feel too. And for her, music has to be playing everywhere– as in everywhere. It's like she has a soundtrack for anything. She can't stop writing or talking about it. It's something she can talk about with you for hours and hours. Music helps her get lost but in the best way possible.
Instagram: @andie.de.guzman
You can also follow her Spotify: https://open.spotify.com/user/andiemars10