Jenna Writes:
Like most playlists, It all started with a song. This song is so captivating, so real, and so intense you keep hitting replay. There's a name for that song and it's called Under My Skin by Briston Maroney. The moment I heard the first guitar riff and Briston singing the title of the song I was all in. His passionate lyrics and powerful vocals made me stop in my tracks and hang on to every word. I could really feel what he was going through. For 4 minutes and 14 seconds I forgot whatever else was going on in my own life. I've never felt this way from a song and I wanted to share that experience with others.
As I sent the song to Andrew for the first time I had no idea where it was going to go from there. All I knew was that it had to be included in a playlist. Moving forward as we exchanged music there would be more songs that could make me feel this way too. Songs that I would never have heard or thought of having the same capabilities.
As you move through the playlist you will hear only songs that are in relation to Under My Skin, where the playlist gets its name from. We wanted to recreate those feelings anytime you listen to the playlist.
Songs in this playlist are arranged in a particular order. The beginning is only just the beginning. The further down the list you go the more intense it is. Together we provided up to an 1 hour and 25 minutes full of experiences for its listeners.
Andrew Writes:
To totally misquote Forrest Gump, Curators are like a box of chocolates – you never know what you're going to get! And while everyone loves chocolate – sometimes you pick the wrong one (Marzipan – really – does anyone actually like that stuff!?!)
The cool thing is that, unlike the standard boxes of chocolates – the Hersheys, Cadburys, Mars varieties – musicto curators are more like the Recchiuti boxes – sophisticated, creative and just super enjoyable to experience.
When Jenna and I were thinking about what we wanted to make together we'd both been working with a lot of chilled out slowed down music, when she expressed a desire to do something more upbeat – I was like – yes please! What I loved was that she shared how she'd been grooving on a track that – to (accurately ;-p) quote her:
"I was listening to a song today that inspired me. It made me wanna sing along and let go of whatever else I was feeling at the time"
I'd never heard of Briston Maroney let alone listened to Under My Skin but I was instantly hooked – the opening guitar tone – the vocal full of presence and edge – solid backbeat – and the hook just growing bigger and bigger as the track progressed.
What if we built a 22 track playlist around this one song – tracks could be sonically similar or reflect the opaque positivity of the lyric, but with the overall effect designed to inspire and make you wanna sing along and forget where you were?
Yeah – that seemed like a good idea.
And it was 🙂
Peach Pit is now on heavy rotation at home, as are the Backseat Lovers and – well – I could name every track and artist that Jenna put up for consideration – 'cos I loved them all. And that's the thing about collaborating with another musicto curator – you may not know what you're going to get, but you do know that that it's going to be great!
Playlist Image by Brian Patrick Tagalog on Unsplash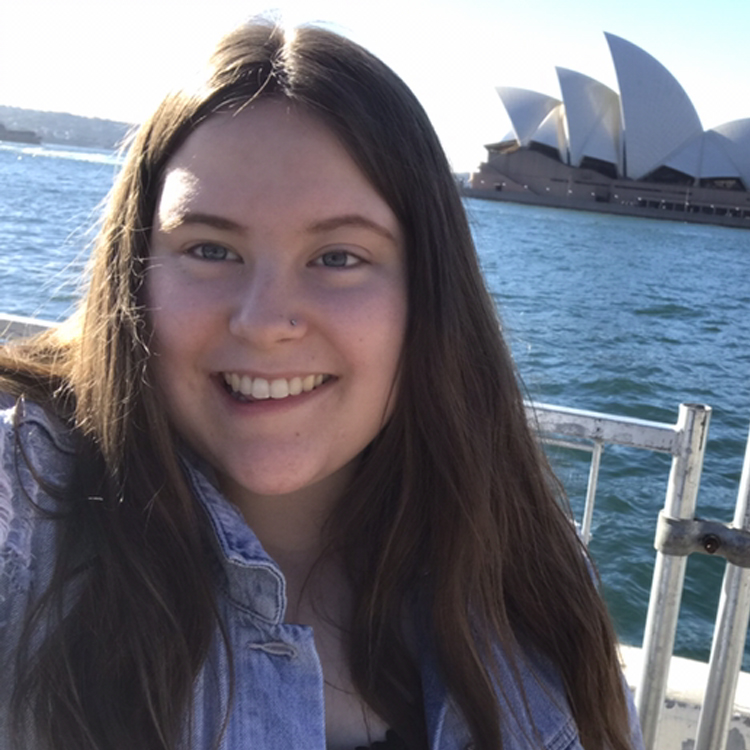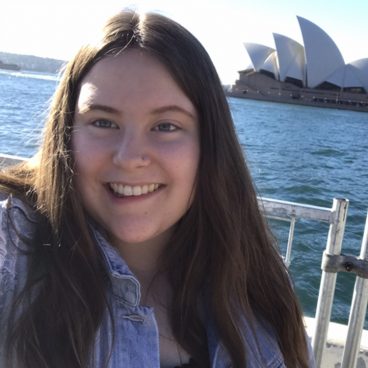 My name is Jenna Barton. I currently live in a small town in Illinois. Although I live in small town I have always been a big city girl at heart. I live near the great city of Chicago, where I try to visit as often as I can. I enjoy seeing new places and being around people. I'm not sure what my future holds, but I do know that music will be apart of it.
Music has always been a part of my life for as long as I can remember. You can find me listening to music in between classes and during nature walks. Ive had a passion for music at a young age when I started my own musical discovery. My journey into music led me into the boyband area for a while, but now its very diverse and I am always looking for something new to listen to.
I wouldn't be able to pick a favourite artist or song right now because its constantly changing. Music has changed my life for the better and I want nothing more than to share that with you.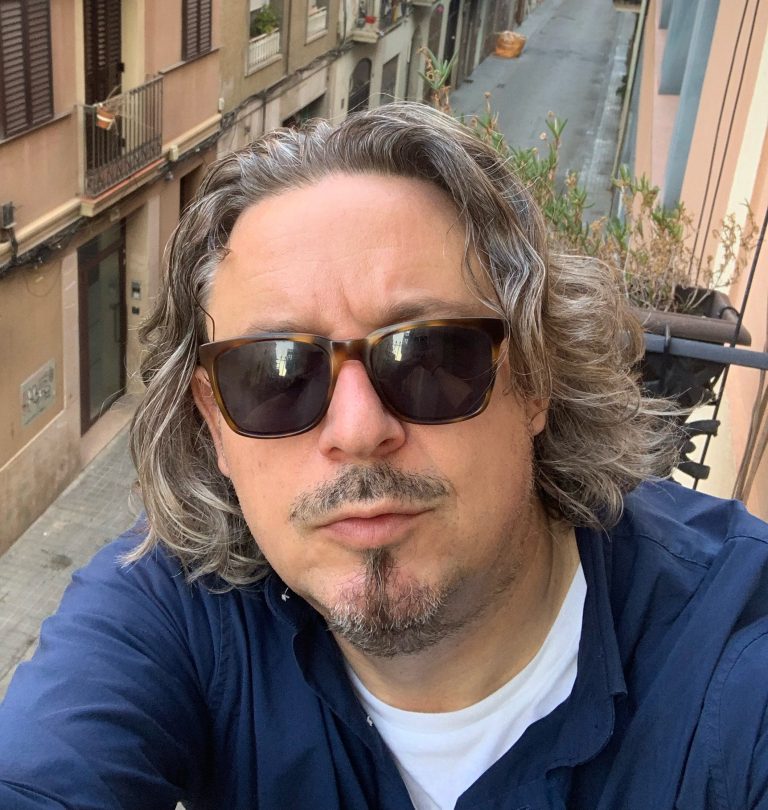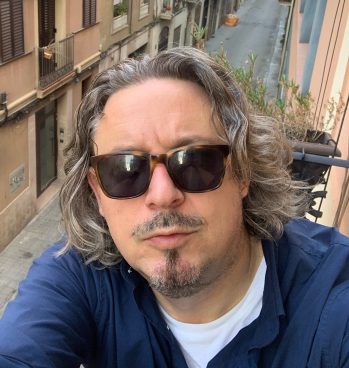 Mastodon