With a cut and a scratch, break and a beat, slick flow and dope rhymes and we're back in the golden age, that 90's style sounding fresher than ever. Music from post 1999 to 2022, like a quality pair of Air Max, this sound will never go out of style.
Musician/Teacher/Songwriter/Producer/Music Collector. Matt McCalpin lives a life committed to music. He was born with a guitar in his lap, and soul in his heart. A funkified odyssey that began with an accomplished education from Musicians Institute in Los Angeles, has refined into a relentless amount of music created, stages played, students taught, and friendships formed. Currently Matt lives in Michigan with his wife, kids, and pup. When not spending time with his family, he is avidly collecting music, performing, recording, and producing the funk band Medicinal Groove. "Music is the best!"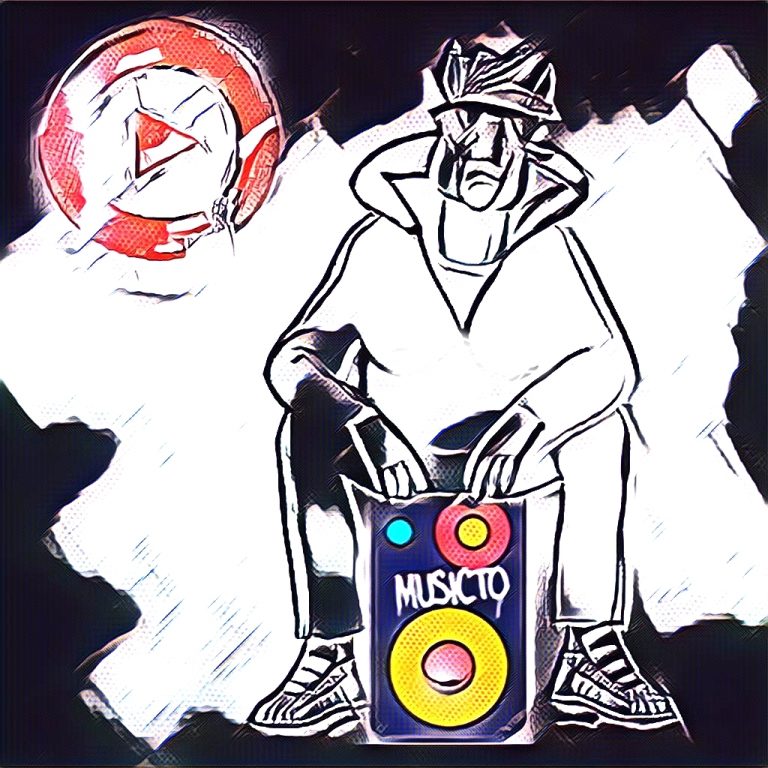 The Hoof has created a pedigree stable of soulful and funky thoroughbred playlists, from the stallion that is shake a hoof to 100's of young foals representing every breed of dance music.
Sharing news, reviews and interviews straight from the horses mouth.