Marija and I were chatting about the idea of Major versus Independent labels – how it's changed and how the tracks on this list tend to cover both approaches – maybe starting out more Major and ending up Indie. But – as I'm on an AI kick at the moment – I thought I'd ask ChatGPT what it thought of the whole thing.
I'm not going through the various several hundred word essays it spat out – after a bit of haggling I thought it would best to attempt to represent the constructs in a poem – and yes – the LLM certainly did not disappoint!:
n a realm where melodies soar high, Musical artists dare to defy, Breaking free from labels vast, Embracing independence, a die they cast.
The benefits they seek, oh so grand, Within their grasp, a creative command, No longer bound by imposed restraint, Their artistic vision, no longer faint.
With brush in hand, their palette expanded, Genres explored, boundaries disbanded, Expression flows, pure and true, Their artistry shining in a vibrant hue.
Financial freedom, a welcome sight, Independence brings a brighter light, Their hard-earned profits, no longer divided, Their destiny, by their own hands guided.
Results unfold, like petals unfurled, Their music reigns, an epic world, Authenticity reigns, truth on display, Independent voices, leading the way.
Connecting intimately, heart to heart, Building bridges, a vibrant art, Fans embraced, with love and care, Independent spirits, a bond they share.
In this journey bold, they find their place, Independent stars, a celestial grace, Embracing the road less traveled by, Artists flourish, reaching for the sky.
So let them sing, their freedom unbound, In the realm of independence, they are crowned, A symphony of voices, breaking the mold, For in their independence, their stories unfold.
Shakespeare eat your heart out :-p
Playlist image by MidJourney
Born in Croatia and for the past few years living and loving life in The Netherlands. From a very young age, I was drawn to music and introduced to many different genres and styles. Today it would be impossible for me to pick a favorite genre, song, or artist, but my favorite tracks usually tend to be in the Rock n Roll spectrum with many of its different genres. Then at the same time, pop music especially from the 70s and 80s is a form of a bible for me, so this is where my indecisiveness comes to light.
Rock for the soul, and cheesy pop for the heart. Now that's a good description.
As my taste for music goes far and wide so does for film and TV. I came across so many different songs and artists just from watching The Leftovers, Fargo, Breaking Bad and many other amazing shows.
Last year when I started curating playlists on Spotify, I realized I really enjoy making mood playlists. Happy and feel-good, melancholy and nostalgic, there is a song out there for pretty much any mood, and that's the beauty of music. Whatever you are going through in life, music is here for that moment or feeling, to make it better or to enhance it.
The two best feelings in the world for me are finding a song that you can't get enough of for days on end, and sharing the same love and joy for a song with someone else. Music is meant to be shared and heard and so are the feelings for music. That's why I am here in this wonderful community, finding minds and tastes that share the same values.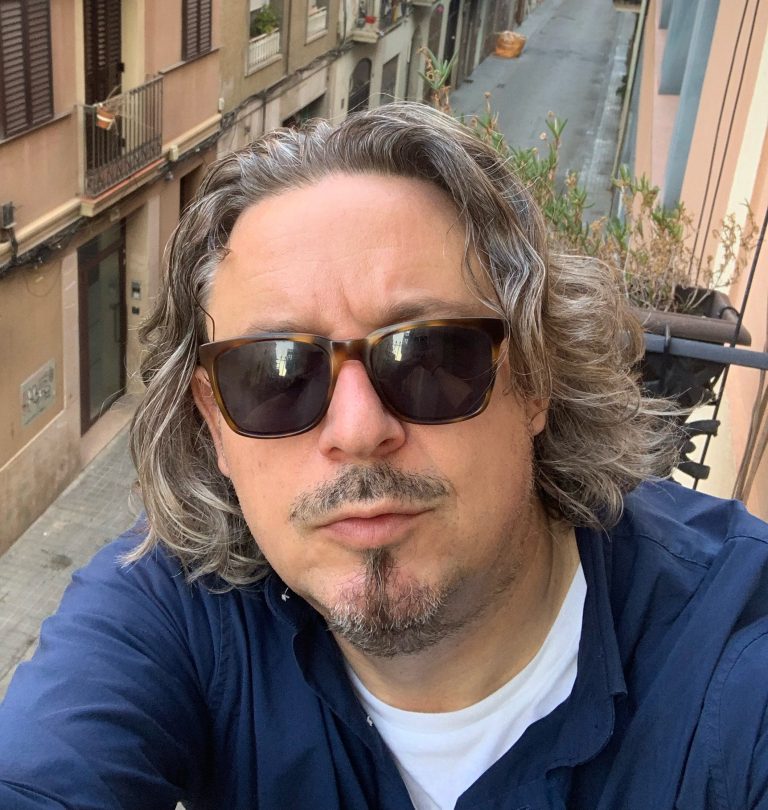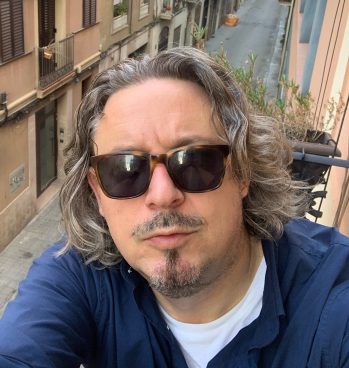 Mastodon