I Need a Hero…, Really?
I love how this playlist came together – it took 7 months to make – almost died along the way but finished strong – hmmm – what does that sound like?
I've been thinking about the word hero – what it means to be heroic – particularly when someone says "She's my hero" – I've also been listening to Bowie. There seems to be a difference between the modern and ancient usage, I think that difference can be summed up in one word: Consistency.
The classic heroes of the past: Perseus, Achilles, Jason, Hercules, etc, aside from all being dudes, all performed numerous feats of bravery and self sacrifice – rarely was there one single act – their attainment of heroic status was bestowed over time and they weren't just someone's hero – they were everybody's.
Compare to nowadays and anybody can be a hero – and to be clear – I'm super cool with this, the idea that a person can take inspiration from anybody is empowering to me. I believe in Bowie's iconic chorus – I believe that we can be heroes, just for one day – hell for a few days – but – and yes – here comes the but – I don't believe that makes us heroes – at least not in the sense of the hero's journey.
The etymology of hero comes from the greek "ἥρως" (hērōs), which means "hero, warrior" – which in turn may derive from the verb "ἥρω" (hērō), which means "to protect, to defend, to help." And while not at war, I've always thought of heroes as people that do something to help others – who make a difference – who spend their time and resources doing things which others couldn't or wouldn't choose to do.
Helping people on a small scale is admirable and essential – if you can make a difference in just one person's life then more power to you. Yet to attempt to help people on a grand scale – outside your immediate reach – to conceive of and create something that positively impacts tens, hundreds, thousands of people's lives – and more – that is something truly noble.
And yet – this is hard, stupidly hard. We can say this with confidence 'cos if it was easy, everybody would be doing it! Very few people have the courage, the tenacity, the sheer bloody minded will to sacrifice almost everything to pursue something that – if it works – if it fully manifests – will make a difference – a real positive difference to the world.
Someone on this path is indeed on the hero's journey – and – thanks Joseph Campbell – it's typically pretty predictable. I'm not saying that people follow the same sequence and timing, it's just that – when you look at the stories of most successful entrepreneurs – they tend to share similar traits.
Similar traits to this playlist 🙂
I could break it down for you as I see it:
The enthusiastic but slightly nervous start
The self doubt and hating
The energetic impetus to get going
The false start
The long deep flow state where the energy of the project moves you forward
The arrival on the other side – full of reflection and…
…ultimately, hope.
Each step in the process is filled with pitfalls, monsters, secret traps and devious characters waiting to trip you up – failure is not only likely it's practically inevitable and yet – there are people that choose the path – not out of some misaligned idea of fame and fortune – but because they literally couldn't imagine doing anything else.
The pursuit of such a journey is indeed heroic.
My friend Rachel is deep in the middle of hers – many years in with the battle scars to prove it, yet she's still there – moving forward – coping with the ridiculousness and making incremental changes to not just her life and her family's – but to the lives of parents and children all over the world.
I don't have personal heroes but I do recognize people who are heroic in their actions.
Rachel Davis is a hero.
If you're a parent with children between the ages of 2 and 8 and you wish to raise a wholehearted, confident child who can live to their fullest expression – you should probably go here: https://www.lalatigers.com/
Track Listing
I'll Rise – Eric's Beach Mix Eric Kupper
Mercy Mercy Me / I Want You (Medley) Robert Palmer
The Art of Letting Go Fia
You Know I'm No Good Amy Winehouse
Creep Scott Bradlee's Postmodern Jukebox
Nerve Charlotte Church
Figure It Out Royal Blood
What the Fuck Is Going On Elliott Murphy
Thrift Shop (feat. Wanz) Macklemore & Ryan Lewis
Bad Girls M.I.A.
Rinse & Repeat – Radio Edit Riton
Blue Monday New Order
Welcome To The People JADED
You Say Maur
Hold That Sucker Down – Builds Like A Skyscraper Mix OT Quartet
The Owls Yotto
Four to the Floor – Thin White Duke Mix; Short Version Starsailor
Go The Chemical Brothers
Professional Widow – Armand's Star Trunk Funkin' Mix; Radio Edit; 2016 Remaster Tori Amos
Brute Ferry Corsten
My Mother Had a Brother George MichaelBeam Me Up P!nk
---
Photo by Ali Kokab on Unsplash
We could be heroes: Photo by Jessica Podraza on Unsplash
The Hero's Journey – Wikipedia
Rachel Davis is the founder of LaLa Tigers, an NLP Practitioner, Hypnotherapist, songwriter, TEDx Speaker and creator of the "Raise A Tiger" program that helps parents raise wholehearted children who love, trust and believe in themselves. Learn more at her website here: https://www.lalatigers.com
She writes original music and workshops to increase confidence and wellbeing in families with younger children. She lives in Brighton, England with her two children, who have inspired her life's work.
You can find Rachel's ever growing library of songs for children on all major digital providers under the artist name of LaLa Tigers and watch her TEDx talk Inspiring Confidence & Self-Belief in Children through Music here.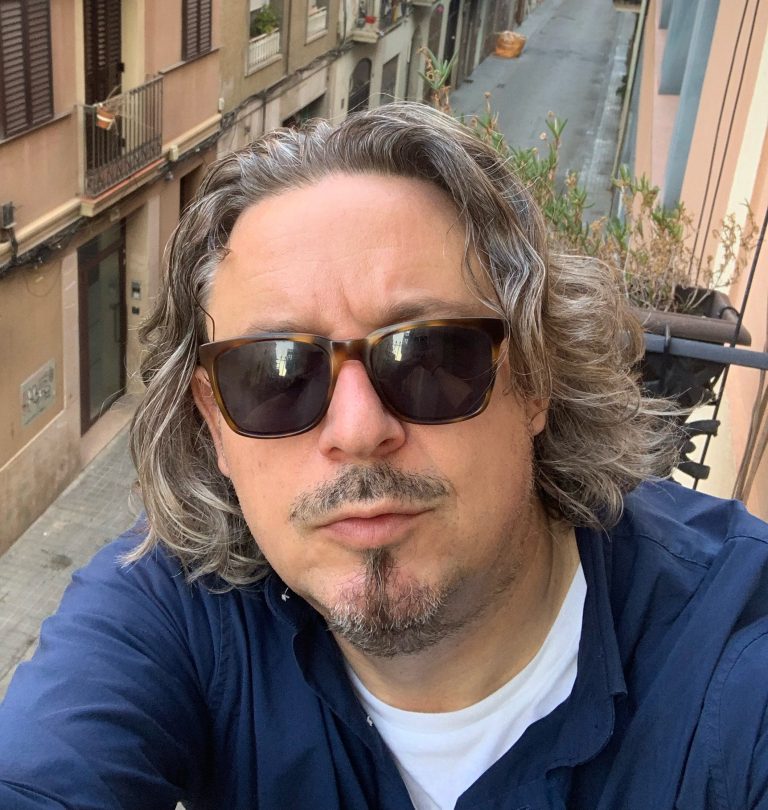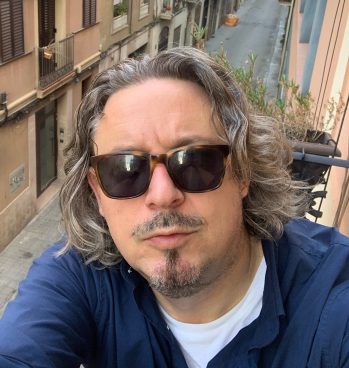 Mastodon