This playlist features a unique fusion of anachronistic and contemporary Brazilian music, where artists combine nostalgic bossa nova and samba influences with electronic and indie elements. Edson and Maria evoke the musical tradition of the past but also a modern touch, resulting in a sound celebration that transcends temporal boundaries and enriches curiosity about the Brazilian music scene.
Track Listing
Janela De Ouro – Egberto Gismonti
Palavras – Caixa Cubo
Tua Boca – Itamar Assumpção
Passageira – OBSP
Imagem do Amor – Metá Metá
Sutileza – Cerrero
Atlântida – Ronnie Von
Canto Chorado – Os Originais Do Samba
O sândalo – Tom Zé
Aldeia De Ogum – Joyce Moreno
Fala – Secos & Molhados
Só Nós Dois – Bruno Berle
AS SEMENTES. – Marcelo D2
Conversação de Paz – Sérgio Ricardo
O Qué Icho – Defalla
Esquizofrevo – Tita Lima
Natureza – Leci Brandao
Sombrasileiro – Sidney Miller
Como é grande o meu amor por você – Lafayette
Sereia Sentimental – Sessa
Mr. Funky samba – Banda Black Rio
Futebol de Bar – Cesar Camargo Mariano
Playlist image by Edson
Edson Kah is a radio broadcaster at Rádio Armazém (radioarmazem.net), music curator, cultural producer, self-taught, communicator by nature, diagnosed as an incurable music addict, he grew up with magazines, records and the radio. Works with Indoor Radio.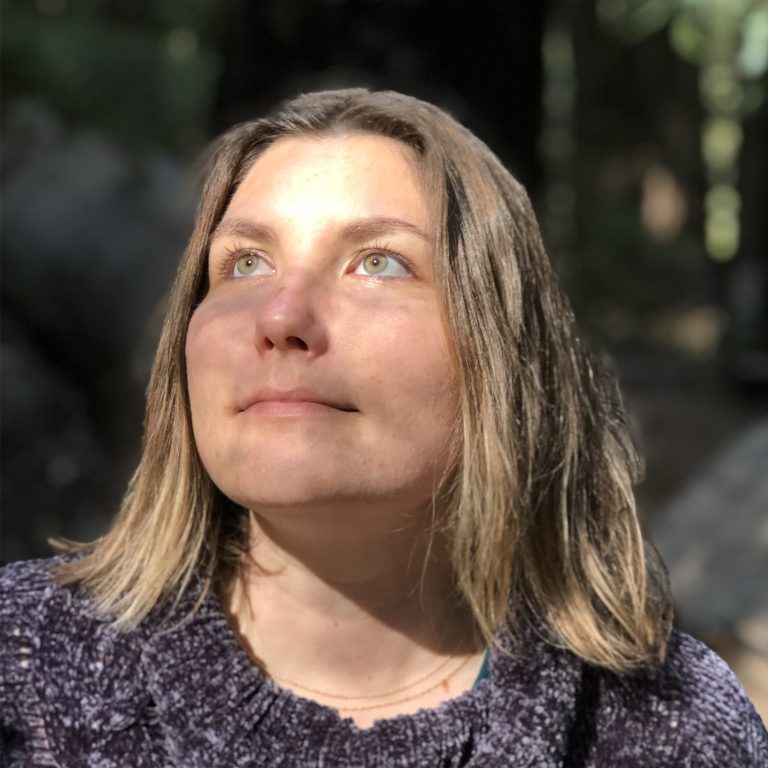 Emerging from a life shaped by islands - a spirited sanctuary to be grown from - where reflection is gathered in the compost and propagated in papaya seeds. I find the deepest joy in being a steward of sound and of soil. Much like a Community Garden - I am hoping to invoke a sense of curiosity, intention, playfulness and mindfulness into the way we cultivate and connect through song. You can find me in the redwoods, dancing in the mountains, sipping on nettle tea, planting sweet peas and fava beans, walking endlessly, listening endlessly and sharing the gift of music to those who choose to listen.