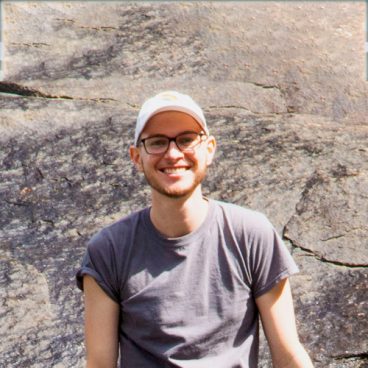 My name's Sky Diamond and I love music as I'm sure you'll find any curator say. I find a lot of joy creating beats and curating songs that create something greater than the sum of its parts. My style of conception is finding a few songs and looking for the overlapping sounds in each to create a cohesive idea. You'll find me swimming in the genres: R&B, Pop, Indie Rock/Pop, EDM. And, these are my favorites to work with, but I'll dabble in any genre and always down to hear a new song.
My particular style comes from a belief system that I'm a spiritual soul having a human experience. I believe we're all here to play and have fun. And, music is something that speaks to my soul as an expression of all the unique ways each of us see the world. We could all have the same beats to create with and somehow we produce something entirely unique. I'm here to be a reminder to play with the resources we have and to step outside the norm.
My Spotify Profile & My Instagram Handle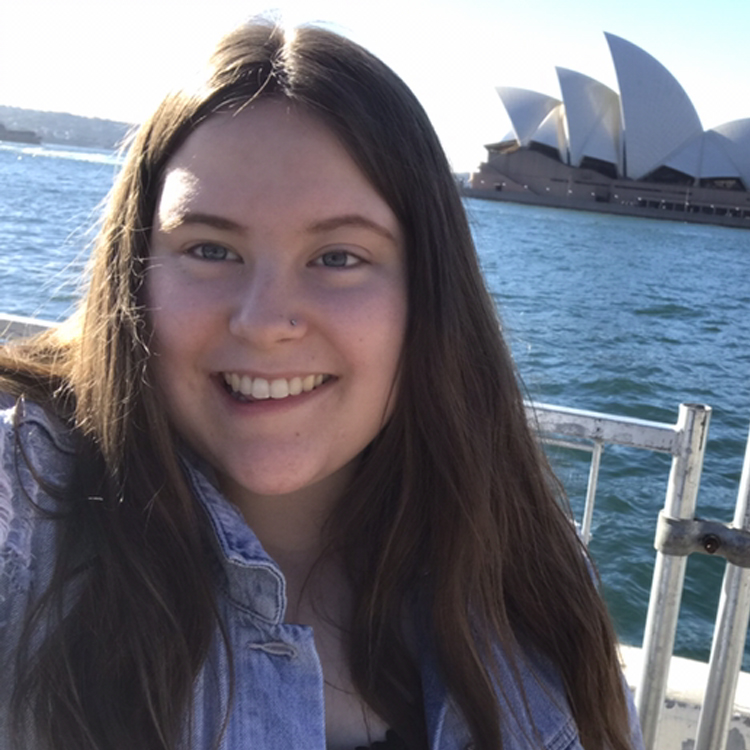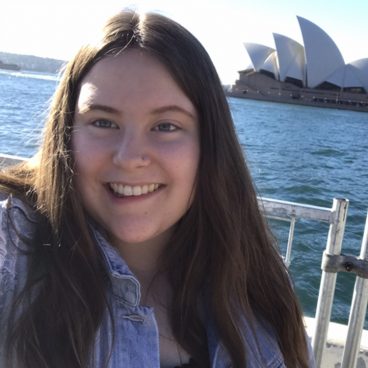 My name is Jenna Barton. I currently live in a small town in Illinois. Although I live in small town I have always been a big city girl at heart. I live near the great city of Chicago, where I try to visit as often as I can. I enjoy seeing new places and being around people. I'm not sure what my future holds, but I do know that music will be apart of it.
Music has always been a part of my life for as long as I can remember. You can find me listening to music in between classes and during nature walks. Ive had a passion for music at a young age when I started my own musical discovery. My journey into music led me into the boyband area for a while, but now its very diverse and I am always looking for something new to listen to.
I wouldn't be able to pick a favourite artist or song right now because its constantly changing. Music has changed my life for the better and I want nothing more than to share that with you.