Track Listing:
I Was A Fool – Sunflower Bean
TTYL – Morabeza Tobacco
Feel It All Around – Washed Out
Peace Blossom Boogy – Babe Rainbow
Can I Kick It? – A Tribe Called Quest
Suddenly – Drugdealer
I Feel It All – Feist
Balance – Future Islands
Inside Out – Spoon
Because I'm Me – The Avalanches
At the River – Groove Armada
The First Time – Nicotine's Famous Honey
Ain't No Sunshine – Bill Withers
THE BOTTOM – MICHELLE
Mr. White – Khruangbin
Dancing In The Courthouse – Dominic Fike
Back To Oz – Sufjan Stevens
Valleys (My Love) – Whitney
Walkabout (W/ Noah Lennox) – Atlas Sound
Love Is The Way – Thee Sacred Souls
Go Down River – The Heavy Heavy
Is It My Love – Oh He Dead
Playlist Image by Shashank Shekhar on Unsplash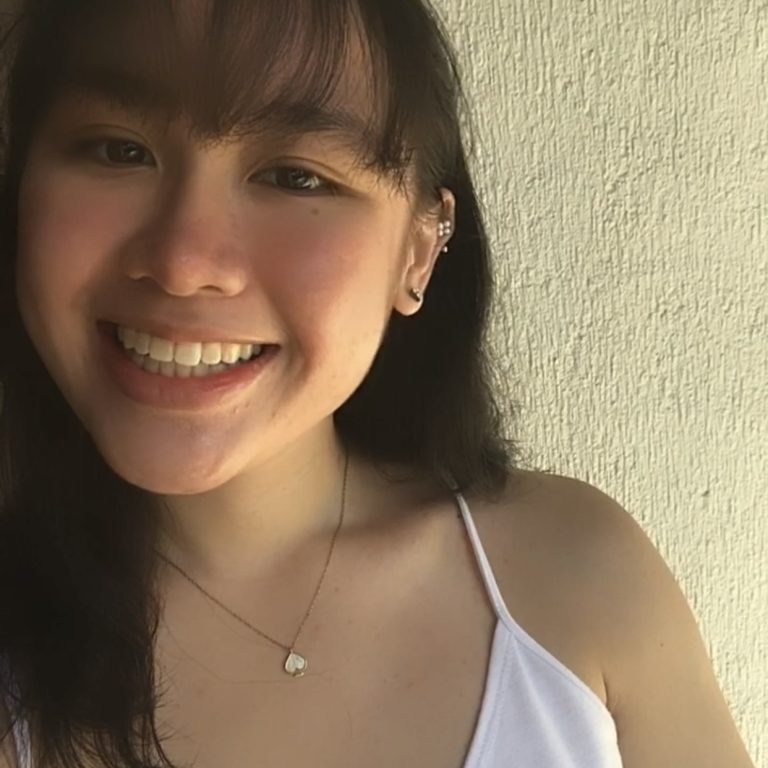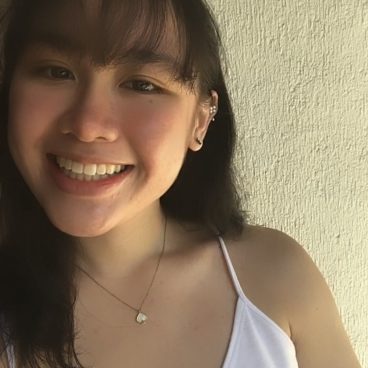 Andie constantly thinks of music as an escape to a whole other place. It also brings out this different side of her that only music can. Like, you ever have a bad day, but when you listen to this particular song or shuffle this certain playlist, everything seems better? Yeah, that's pretty much how it makes her feel too. And for her, music has to be playing everywhere– as in everywhere. It's like she has a soundtrack for anything. She can't stop writing or talking about it. It's something she can talk about with you for hours and hours. Music helps her get lost but in the best way possible.
Instagram: @andie.de.guzman
You can also follow her Spotify: https://open.spotify.com/user/andiemars10
Hey everyone! I'm a semi-retired mixer/composer/sound designer who's been making mixtapes since I was 14. Looking forward to making more!