Does anybody really sound like Rihanna? Well, no – but that's not the point of this endeavor. What's cool about playlists like this is that you get to dig into the body of an artist's work.
For music lovers who don't know the catalog you get exposed to the full diversity of the artist's talent – Rihanna can rock it, groove it and pretty much do any verb that you want to insert before "it."
For Rihanna fans you get exposed to artists you may not have heard of, or even thought of listening to and yet – because of the nature of the trade tracks style playlist, the adjacent tracks make sense (in a weird kind of way) and oftentimes you find you've discovered a new favorite artist.
The fact that you can find Alan Lili, Elle King and Yotto on a Rihanna focused list just pays tribute to her talent! She a bad bitch indeed but yeah – so are they!
Track Listing
ROCKSTAR 101 – Rihanna
Sour Times – Portishead
Yeah, I Said It – Rihanna
A Place for Me – NEFFEX
Woo – Rihanna
Good For You – Selena Gomez
Loveeeeeee Song – Rihanna
Summertime Sadness (Lana Del Rey Vs. Cedric Gervais) – Cedric Gervais Remix – Lana Del Rey
Lost In Paradise – Rihanna
I Told You I Was Mean – Elle King
Complicated – Rihanna
True Disaster – Tove Lo
Princess of China – Radio Edit – Coldplay
Oceans Niagara – M83
Same Ol' Mistakes – Rihanna
Soft Plans (v1) – Alan Lili
Skin – Rihanna
Tearing Me Up – Bob Moses
Needed Me – Rihanna
I Want You (feat. Braev) – Yotto
We Found Love – Rihanna
American Woman – Lenny Kravitz
---
Image from MidJourney prompt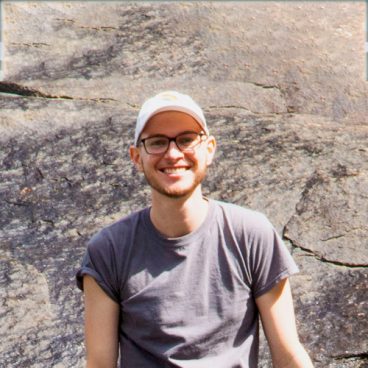 My name's Sky Diamond and I love music as I'm sure you'll find any curator say. I find a lot of joy creating beats and curating songs that create something greater than the sum of its parts. My style of conception is finding a few songs and looking for the overlapping sounds in each to create a cohesive idea. You'll find me swimming in the genres: R&B, Pop, Indie Rock/Pop, EDM. And, these are my favorites to work with, but I'll dabble in any genre and always down to hear a new song.
My particular style comes from a belief system that I'm a spiritual soul having a human experience. I believe we're all here to play and have fun. And, music is something that speaks to my soul as an expression of all the unique ways each of us see the world. We could all have the same beats to create with and somehow we produce something entirely unique. I'm here to be a reminder to play with the resources we have and to step outside the norm.
My Spotify Profile & My Instagram Handle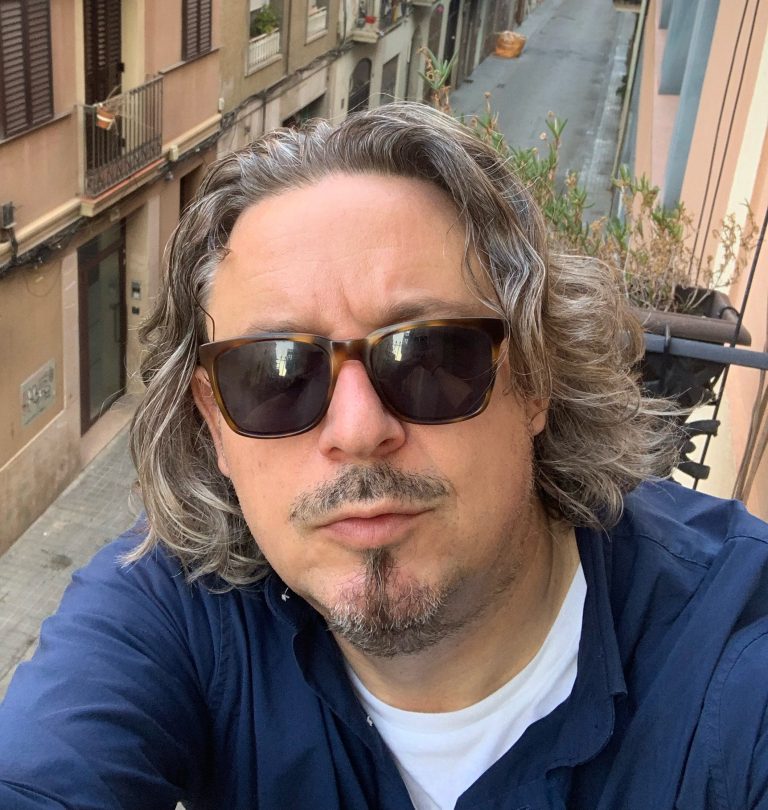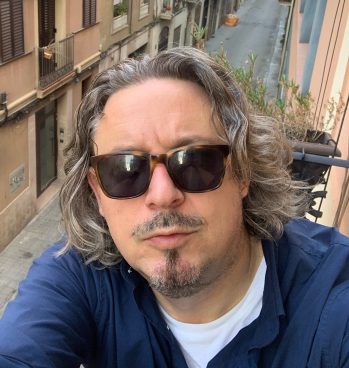 Mastodon