Clearly it started with Brandon's selection of The California Honeypot's "When It Was Wrong" back in November 2022 – but how that morphed into this list – who knows?!
What was going to be a classic R&B / Soul feel started to change along the way – whether it was the guitar Maria introduced with Loose Ends that just needed to be followed by George Michael and Aretha – which Brandon then turned into Ryan Adams classic off Heartbreaker – and before you know it we're barreling down the whole Indie / pop feel but hey – as they say – ain't it a beautiful thing.
Track Listing
When It Was Wrong – The California Honeydrops
A Message Especially from God – Robert Vanderbilt
Take Me to the River – Al Green
Old Love – Joe Hertler & The Rainbow Seekers
Hangin' On A String – Loose Ends
I Knew You Were Waiting (For Me) – George Michael
To Be Young (Is to Be Sad, Is to Be High) – Ryan Adams
Smooth Aisles – Michael Nau
Cosmic Soul – New Blue
Petals – Bibio
Mannequin – Anna Mieke
Venice Bitch – Lana Del Rey
Sun King – LAUREL
It's Not Just Me, It's Everybody – Weyes Blood
Will You Still Love Me Tomorrow – Roberta Flack
Hotel – Kita Alexander
Spotlight – Stanley
Say It Ain't So – Weezer
Under the Bridge – Red Hot Chili Peppers
Remind – Frànçois & The Atlas Mountains
Can't Buy Happiness – Tash Sultana
---
Image from MidJourney prompt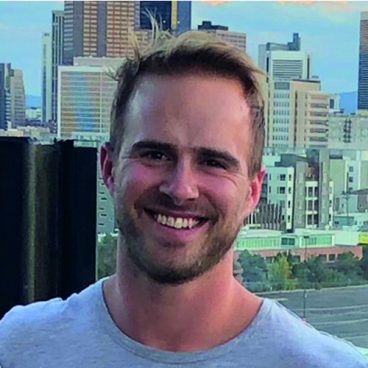 Brandon currently resides in Denver, CO, but has lived in Ohio, Virginia, and Austria. Attending his first concert over 10 years ago (Styx & Lynyrd Skynyrd), he continues to be an avid live music connoisseur. He has been curating for the last 8 years, and has been fortunate enough to do A&R work for a few LA based labels, along with consulting for a few up and coming LA producers and artists.
Current favorite artist
: ford.
Current favorite venue:
Red Rocks
Current favorite platform:
Spotify
Current current favorite blog:
hypem
Check out Brandon's lo-fi finds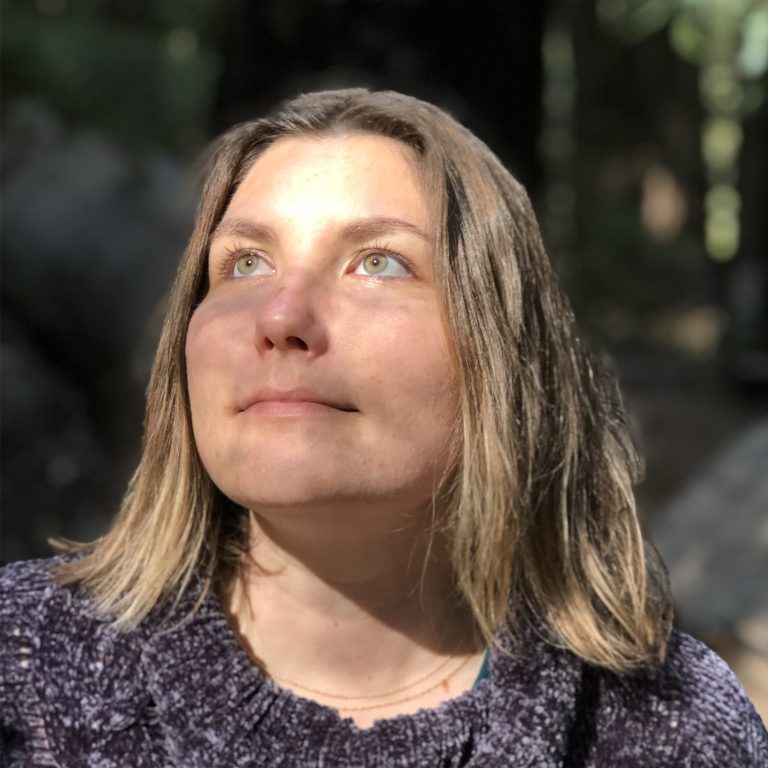 Emerging from a life shaped by islands - a spirited sanctuary to be grown from - where reflection is gathered in the compost and propagated in papaya seeds. I find the deepest joy in being a steward of sound and of soil. Much like a Community Garden - I am hoping to invoke a sense of curiosity, intention, playfulness and mindfulness into the way we cultivate and connect through song. You can find me in the redwoods, dancing in the mountains, sipping on nettle tea, planting sweet peas and fava beans, walking endlessly, listening endlessly and sharing the gift of music to those who choose to listen.