Track Listing
C-Side – Khruangbin
Shameful Game – Pale Jay
Show Me How – Men I Trust
Good Luck – Meernaa
Oh I Miss Her So – Holy Hive
Silence – Eli Smart
Take You Higher – LEISURE
Shelter – Alice Phoebe Lou
Charmed – Σtella
Summer Breeze – Gotts Street Park
Soul Smile – Yellow Days
I'll Never Leave – Les Imprimés
Idol Eyes – Common Saints
Got To Be Good – Gotts Street Park
The Truth Is – Σtella
fool around – strongboi
Pictures of You – Drugdealer
The Fall – Rhye
Summertime – Charlotte Day Wilson
Every Night – Jungle
Prism – Say She She
Love & Flowers – Les Imprimés
Playlist image by Edson
A fun loving 24 year old that appreciates all genres of music. Music is really my safe space so I'm really intentional about the music I consume , enjoy.
Feel free to reach out , you can find me on instagram as well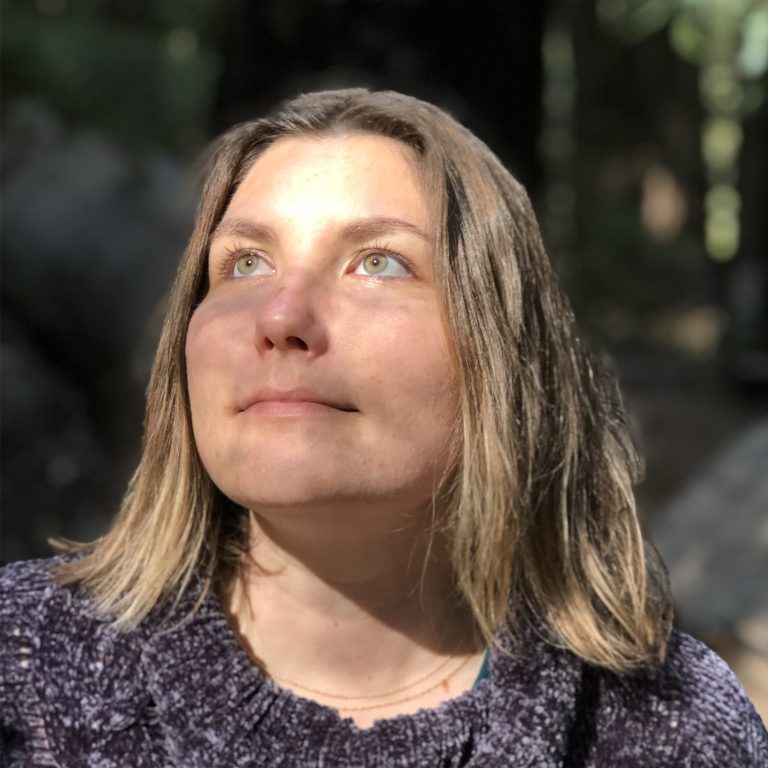 Emerging from a life shaped by islands - a spirited sanctuary to be grown from - where reflection is gathered in the compost and propagated in papaya seeds. I find the deepest joy in being a steward of sound and of soil. Much like a Community Garden - I am hoping to invoke a sense of curiosity, intention, playfulness and mindfulness into the way we cultivate and connect through song. You can find me in the redwoods, dancing in the mountains, sipping on nettle tea, planting sweet peas and fava beans, walking endlessly, listening endlessly and sharing the gift of music to those who choose to listen.