Listening to this Playlist feels like going through different stages of emotions and finding a way to process them properly: by screaming your heart out to these songs – at least that's what I'll be doing. Showing how diverse the metalcore genre can be by adding two completely different songs of the same band (ADTR), even tho it felt a bit like cheating.
Playlist image by Lerone Pieters on Unsplash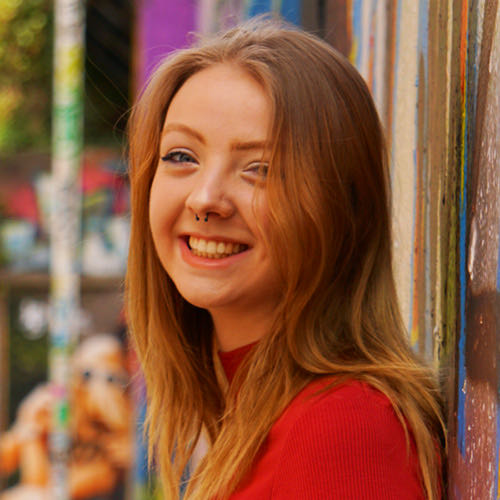 Music has been there for me my entire life and I absolutely love sharing new music I find by deep diving spotify multiple hours a day. Since all of my friends kinda do the same my music taste grew into this huge mix of all kinds of genres, bands and artists. I think music is the greatest tool to express your feelings to the world and creating playlists to give your daily life some kind of a soundtrack helps to deal or highlight with whatever is going on.
On my Instagram https://www.instagram.com/musikstreber/ I share basically everything music related in my life, like concert-posts or new songs I found shared in my story!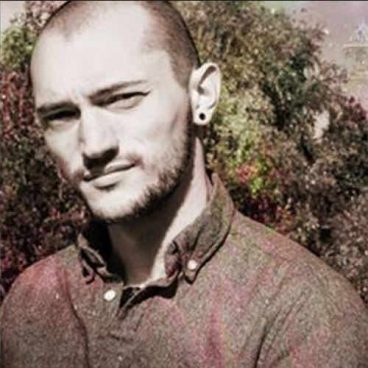 Hi my name is Matt, but my friends call me Matt. I'm on the wrong side of 29 (damn I hate it every time I have to update that number), definitely feeling my age, but never felt happier and more content than I do at this point in my life. I've been through some rocky patches (who hasn't) and lived to tell the tale, and boy do I gots some stories. When I'm not giving opinions absolutely nobody asked for, I'm doing a worldbuilding with my passion project,
vivaellipsis
. If you like offbeat nonsense delivered through immersive escapism, then go and get involved. Or don't, I'm not telling you what to do. I'm not yer boss. I'm a simple man with simple interests. I like Yorkshire tea, the sound of rain on the window, and a bloody good story.