When we began our Sense and Rambunctious Serendipity playlist, neither of us knew where we were going. We know where we've landed while getting to know each other, though: poetry. Poetry makes our worlds go 'round with a sense of curious contemplation.
* * *
Untitled by Maria Fish
Crows keep landing on the windowsill. Do they have a story to tell and does it really matter? Are you the one that they'll always be after?
They seem to be saying you don't know the sound of your laughter. You don't know your presence.
What are you after? What is it that you really want to gather? From the mirror of black feathers, you are reflected and resisting the temptation to decide upon what really matters. To be seen or to be seductive? Withdraw some hope from your hands. Take flight from your own wingspan. Fill the sky with your forgiveness. Develop your thoughts on resistance.
Crows will keep landing on the windowsill. Someday you'll have a story to tell. Perhaps they'll have decided what really matters and you'll be the one that someone is always after.
* * *
Haiku 1 by Jane Asylum
moon waxes and wanes
another night of trouble
— she cedes to yellow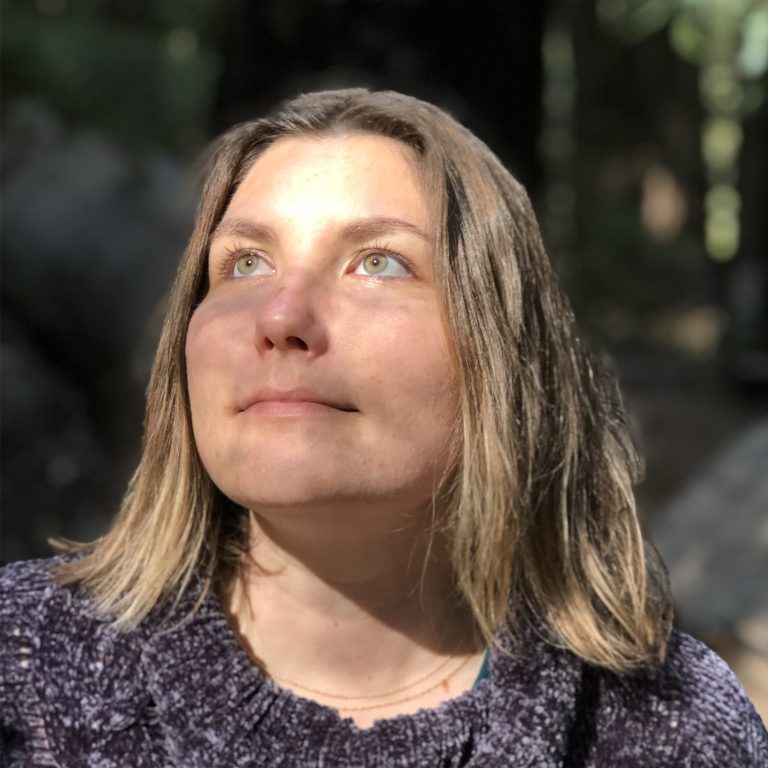 Emerging from a life shaped by islands - a spirited sanctuary to be grown from - where reflection is gathered in the compost and propagated in papaya seeds. I find the deepest joy in being a steward of sound and of soil. Much like a Community Garden - I am hoping to invoke a sense of curiosity, intention, playfulness and mindfulness into the way we cultivate and connect through song. You can find me in the redwoods, dancing in the mountains, sipping on nettle tea, planting sweet peas and fava beans, walking endlessly, listening endlessly and sharing the gift of music to those who choose to listen.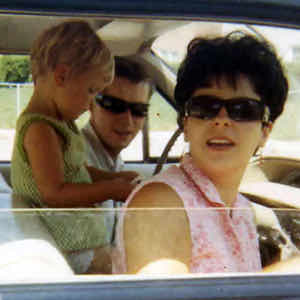 I've set-off around the world a few times as a digital nomad. My favorite places are off-the-beaten-path spaces. I enjoy good food, although I'm a sucker for trying anything once. Discovering new music and artists is a passion, but I adore retro tracks and nostalgic songs. Whether fueled by imagination, or anchored in the real world, I live for adventure, especially when set to the beat of diverse and eclectic playlists.
Ready. Set. Join me on a sonic adventure!