Where is the perfect place for a summer road trip? We don't know about you, but Australia comes to mind first! We could go surfing, see kangaroos, and go stargazing.
But honestly, what's a road trip without a great playlist? You just gotta picture it: cruising down that wide road, maybe not even knowing where you'll end up. Windows down, hand sticking out the window…a bag of snacks at the back, and then suddenly you hear that Vanilla Gorilla track playing on the speakers…so you turn up the music.
It's such an amazing and freeing feeling, right? Music makes everything better.
This playlist is a 22 song-long antidepressant. It's the fastest way to fill the room – or car in that case – with the purest vibes.
Donia and I actually didn't even plan a particular theme when creating this list, we just thought, "hey, anything goes" and then we realized we curated the perfect road trip playlist. The tracks on it are the shuffle type of vibe. It really fits that driving mood you need when you set wheels on the road.
And you know how they say, it's all about the journey that matters? Yeah, I like to think of it like every journey needs a soundtrack, or a playlist for that matter. It just makes the whole trip memorable in a different way. So buckle your seatbelts, turn up the radio, and drive awaaaay!
And really…don't forget the snacks!
My name's Donia from France and I'm obsessed with music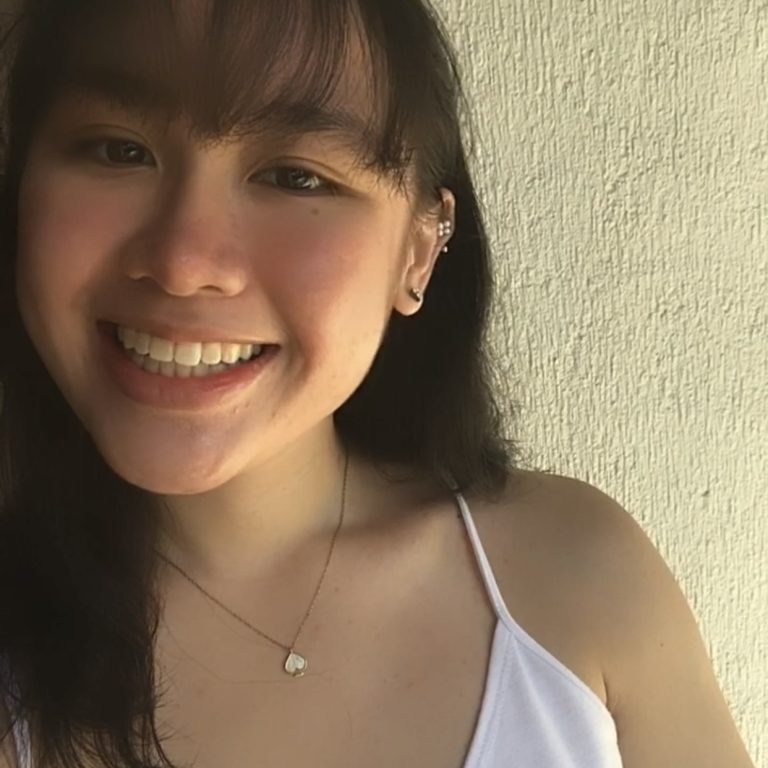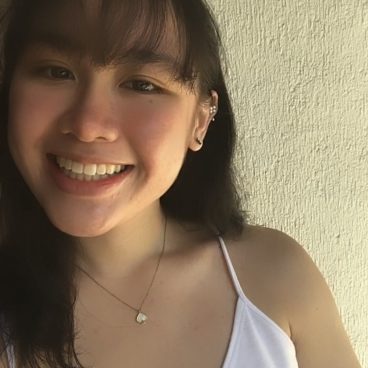 Andie constantly thinks of music as an escape to a whole other place. It also brings out this different side of her that only music can. Like, you ever have a bad day, but when you listen to this particular song or shuffle this certain playlist, everything seems better? Yeah, that's pretty much how it makes her feel too. And for her, music has to be playing everywhere– as in everywhere. It's like she has a soundtrack for anything. She can't stop writing or talking about it. It's something she can talk about with you for hours and hours. Music helps her get lost but in the best way possible.
Instagram: @andie.de.guzman
You can also follow her Spotify: https://open.spotify.com/user/andiemars10