Andrew Writes:
Dance. Dancing. I have a strange relationship with it.
On one hand there's the carefree abandonment of pure rhythmic self expression – on the other – the crushing sense of humiliation and external judgement.
Over the years I have moved through both extremes – the joyous innocence of youth followed by the terrified stumblings of teen years fueled by late puberty. Having my sister give me new moves and dancing my ass off in the gay bars of Glasgow only to be followed by the shame and self doubt of a directionles man in his twenties.
Now, thirty years later – sometimes I'm confident and charismatic – and sometimes I'm not.
It's weird.
What I'm placing on this list are tracks that at some point in the past, I've been able to shake off self doubt and expressionist temerity, and just dance.
They're tracks that invariably put a smile on my face and indeed, a beat in my step.
Maria Writes:
A dancing leaf laughs at your hesitation to twirl, only given a short swoon to show off its grace and gratitude…it is a moment not to be missed. Flamboyant feels finite, their only dance lives infinitely in your body, now swaying to a song of remembrance with the newfound grace and gratitude dancing closely beneath your fingers.
Dancing has always been a movement easily distorted by distractions, a delight dimmed in an instant. In the same breath – to move can be the only gratitude you need in a day. If you are able to move through distortion and into the breath, the dance of life will be waiting there in your lungs and is as delightful as filling your cup with spirit on a hopeless and humid day.
Movement feels like being brought to life by becoming what the moment requires.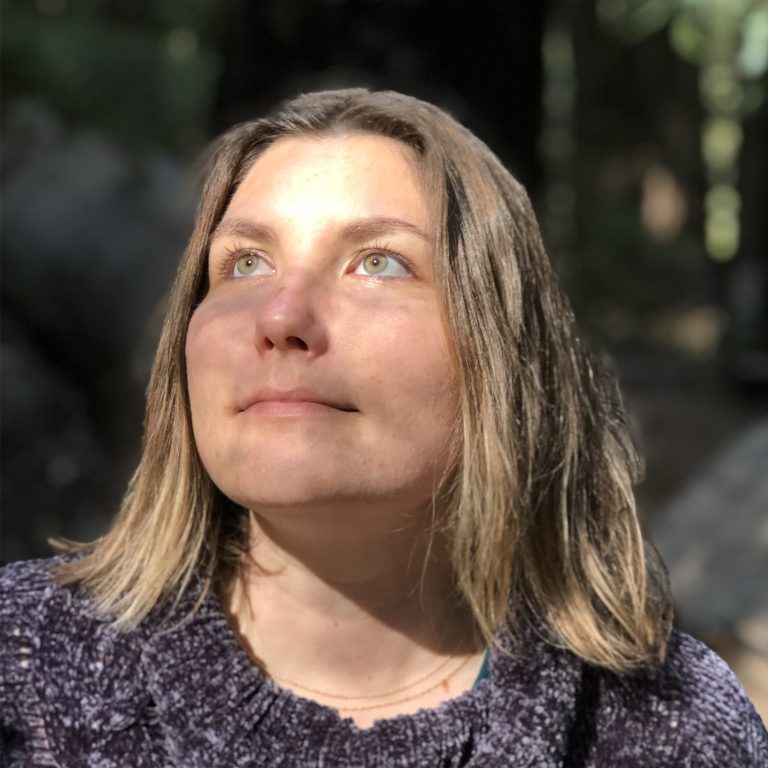 Emerging from a life shaped by islands - a spirited sanctuary to be grown from - where reflection is gathered in the compost and propagated in papaya seeds. I find the deepest joy in being a steward of sound and of soil. Much like a Community Garden - I am hoping to invoke a sense of curiosity, intention, playfulness and mindfulness into the way we cultivate and connect through song. You can find me in the redwoods, dancing in the mountains, sipping on nettle tea, planting sweet peas and fava beans, walking endlessly, listening endlessly and sharing the gift of music to those who choose to listen.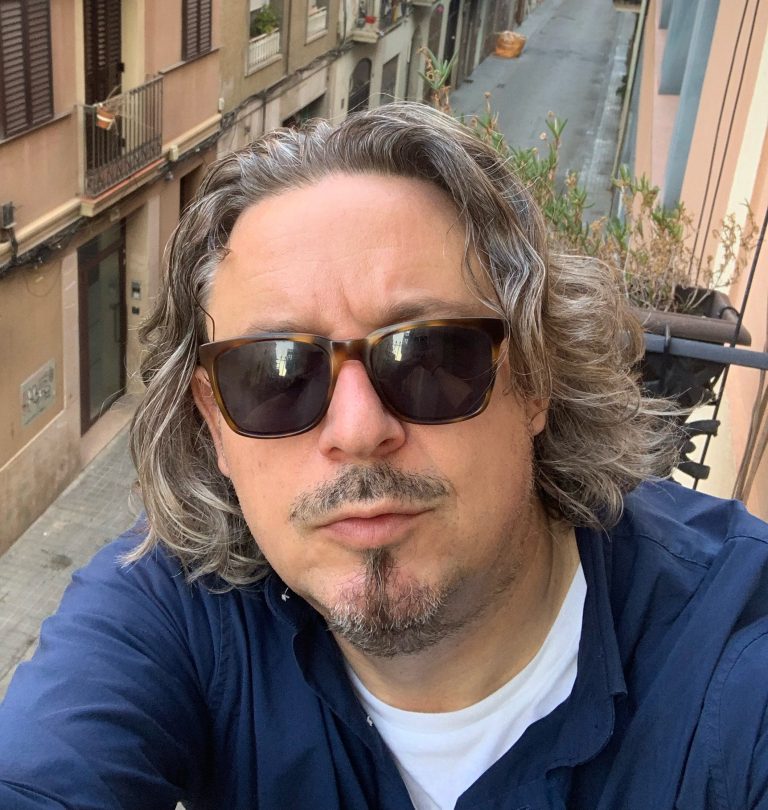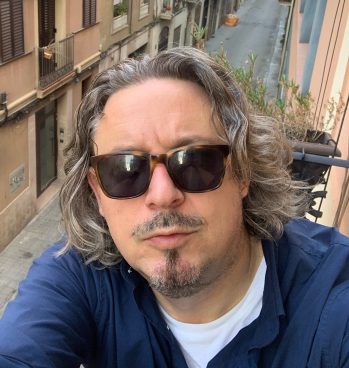 Mastodon