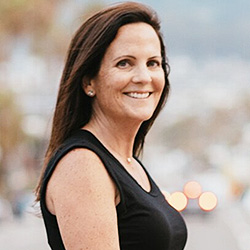 I was born and raised in Southern California. My first musical memories were listening to Donna Summers records in my living room on repeat and plunking out Heart and Soul on our untuned piano. Flash forward to the age of iPods where my friends and I would create massive playlists for every occasion in our carefree lives. I still treasure these playlists and always have a big smile when I hear them. After a long career of teaching elementary school I took a hiatus to raise my family and now work as a digital marketer, which led me to my friendship with Andrew who became my valued mentor. I have a great love of music simply because it moves my soul. If you're looking for help with your digital presence - you can learn more about my marketing business here. Happy listening!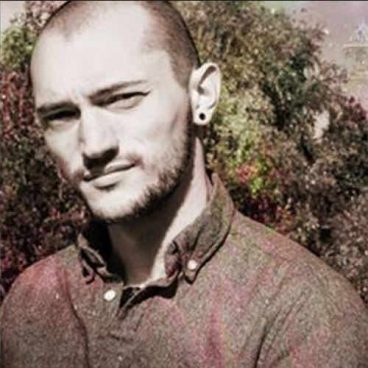 Hi my name is Matt, but my friends call me Matt. I'm on the wrong side of 29 (damn I hate it every time I have to update that number), definitely feeling my age, but never felt happier and more content than I do at this point in my life. I've been through some rocky patches (who hasn't) and lived to tell the tale, and boy do I gots some stories. When I'm not giving opinions absolutely nobody asked for, I'm doing a worldbuilding with my passion project,
vivaellipsis
. If you like offbeat nonsense delivered through immersive escapism, then go and get involved. Or don't, I'm not telling you what to do. I'm not yer boss. I'm a simple man with simple interests. I like Yorkshire tea, the sound of rain on the window, and a bloody good story.