About this playlist
RAISE YOUR HANDS IN JOY AND GIVE THANKS is a small part (for me) of a much larger overall narrative. It is a multilayered offering.
There is the obvious, that it is a playlist, meticulously curated with a lot of love and thought put into each and every selection.
It also serves as a communiqué, a manifesto, a conversation, an open letter, and a celebration.
The title comes from my childhood, as I was raised in the Caribbean, amid a backdrop of mandatory Sunday School and church services as a child.
I am no fan of the restrictive nature of organized religion. The hypocrisy and thinly disguised materialism from those clamouring for and in positions of authority always left a bitter taste in my mouth. The thing that I did take away from the experience that stays with me to this day is the spiritual intimacy and communal sense of optimism, that no matter how adverse the conditions, that there is always something better to strive for.
It is that message of the universal hope of a better day that resonates strongly with me.
Meeting Maria (my collaborative partner for this playlist) was truly a blessing. We share many of the same core values, so when it came to the curation process, it evolved organically and quickly. We played off of each other effortlessly as the playlist developed. The songs took on a complimentary, as well as a complementary tone almost instantly.
This playlist is what I would call 'cosmic gospel.' There are elements of gospel blended with a heavy dose of psychedelic soul and funk from the 60's and 70's. It is a celebration of life, the ugly and the beautiful, the yin and yang, the ebb and flow.
The main message here is to keep on keeping on…no matter what.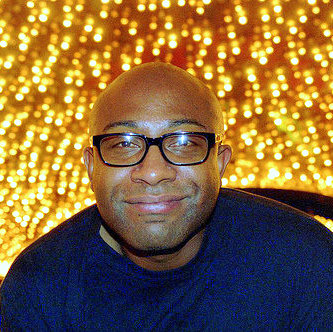 I've had many jobs in my life. I've only had one true calling: Music.
The running joke throughout my life is I don't have time to develop an addiction. All that time was occupied with music. I made my first curated mixtape courtesy of a Sony portable twin tape deck. I recorded songs I heard on WBLS FM in New York City in the summer of 1979. And I've been chasing that feeling ever since.
I curate playlists with what I call the 'beautiful melancholy.' It is feeling absolute joy about life, yet feeling a sadness you cannot put into words. It often leaves you looking out of a window at the rain, longing for a place you've never been to, and you're not even sure it exists. Somehow, you know in your heart that someday, you will find it.
It is that sentiment that powers every playlist I curate. Every expression, every thought and every sentiment.
I've found that an appreciation for other disciplines and artistic channels has given me a greater understanding of my own medium. Learning about concepts such as texture, tone, hue, shade, shape, definition, outline, sketch, framing give you a wider range of tools and context to use.
I find that the more you learn, the more you realize how little you know. With that comes a greater hunger for knowledge.
That should be the force that guides you to achieve and evolve going forward. Not only in music, but as you travel your own path.
Embrace every aspect of yourself. Learn to love and know yourself. Check your ego, keep your chin up and step forward with purpose always.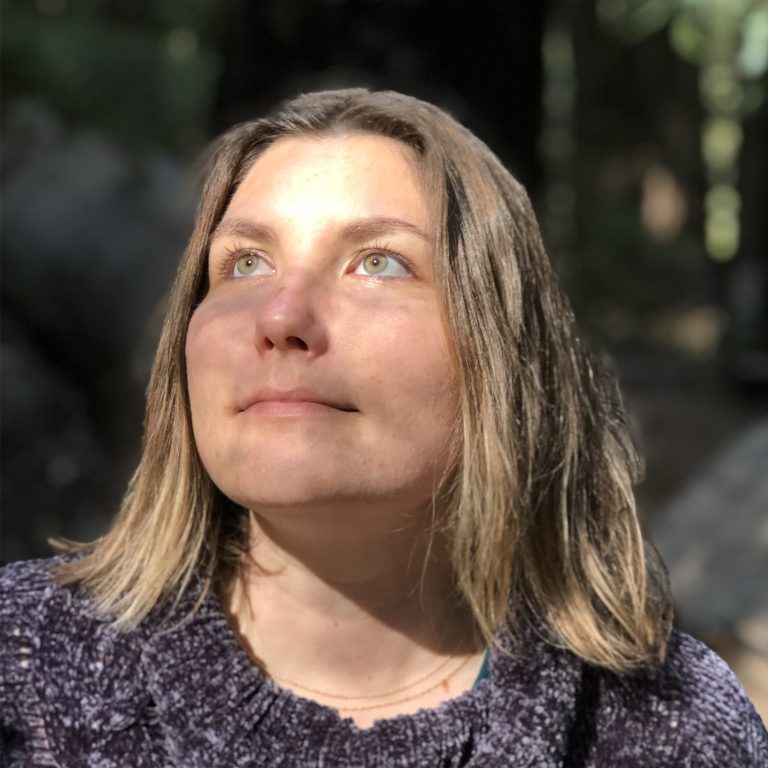 Emerging from a life shaped by islands - a spirited sanctuary to be grown from - where reflection is gathered in the compost and propagated in papaya seeds. I find the deepest joy in being a steward of sound and of soil. Much like a Community Garden - I am hoping to invoke a sense of curiosity, intention, playfulness and mindfulness into the way we cultivate and connect through song. You can find me in the redwoods, dancing in the mountains, sipping on nettle tea, planting sweet peas and fava beans, walking endlessly, listening endlessly and sharing the gift of music to those who choose to listen.