About this playlist
Do you get tired of music easily? Are you always on the lookout for new artists or songs that give you chills but don't find these often? Your Spotify "made for you" playlist have become too predictable? If you answered "Hell yeah" to at least one of these questions, this playlist is for you
Music, like wine, gets better with age (or, in this case, repetition). With each listen of this deftly curated playlist, you'll discover new details to get lost in. Each song works differently, slowly captivating your attention with new details that appear in each new listen. These songs reward us, the dedicated and thoughtful listeners who give songs their proper time to have an impact, to raise emotions and to enact that "Holy shit! I didn't noticed that until now" reaction we seldom have with some songs.
These songs also work on a contextual level, new things will appear if you listen to it in different situations. Go for an afternoon walk whilst listening it with your favorite headphones; have some friends over and play it through your house speakers. Even have it on while your doing your house chores or your daily work routine, these songs will surely capture your attention.
Coming from Colombia, I have always looked to every country I can to find music that connects with me. If it wasn't for my parent's CD collection (specifically, the Beatles #1 compilation) who knows what else I would be listening now.
I have this side project on instagram where I post small reviews of my favorite records accompanied by wacky socks. It covers all artists from HAIM to Hootie and the Blowfish. Feel free to stalk https://www.instagram.com/vinilo_a_medias/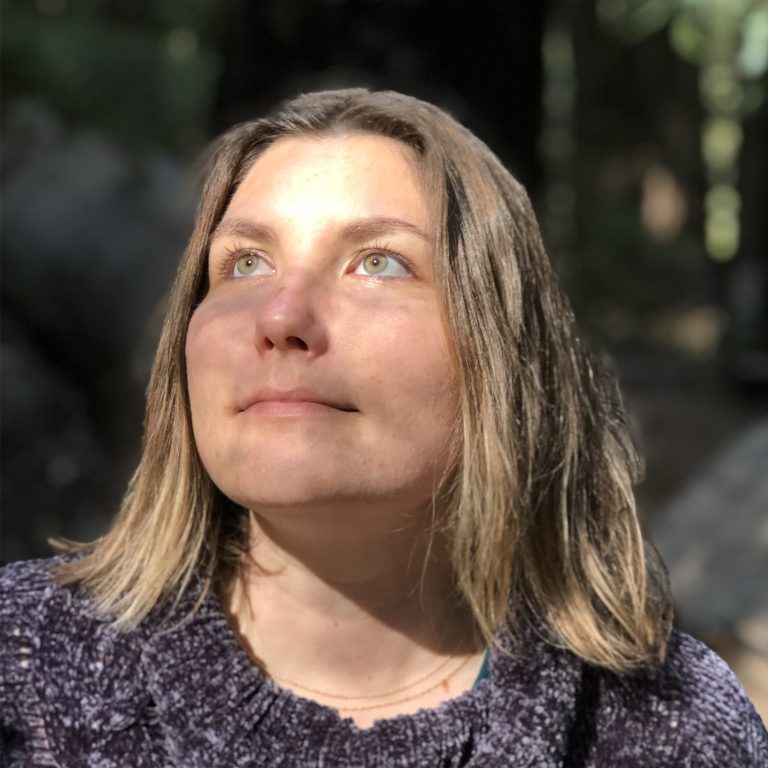 Emerging from a life shaped by islands - a spirited sanctuary to be grown from - where reflection is gathered in the compost and propagated in papaya seeds. I find the deepest joy in being a steward of sound and of soil. Much like a Community Garden - I am hoping to invoke a sense of curiosity, intention, playfulness and mindfulness into the way we cultivate and connect through song. You can find me in the redwoods, dancing in the mountains, sipping on nettle tea, planting sweet peas and fava beans, walking endlessly, listening endlessly and sharing the gift of music to those who choose to listen.