A selection of positive ambient that will flow into your body and mind giving you a happy day….
Track Listing
The Golden Hour – Peter Sauleda
Lights On Water – Pan-American
9.87347E+21 – NxxxxxS
White Light – Chihei Hatakeyama
Door with No Sign – Jefre Cantu-Ledesma
Bright Eyes – Intrinsic Flow
Sometimes – Goldmund
Peperomia Seedling – Green-House
Enderness – A.A. Bondy
Ocean Life – Blatt Siro
Astral Solstice – Crows Labyrinth
A Sea Of Love – Huerco S.
Versitide – Fools
Dream Trapper – Joseph Beg
Outside The Wind Blows… – Christof R Davis
One – Nobuto Suda
Lifjell – Eyolf
Moon Road – Yumiko Morioka
Billow – Ulla Straus
日本の空気 – Air of Japan – Michiru Aoyama
Healthy Digestion – Suso Saiz
Ascending, Dawn Sky – Meditation Version – Jon Hopkins
Slow Fire – Hollie Kenniff
Playlist image by Farsai Chaikulngamdee on Unsplash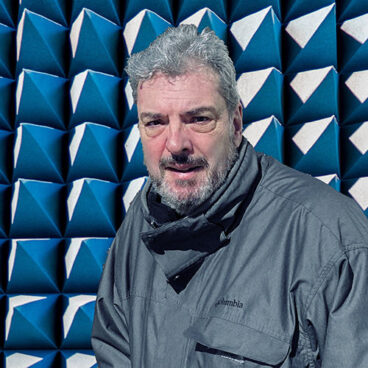 Hi there, my name is Peter Sauleda and over the years I have been composing and producing Original music and Sound Design for TV Shows, Films, Commercial Ads, Music Videos and VR-Games.
For me, original music has a special value as a unique differentiator for any type of visual project. By using the right music you create a stronger connection with the viewer. This will last much longer than the viewing time.
I try to support and promote a diverse, global roster of premier and upcoming musical talent, giving them new opportunities to share their music and vision with the world. The way I do this is through the Playlists I create and maintain, both by myself and through collaborations with other curators.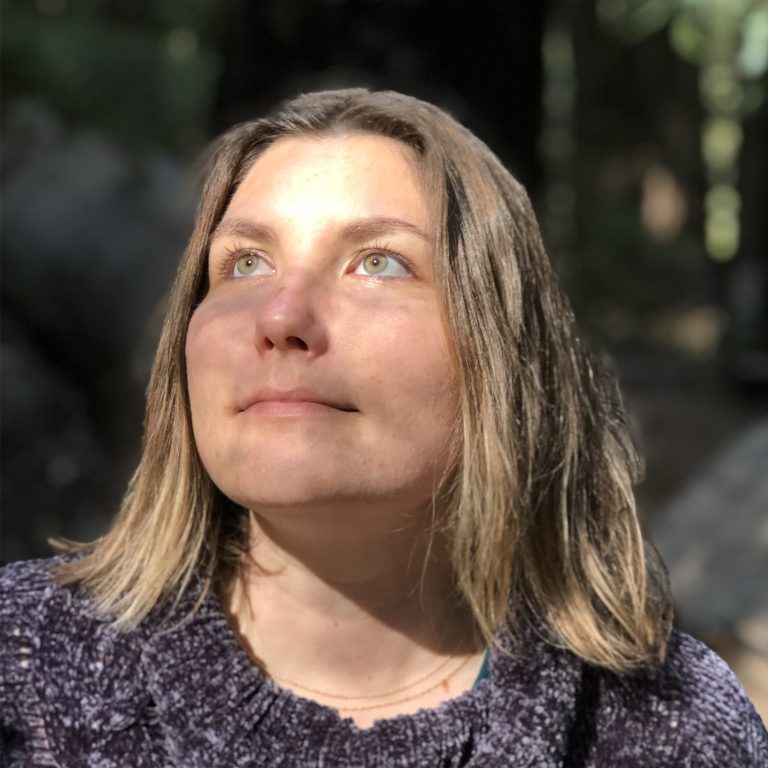 Emerging from a life shaped by islands - a spirited sanctuary to be grown from - where reflection is gathered in the compost and propagated in papaya seeds. I find the deepest joy in being a steward of sound and of soil. Much like a Community Garden - I am hoping to invoke a sense of curiosity, intention, playfulness and mindfulness into the way we cultivate and connect through song. You can find me in the redwoods, dancing in the mountains, sipping on nettle tea, planting sweet peas and fava beans, walking endlessly, listening endlessly and sharing the gift of music to those who choose to listen.