About this playlist
Built based on world music, this playlist seeks for unexpected gems from all over the world. If you like nonmainstream world music, jazz, samba, baião, choro and regional folk songs from Latin America, Europe and Africa, you probably found a home here. With singing and pure instrumental tunes, you might discover hidden feelings, from sadness to happiness, from extrovert thoughts to mindfulness stages.
This is a journey. An exchange of acoustic songs that would probably speak to your soul and touch your deepest thoughts. It does not matter old or new, antique, or modern, jazz arrangements or traditional basic instrumentation. Be open for new sounds, new languages, new ways of doing art. Perhaps, you've never heard about the artist, or you could be surprised of very famous ones. The connection between Africa and Latin America, in rhythms and way of singing may amaze you.
Once the acoustic instruments touch your heart, maybe a very basic singing, but with lots of emotions, unspoken words may rise to you. You may be amazed by clean guitars playing and sweet voices that will calm you down. Beautiful melodies combined with advanced, yet understandable, arrangements will take you to this trip, to chill and to hopefully learn new things about our beautiful world.
Bringing Brazilian Music to The World. What is Brazilian Guitar, or "Violão Brasileiro" (in Portuguese)? What about Choro or Seresta? What about Samba? Whether it's São Paulo or Mexico, Dallas or Dubai, Hanoi or Nairobi, Munich or Helsinki, Abdallah Harati uses his guitar to create an insight to the soul of Brazil.
Musician, producer and business strategist, Abdallah Harati is originally from São Paulo, Brazil, grew up in São José dos Campos and since 2015 has been established in Munich, Germany. Prior to that, Abdallah has lived in Guatemala City, Mexico City , San Juan, Dallas, Stockholm, Dubai, Hanoi and Nairobi.
Since the pandemic started, early 2020, Abdallah has released several singles and 1 EP independently in the most popular digital music platforms. His songs were featured in famous blogs like All About Jazz (https://www.allaboutjazz.com), added to the "Relaxing Spanish Guitar" and "Violão Brasileiro" Spotify Editorial Playlist. Abdallah is reaching approximately 2500 streams per day. Additionally, Abdallah is also producing other independent musicians and artists, under the Harati Media label. Several collaboration videos, with remote musicians in different parts of the world, were created by him and generated lots of traction in the virtual environment.
In his childhood, Abdallah grew up in a musical environment not only with his mother but also with his grandparents playing traditional Brazilian music. Uncles and cousins, some amateurs, other professional musicians, music quality was always a must.
He started learning music with flute, piano and finally the classical guitar. However, the home influence of Choro, Seresta and Samba was very strong. Graduated as Electronic Engineer, at the College in Bauru (countryside of São Paulo, Brazil), he had several programs to his credit at the Radio UNESP and performed several concerts. He had the pleasure to appear as the opening acts for famous artists such as Oswaldo Montenegro and Tom Zé. Awarded as best guitar solo performer at the USP Music Festival in 1994 and 1995, he was already part of the Choro Club in São José dos Campos. He was part one of the most important Choro initiatives (Escola Portátil de Música), led by Luciana Rabello, Maurício Carrilho, Pedro Amorim, Álvaro Carrilho and Celsinho Silva. He has travelled all over the world and spent time at Berklee College of Music in Boston and Granada, Spain, at the Carmen de Las Cuevas.
Spotify | Apple Music | Tidal
Instagram | Facebook | YouTube | Twitter | Pinterest

SoundCloud | BandCamp

Discord | Twitch | TikTok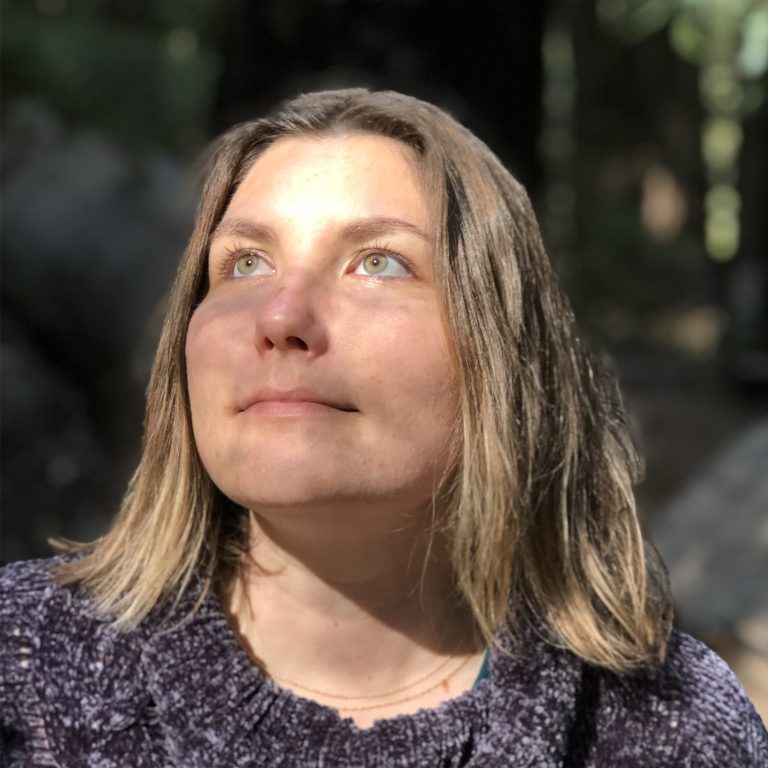 Emerging from a life shaped by islands - a spirited sanctuary to be grown from - where reflection is gathered in the compost and propagated in papaya seeds. I find the deepest joy in being a steward of sound and of soil. Much like a Community Garden - I am hoping to invoke a sense of curiosity, intention, playfulness and mindfulness into the way we cultivate and connect through song. You can find me in the redwoods, dancing in the mountains, sipping on nettle tea, planting sweet peas and fava beans, walking endlessly, listening endlessly and sharing the gift of music to those who choose to listen.