Mar writes:
This collection of songs was compiled from the experiences of living through many life stages and emotional states, but always with a positive outlook and enjoyment of life. Each song on this list is a small gift that will lift your spirits.
Andrew writes:
It's been a while since Mar and I made the list and before we published, I wanted to spend some time with it – it's a really lovely listen 🙂
There's a definite journey you go on – from the gentle opening to the more familiar pop / rock tracks, the list then morphs into a more energetic motivator before settling into the beautiful reflection that only acts like Jeff Buckley, Amos Lee and the National can deliver. Dipping our toes into Spanish and French language tracks along the way, it feels like a good reflection of the journeys both Mar and I have been on – we hope you enjoy.
Playlist image by Erick Butler on Unsplash
Born in Spain a citizen of the world.
Links:
https://twitter.com/MarBlockchain
https://medium.com/@MarBlockchain
https://www.linkedin.com/in/marfernandezparra/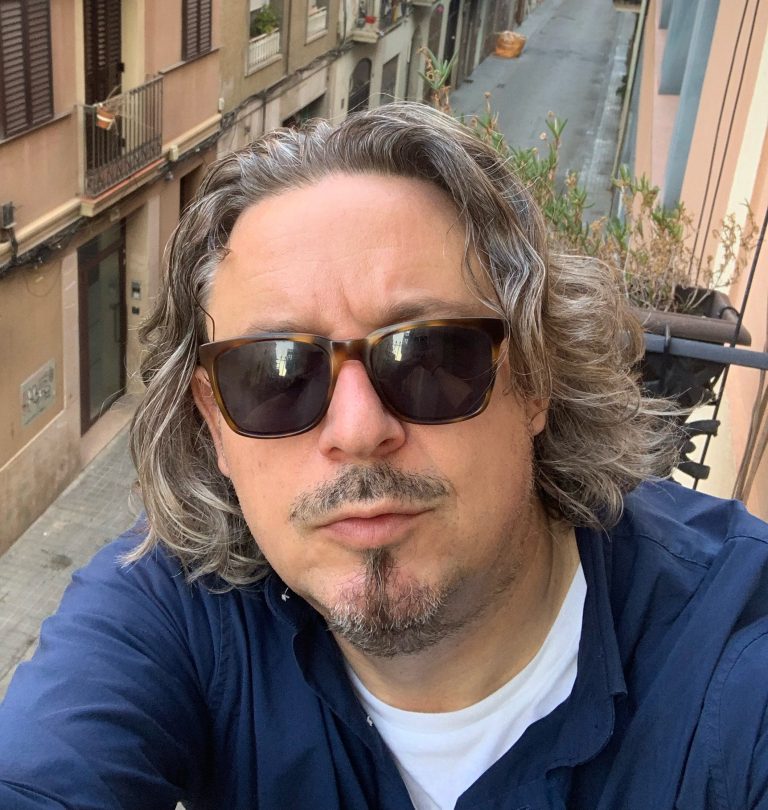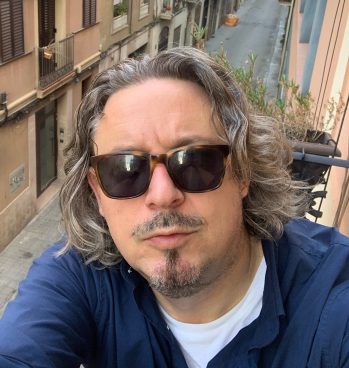 Mastodon