HEYYEYAAEYAAAEYAEYAA
HEYYEYAAEYAAAEYAEYAA
What's going on :D
Jokes aside, I am really happy to be here. I am really passionate about music. I listen to all kinds of genres from Rock to Indie to Electronic and so on. I would love to share my love for music to the world and inspire others to do the same.
I also make music. I would say my productions are a bit subpar but I hope I can improve and progress. If you want to check it out. Here is my soundcloud:
Looking forward to collab and meet new people. Hope you have a fine day :)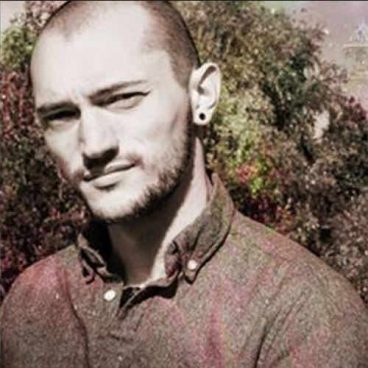 Hi my name is Matt, but my friends call me Matt. I'm on the wrong side of 29 (damn I hate it every time I have to update that number), definitely feeling my age, but never felt happier and more content than I do at this point in my life. I've been through some rocky patches (who hasn't) and lived to tell the tale, and boy do I gots some stories. When I'm not giving opinions absolutely nobody asked for, I'm doing a worldbuilding with my passion project,
vivaellipsis
. If you like offbeat nonsense delivered through immersive escapism, then go and get involved. Or don't, I'm not telling you what to do. I'm not yer boss. I'm a simple man with simple interests. I like Yorkshire tea, the sound of rain on the window, and a bloody good story.