Sometimes all you wanna do is head into the bayou with your buds and shoot some scrubs. But more often than not, you'll line up the perfect sabre charge only to whiff and get your mug scrambled from a hip-fired shotgun squeezed off in blind panic. Or your melon will burst from a sniper shot from Upper De Salle… when you're at Stillwater Bend.
Music to Get Extremely Fecking Salty to soundtracks the full Hunt: Showdown journey, from loading in to loading out again five minutes later. The game that stresses you out more than any other… but only because it reminds you that you can have thousands of hours in the game and still be bad.
Track Listing
Breath of the Swamp – The Showdown
The Call of the Bayou – Matthew Kweder
Surrender Yourself – Lawrence Hart
No One Walks Away – JODA
Hat on My Head – Johnny Helm
Dirt On My Boots – Jon Pardi
Waiting – IHF
Now or Never – Uppermost
Gun In My Hand – Dorothy
Fire In My Eyes – Fireflight
Atlas – Bicep
Still Waiting – Sum 41
Mosin Nagant – A Hill To Die Upon
spitzer – motifs
Avtomat – Nebezao
Like a Virgin – Madonna
Crossbow – Gangstagrass
One Shot Kill – Berner
Shoot to Thrill – AC/DC
I Miss Everything – Eric Bazilian
Poison – Alice Cooper
Concertina – The Mars Volta
Watch Out For This (Bumaye) – Major Lazer
Feels Bad Man – Dance Gavin Dance
Playlist image by Joseph Hersh on Unsplash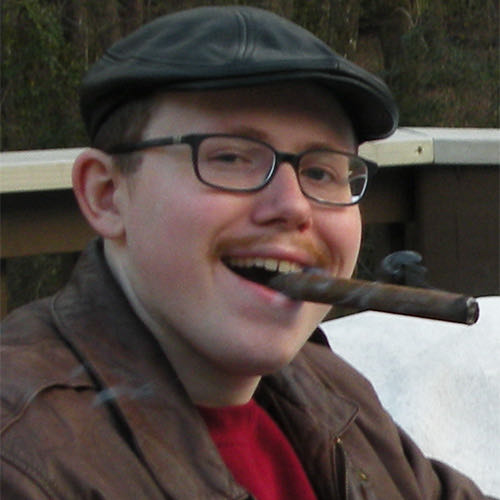 Christopher is a writer, and has been since he was 9. His early musical tastes were Flyleaf and Breaking Benjamin, which he still adores. Now he mostly seems to gravitate to bands (Mastodon, Gojira) that use whales as their mascot, for some reason. His 2023 New Years resolution was to learn bass; it's going pretty well.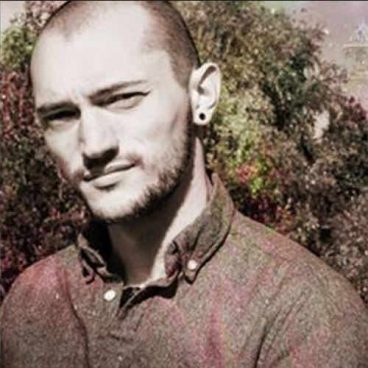 Hi my name is Matt, but my friends call me Matt. I'm on the wrong side of 29 (damn I hate it every time I have to update that number), definitely feeling my age, but never felt happier and more content than I do at this point in my life. I've been through some rocky patches (who hasn't) and lived to tell the tale, and boy do I gots some stories. When I'm not giving opinions absolutely nobody asked for, I'm doing a worldbuilding with my passion project,
vivaellipsis
. If you like offbeat nonsense delivered through immersive escapism, then go and get involved. Or don't, I'm not telling you what to do. I'm not yer boss. I'm a simple man with simple interests. I like Yorkshire tea, the sound of rain on the window, and a bloody good story.