Malcolm Writes:
Andrew has kindly supported my music in his playlists for several years. We haven't met in person yet, but have chatted remotely, and I was delighted to be asked to develop a collaborative playlist together. This playlist developed by taking turns to suggest a piece of music, influenced by the previous choice of the other person. It ended up going in a direction I don't think either of us planned, but which I think is interesting.
Andrew Writes:
I've really enjoyed Malcolm's work over the years and on listening to his 2022 release The Confidence Trick, decided that it was most definitely time to reach out and have a chat. After swapping war stories it seemed obvious that we should make a playlist together and yes – it turned out as interesting and unexpected as much of his music.
Malcolm kicked off with the epic 18 minute Eight Lines from Christopher Warren-Green and the LCO – and I countered with a Cliff Martinez track from the Drive soundtrack – what follows is a loose approximation of the conversation we had as we built out the rest of the playlist.
Playlist Image from Itsadequate on deviantart
Malcolm Galloway is a contemporary classical/minimalist composer and the frontman/ multi-instrumentalist of award winning progressive rock band Hats Off Gentlemen It's Adequate.
His classical music has been played on stations including BBC Radio 3 and his combined video-art/music pieces played at the National Gallery. His album Transitions was featured in Sid Smith's Prog magazine pick of the year.
Hats Off Gentlemen It's Adequate have been recommended by former Genesis legend Steve Hackett, and have won numerous awards for their albums.
Find Malcolm and Hats Off Gentlemen It's Adequate here:
https://hatsoffgentlemen.bandcamp.com/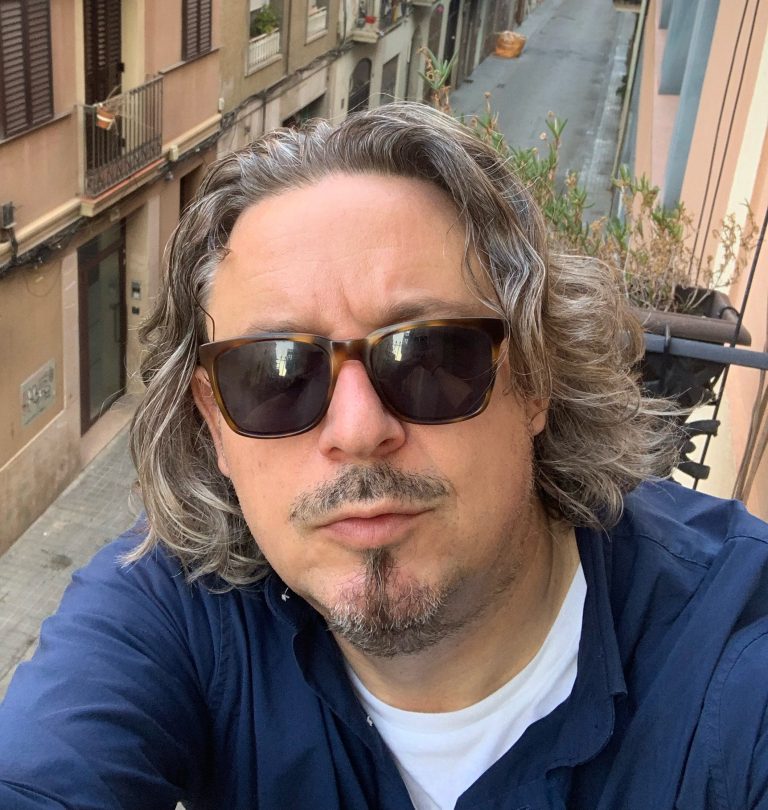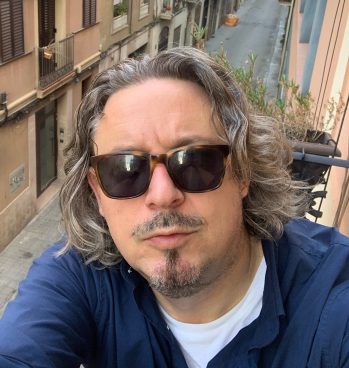 Mastodon