Be the hottest most confident Bad B version of yourself. 90% of life is confidence, the thing about confidence is no one knows if it's real or not so you just got to do what feels good to you and leave that ex out of sight, out of mind.
Originally from Ireland, I now currently live in Liverpool after completing my undergraduate and postgraduate degrees in performance. I am not a believer that you can only like one genre of music, if a song speaks to me on another level or I just vibe with it; I'm listening to it.
I'm still trying to find my way around life so patience is my virtue!
I am at the beginnings learning to DJ, curating 'Zone Out' mixes on SoundCloud and also help my good friends, GO OFF SIS, HUB by curating playlists for their platform.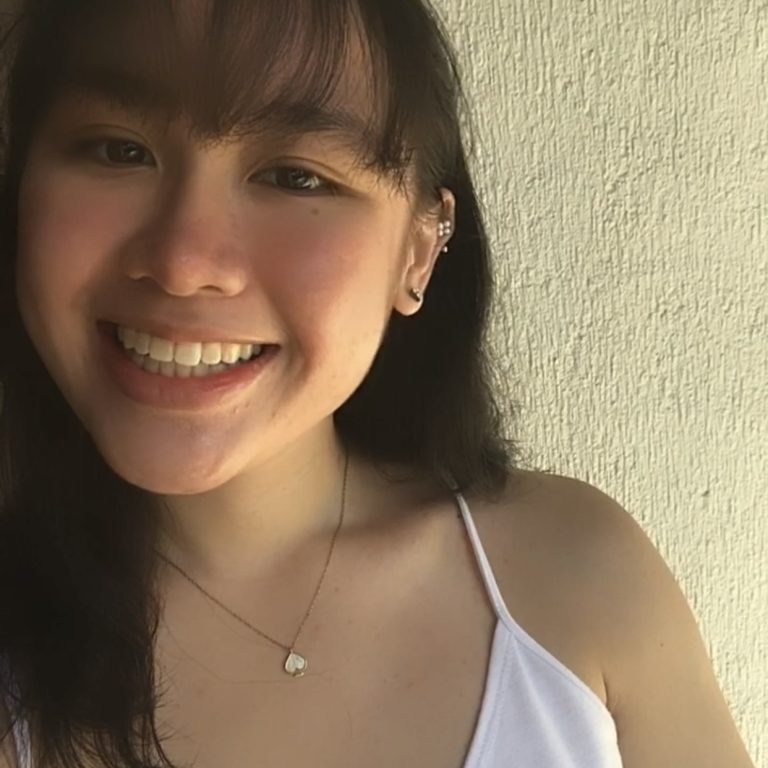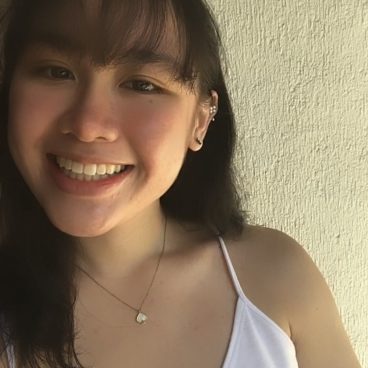 Andie constantly thinks of music as an escape to a whole other place. It also brings out this different side of her that only music can. Like, you ever have a bad day, but when you listen to this particular song or shuffle this certain playlist, everything seems better? Yeah, that's pretty much how it makes her feel too. And for her, music has to be playing everywhere– as in everywhere. It's like she has a soundtrack for anything. She can't stop writing or talking about it. It's something she can talk about with you for hours and hours. Music helps her get lost but in the best way possible.
Instagram: @andie.de.guzman
You can also follow her Spotify: https://open.spotify.com/user/andiemars10