A collection of relaxing lofi melodies, perfect for long study sessions and bus trips. A unique blend of jazz and hip hop often accompanied by piano. The lofi sound is also complemented by the vintage tape noise for a retro feel. Come listen to Lofi Land and be mesmerized.
Track Listing:
The Blue – Lucid Green
Cuddle Buddies – Blimpflyinghigh
Still Life – Idealism
her (w/ tomcbumpz) – Nohidea
palmera – mt. fujitive
Loveletters – Kavv
Midnight – Laffey
Sea Song – Engelwood
Flower – Taiko
My Heart Is Still Connected to My Body – Grenn
Bright. – Jinsang
i dream of you every night – lostlife.
5:32pm – The Deli
Things Will Be Better Soon – L U C I D
Jin – Prima
how many stars are there – Idealism
Dissipate – Purrple Cat
letting go – potsu
Moonlight and Rain – Kalaido
Life Moves Pretty Fast – Lost Son
Amid the Flowers – Slipfunc
The Idea of You (Intro) – Kudasaibeats
Palace in The Sky – Kainbeats
Happy Thoughts – mt. fujitive
sleepless nights – .anxious.
Flowers – Kendall Miles
Cafe' – SwuM
Take Care – HM Surf
feels like flying – No Spirit
Summer Sky – CRAETION
Flowers – Seneca B
It's Fine – Chopef
Playlist Image by Ajay Pasupuleti on Unsplash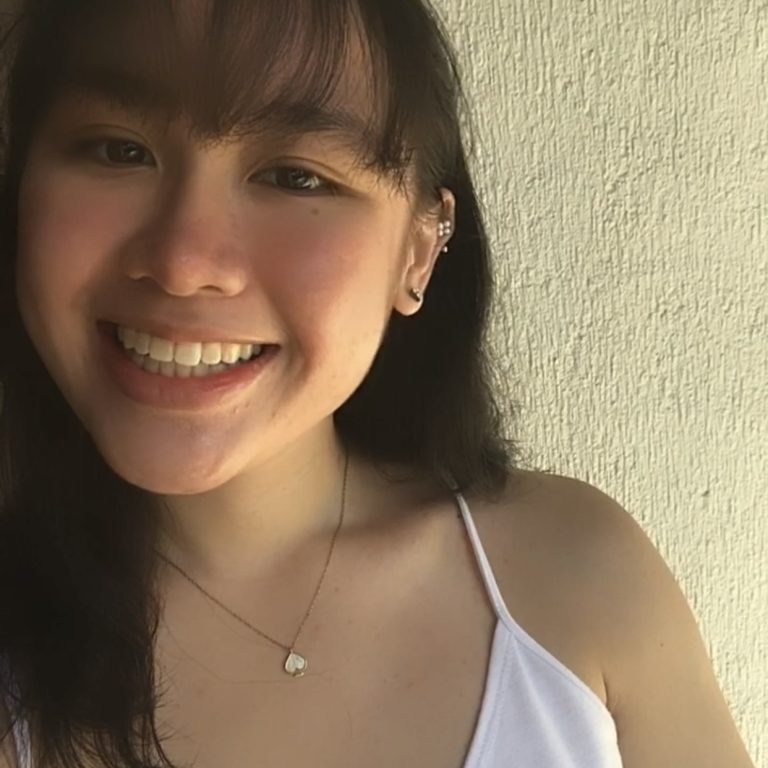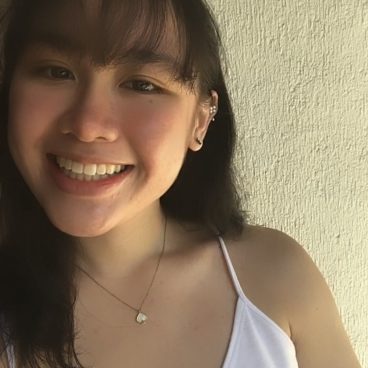 Andie constantly thinks of music as an escape to a whole other place. It also brings out this different side of her that only music can. Like, you ever have a bad day, but when you listen to this particular song or shuffle this certain playlist, everything seems better? Yeah, that's pretty much how it makes her feel too. And for her, music has to be playing everywhere– as in everywhere. It's like she has a soundtrack for anything. She can't stop writing or talking about it. It's something she can talk about with you for hours and hours. Music helps her get lost but in the best way possible.
Instagram: @andie.de.guzman
You can also follow her Spotify: https://open.spotify.com/user/andiemars10
Hi there, I'm Joshua. I have been listening to songs for longer than I can remember. It has really been an integral part of my life. As a 2000s kid, I grew up listening to a lot of alt rock, pop punk and nu metal. I have come a long way since then, listening to a wide array of music including (but not limited to) synthwave, tropical house, lofi and prog rock. I wish to discover more amazing music and share it to the world.

I have always believed that music is a medium that can be used to connect and inspire people. It is a unique form of self expression which can move everyone. For me personally, it's a really special bond/connection that makes me who I am. So, I certainly think that the songs a person listens to says a lot about their personality.

I have also tested the waters and tried making some compositions myself. I wouldn't say it sounds amazing but if you are interested, take a look at my soundcloud:

https://soundcloud.com/joshua-thomas-531230613
Thank you for reading my profile. Have a wonderful day :)