Andrew writes:
It's 1988 – I'm a student in London, spending my life traipsing around W1: Regents Street, New Cavendish Street, Marylebone Road – all major arteries that take you to the center of the West End. There was something electric about living in the middle of the City – the short walk down Tottenham Court Road to Oxford Street and beyond to Trafalgar Square – the mix of tourists, business people and crazed shoppers jostling for space and bumping you into oncoming double decker buses.
A few years later and I'm still in the West End, working for a firm in Bedford Square – getting out at Tottenham Court Road Tube Station and staring up at the landmark which is Centre Point. Knowing all the happy hours of the bars in a 1 mile radius so we could drink for half price all night.
It's 1999 and I'm back in the City, still in the West End, though this time I'm a property owner with a flat on Abbey Road "commuting" to Baker Street. I'm still enthralled with the energy – though my time there was coming to an end, London, and most particularly the West End, still holds a huge place in my soul.
It was serendipity to meet a fellow Londoner on Focusmate – and a DJ at that. It wasn't long before we got chatting and before you knew it – a playlist was being made. While it's a mixture of old and new, classics and obscure indie tracks – my Simian partner always seemed to know where I was coming from. Thank You 🙂 Dedicate this one to Central London!
Playlist Image Photograph by Mike Peel (www.mikepeel.net).
Guess where you'll find me...?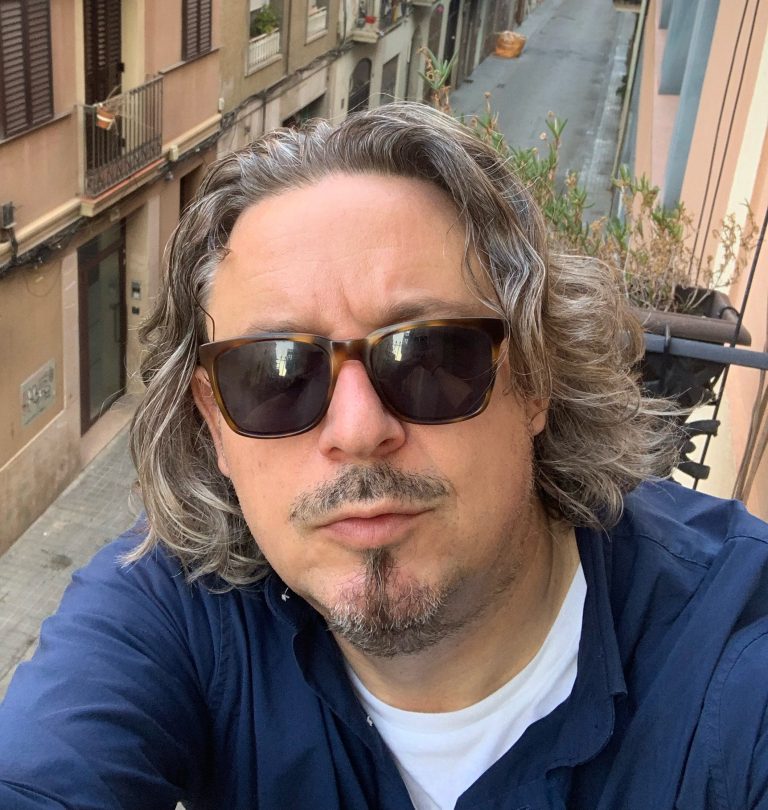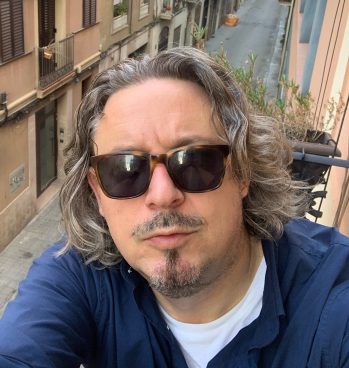 Mastodon