Some playlists have a thing – a red thread that binds them together – sometimes it's a theme in which the curators work – (examples here and here) – sometimes it's an obvious genre or lyrical story and yet other times – times like this – the list goes all over the place – pulling different moods, different genres, different decades and yet – in some bizarre effect of human serendipity – it kinda works.
How you get The Shins, Supergrass, Shelby Lynne and Sandy Denny along with The Who and Stevie Nicks all on the same playlist – and have it sound good? Well – as the title says – it's hard to describe but – have a listen – we think you'll enjoy it.
Playlist Image by Rad Cyrus on Unsplash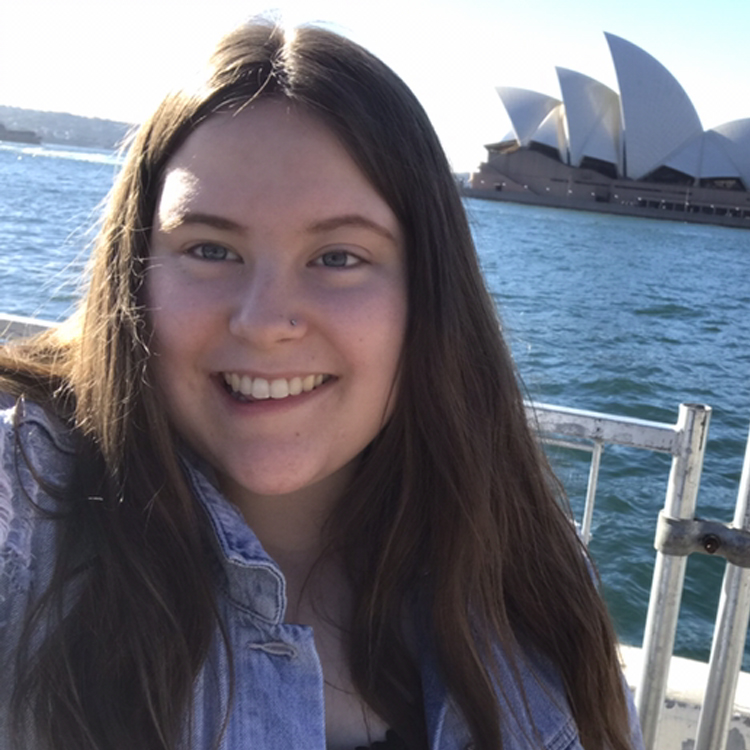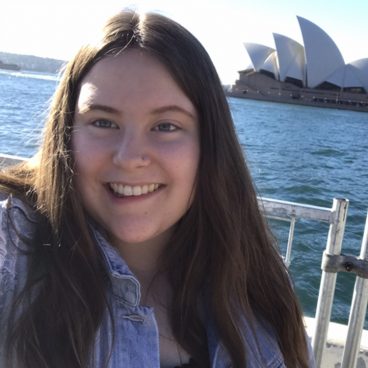 My name is Jenna Barton. I currently live in a small town in Illinois. Although I live in small town I have always been a big city girl at heart. I live near the great city of Chicago, where I try to visit as often as I can. I enjoy seeing new places and being around people. I'm not sure what my future holds, but I do know that music will be apart of it.
Music has always been a part of my life for as long as I can remember. You can find me listening to music in between classes and during nature walks. Ive had a passion for music at a young age when I started my own musical discovery. My journey into music led me into the boyband area for a while, but now its very diverse and I am always looking for something new to listen to.
I wouldn't be able to pick a favourite artist or song right now because its constantly changing. Music has changed my life for the better and I want nothing more than to share that with you.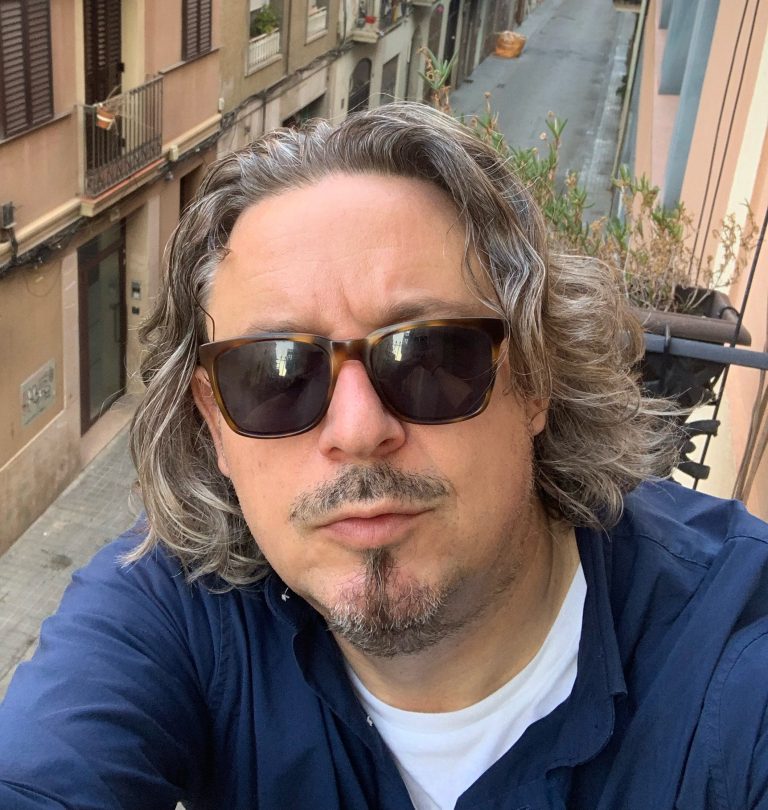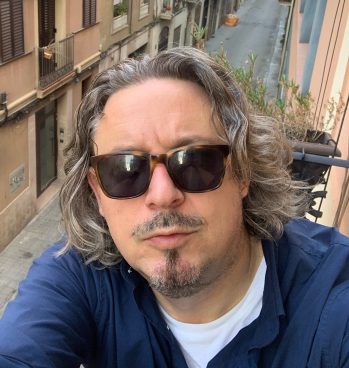 Mastodon