Chris Writes:
This list evolved naturally rather than being tailored to a preordained theme. That said, there's nothing piecemeal about it; it's consistent and whole despite being a watch without a watchmaker. Joji's upbeat melancholy opens with a wistfulness that pervades and gets restated by older (and perhaps wiser) voices in Nujabes and Cautious Clay. By Still Woozy and StaySolidRocky, the bittersweetness has solidified into something almost stoic; the punches keep coming but they've gone from slapping flesh to chipping granite. As best I can tell, this was achieved by staying on the R&B side of rap; there's a soulful vulnerability here that helps the more rap-purist tracks seem wittier and frankly more believable. For example, Zack Fox's "sipping my tea" might come across as just another boast-track without the context of this list or the artist himself. In reality, Zack is one of Atlanta's greatest humorists and freestylers, whose work almost always has a liminal quality somewhere between the steely-eyed and a twinkle in the eye. For these reasons among others, this list sounds to me like a prelude to travel, a dawn armed with a curbside suitcase, a raw splinter of time wedged somewhere in between dreams and jet lag.
Jenna Writes:
Inspired by the sounds of JoJi and The Weeknd, this list first wandered into dusk from dawn. Without a plan in sight for what was to come, I followed Chris' lead and the rest is history. Right away, I connected with the soulful tones I heard from the very first track. After that, one by one each new addition we added would play so effortlessly off one another. When I listen to this collection, I can envision a late night drive on a neon highway – all the while exploring a unique and well blended mix of R&B and Rap. Led by powerful synths and bright orange sunsets, the path was paved for artists like Khalid and Bakar to shine. To the vocal forward tracks of Samsa and Rex, the unmatched flows from J.Cole and Outkast, this list really does have it all. So pack your bags and get ready for everything in between.
Track Listing:
Daylight – Joji
Better – Khalid
Less Than Zero – The Weeknd
'87 Stingray – Tory Lanez
Hell N Back – Bakar
16 – Baby Keem
Anthropocene – Samsa
Uno – Rex Orange County
Lady Brown (feat. Cise Starr from CYNE) – Nujabes
Tribe (with J. Cole) – Bas
Bowtie (feat. Sleepy Brown & Jazze Pha) – Outkast
Am I Wrong (feat. ScHoolboy Q) – Anderson .Paak
Hit Me Up – Omar Apollo
Cheesin' (with Cautious Clay, Remi Wolf, Still Woozy, Sophie Meiers, Claud, Melanie Faye, & HXNS) – Cautious Clay
The Palisades – Childish Gambino
Get Down – Still Woozy
sipping my tea – Zack Fox
touch grass (feat. Yung Gravy) – bbno$
Stick Up – Purple Dialect
infinity (888) – feat. Joey Bada$$ – XXXTENTACION
Patience! – Pollari
Party Girl – StaySolidRocky
Playlist Image by Eric Weber on Unsplash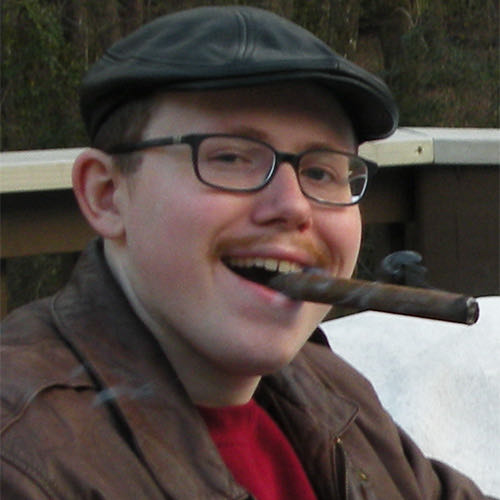 Christopher is a writer, and has been since he was 9. His early musical tastes were Flyleaf and Breaking Benjamin, which he still adores. Now he mostly seems to gravitate to bands (Mastodon, Gojira) that use whales as their mascot, for some reason. His 2023 New Years resolution was to learn bass; it's going pretty well.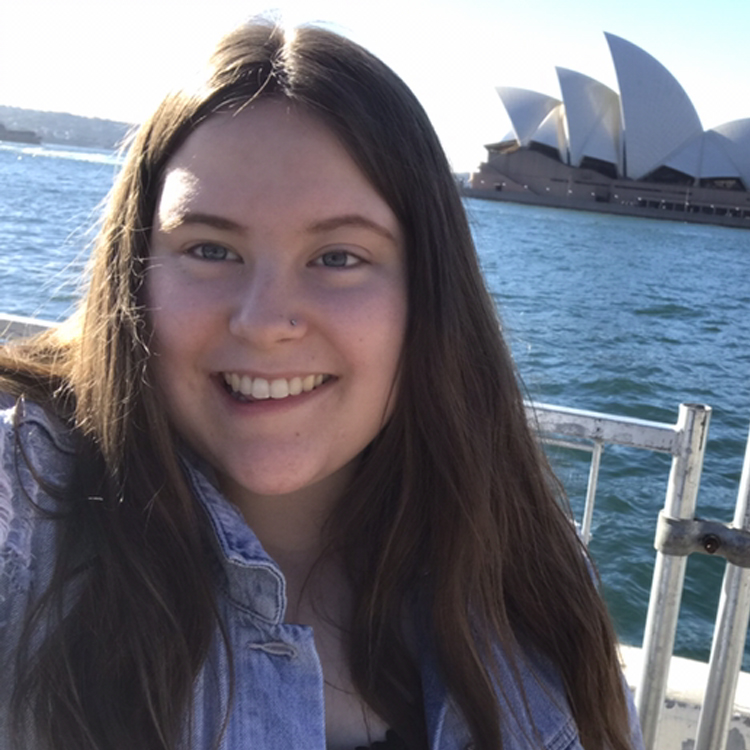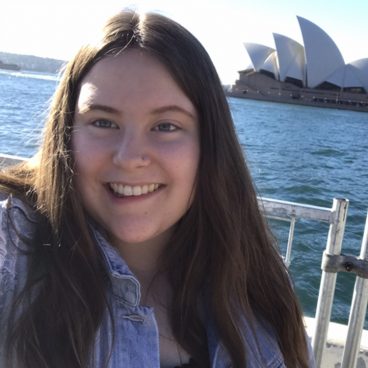 My name is Jenna Barton. I currently live in a small town in Illinois. Although I live in small town I have always been a big city girl at heart. I live near the great city of Chicago, where I try to visit as often as I can. I enjoy seeing new places and being around people. I'm not sure what my future holds, but I do know that music will be apart of it.
Music has always been a part of my life for as long as I can remember. You can find me listening to music in between classes and during nature walks. Ive had a passion for music at a young age when I started my own musical discovery. My journey into music led me into the boyband area for a while, but now its very diverse and I am always looking for something new to listen to.
I wouldn't be able to pick a favourite artist or song right now because its constantly changing. Music has changed my life for the better and I want nothing more than to share that with you.