what does it mean to be colored by the season
to be an identity that reaches beyond the shade of your limbs
to fill yourself with tannic time
to be taken lightly and loudly into a grounded moment
to be courageously colorful above the clouded souls
what does it mean to be colored by a moment when you are the moment that chooses with heart
what does it mean to be in harmony with the dark
to be in harmony with your darkness and with your color and with your light and with your love
what does it mean to be colored by the season
Track Listing
Harvest Time – The Clientele
The Fat Angel – Donovan
Cerro – Tan Cologne
Ode to the Wind – Magic Castles
Goldenrod – Natalie Jane Hill
Buffalo Ghost – Edie Brickell & New Bohemians
Love is a Relative Thing – Will Fox
Corn Maiden – Susheela Raman
No More Flowers – Maja Lena
Autumn – Carla Bruni
Blue Bell – Golden Daze
The Reaper – Dana Gavanski
Mouthful of Glass – Macie Stewart
Cripple Crow – Devendra Banhart
Falls on me – Sylvie
Rocks and Gravel – Kacy & Clayton
Bottleneck Boys – Aiden Ayers
Season Of The Witch – Lana Del Rey
Seasons Come, Seasons Go – Bobbie Gentry
Gold Dust – Duster
As The World Turns – Jessica Pratt
Gold Dust Woman – 2004 Remaster – Fleetwood Mac
The Light – Twain
I'll Walk With You – Elizabeth Hart
---
Image curator's own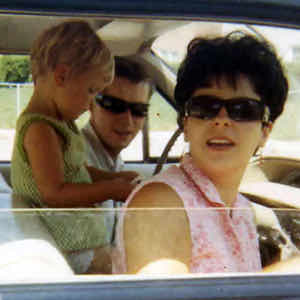 I've set-off around the world a few times as a digital nomad. My favorite places are off-the-beaten-path spaces. I enjoy good food, although I'm a sucker for trying anything once. Discovering new music and artists is a passion, but I adore retro tracks and nostalgic songs. Whether fueled by imagination, or anchored in the real world, I live for adventure, especially when set to the beat of diverse and eclectic playlists.
Ready. Set. Join me on a sonic adventure!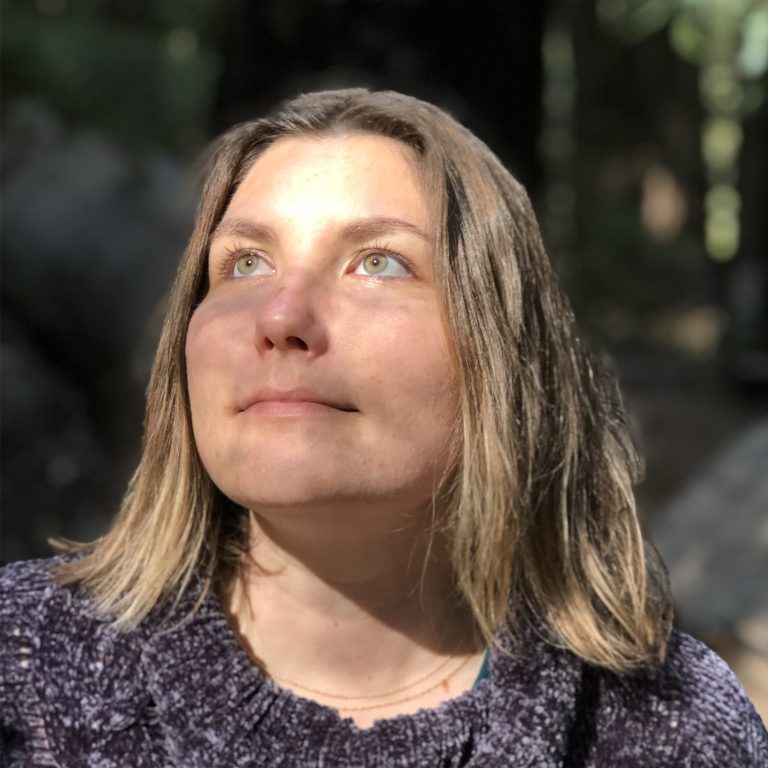 Emerging from a life shaped by islands - a spirited sanctuary to be grown from - where reflection is gathered in the compost and propagated in papaya seeds. I find the deepest joy in being a steward of sound and of soil. Much like a Community Garden - I am hoping to invoke a sense of curiosity, intention, playfulness and mindfulness into the way we cultivate and connect through song. You can find me in the redwoods, dancing in the mountains, sipping on nettle tea, planting sweet peas and fava beans, walking endlessly, listening endlessly and sharing the gift of music to those who choose to listen.