About this playlist
Imagine peeling a mango, but your fingers don't get sticky. That's what this playlist is like. All the serenity of the beach, none of the hassle.
Each song was curated to flow perfectly into each other, creating an easy listening experience. With a perfect blend of bops and vibes, this playlist introduces listeners to artists that capture feelings in each note. Mostly artists with small followings, these curated sounds invite people to completely immerse themselves into new and fresh listening. Some songs may make you want to dance, while others may give you that peace you've been looking for all day.
No matter who you are, this playlist is for everyone in any mood that's looking to smile. There are some songs in Spanish, some instrumental songs, and some songs that are just different. Perfect for a long drive, pool day, or method of discovering some new tunes. So come peel a mango with us all year long as we jump into these unique sound waves.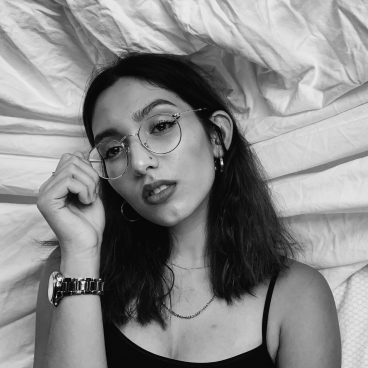 Ashley-Anna Aboreden is a Miami native and recent transplant to NYC. Throughout the years, Ashley-Anna has worked as a music, arts, and culture journalist where she is frequently introduced to new and upcoming artists. Though her life revolves around discovering new and exciting music, she also has an everlasting love for shih tzus (especially hers), chocolate chip cookies, and vintage books.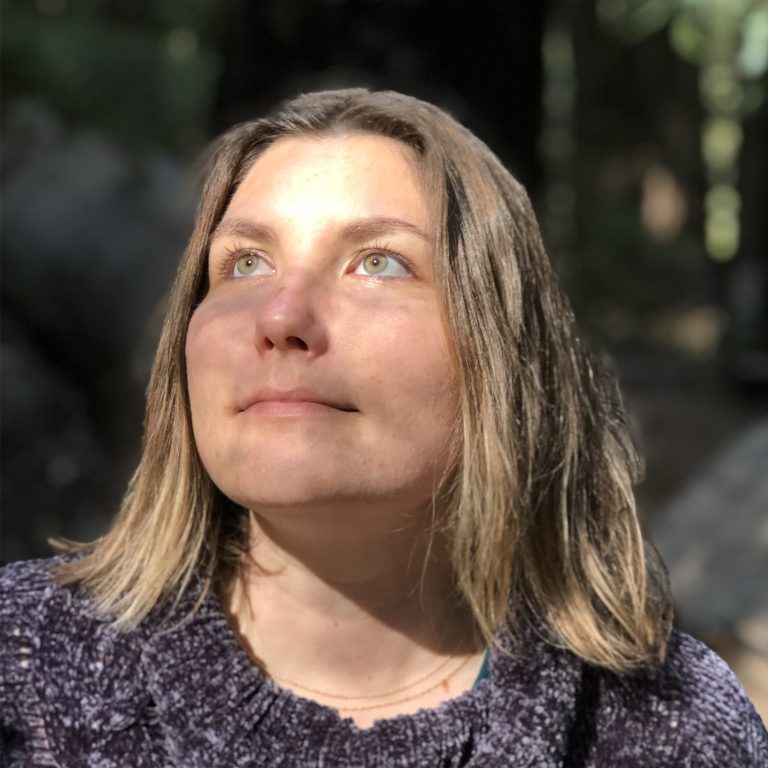 Emerging from a life shaped by islands - a spirited sanctuary to be grown from - where reflection is gathered in the compost and propagated in papaya seeds. I find the deepest joy in being a steward of sound and of soil. Much like a Community Garden - I am hoping to invoke a sense of curiosity, intention, playfulness and mindfulness into the way we cultivate and connect through song. You can find me in the redwoods, dancing in the mountains, sipping on nettle tea, planting sweet peas and fava beans, walking endlessly, listening endlessly and sharing the gift of music to those who choose to listen.