Jenna Writes :
I was a little late to the game when it came to listening to Tame Impala. Maybe I had heard the song "The Less I Know The Better" once or twice but I hadn't really spent much time listening to their discography until more recently.
One of the first times I was introduced to them was when I was attending a music festival back in 2017, where they were one of the many headliners that day. I never did see them that time, however, that same year I started fully emerging myself in their music and I'm so glad I did. Since then, Tame Impala has easily become one of my favorite artists in a short amount of time.
I highly recommend them to anyone who has had doubts about giving them a try and this playlist might be a good place to start.
Matt Writes:
A dear friend of mine loves to poetically give me a hard time when I have slept on a great artist. (I do this way too often actually.) So years ago when I told him that I had never heard of Tame Impala, he first replied:
"Wow you sound old."
Then he described the sound:
"He sings like baby John Lennon and it's some of the fattest drum tones you've ever heard."
After several years of diving into the music, admiring its energy, creativity, and production, I can definitely say that my friend's initial description still holds up.
Playlist Image by Adrian Balasoiu on Unsplash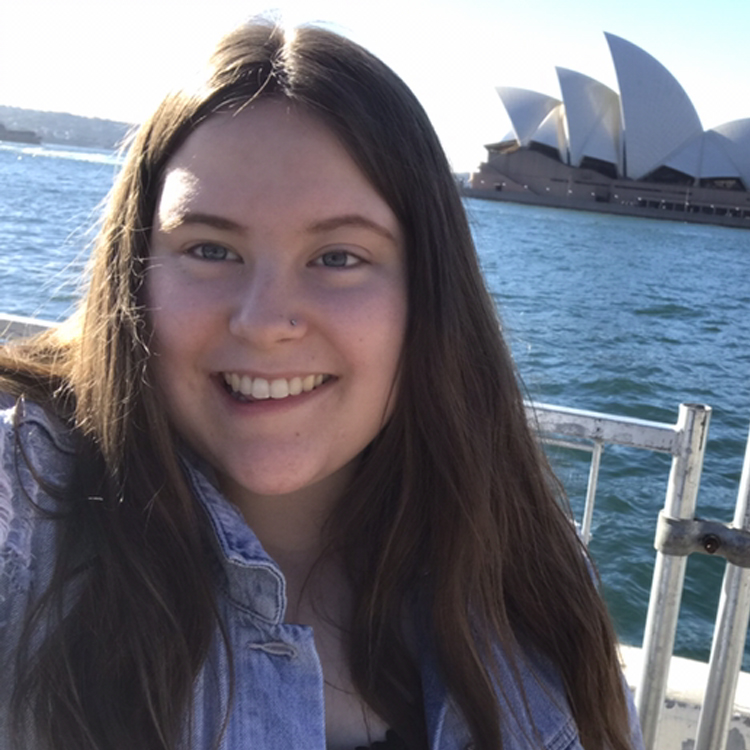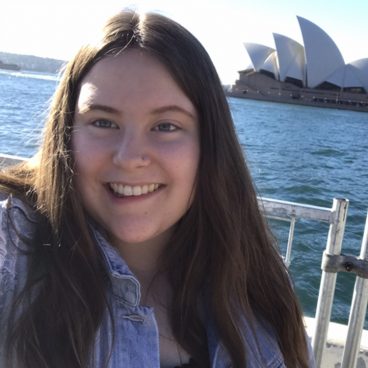 My name is Jenna Barton. I currently live in a small town in Illinois. Although I live in small town I have always been a big city girl at heart. I live near the great city of Chicago, where I try to visit as often as I can. I enjoy seeing new places and being around people. I'm not sure what my future holds, but I do know that music will be apart of it.
Music has always been a part of my life for as long as I can remember. You can find me listening to music in between classes and during nature walks. Ive had a passion for music at a young age when I started my own musical discovery. My journey into music led me into the boyband area for a while, but now its very diverse and I am always looking for something new to listen to.
I wouldn't be able to pick a favourite artist or song right now because its constantly changing. Music has changed my life for the better and I want nothing more than to share that with you.
Musician/Teacher/Songwriter/Producer/Music Collector. Matt McCalpin lives a life committed to music. He was born with a guitar in his lap, and soul in his heart. A funkified odyssey that began with an accomplished education from Musicians Institute in Los Angeles, has refined into a relentless amount of music created, stages played, students taught, and friendships formed. Currently Matt lives in Michigan with his wife, kids, and pup. When not spending time with his family, he is avidly collecting music, performing, recording, and producing the funk band Medicinal Groove. "Music is the best!"