Andie writes:
Energy, energy…energy!!! We all need that good ol' kick to start our day, and it can't always be a cup of coffee.
The tracks on this list are meant to do one thing: get you energized. It'll wake you up and set the right mood for the day!
It all starts with a powerful bang from Franz Ferdinand, a classic. And the energy climbs up all the way to the final track from Joe Jackson. It's loud, heavy, happy, and the instruments are all just spot on,
Trust us, this playlist is all about that energy, and you'll actually feel the electricity running through you. And that's one of the best feelings if you'd ask me.
So get up and kick it with this lively playlist!
Andrew writes:
I'm sitting down to write this and I feel terrible – I'm exhausted, my bones ache and my muscles hurt and yet I've got so much to do – I need some help.
It's at this point that people start looking for stimulants – but as Andie intimates, there's only so much coffee you can drink – so you go down the energy drink road but that becomes a dangerous cycle 'cos your body gets used to them and then you need to buy more to get the same levels of energy and so you try cocaine which works fabulously to start with but inevitability follows the same path of diminishing returns so to prevent yourself from going broke you trade down to crystal meth and before you know it you're on the streets with bad skin, no teeth begging for handouts outside the 7/11
And all because you didn't know about this playlist!
Music's so amazing – it's the one stimulant that can't harm you from overuse, that indeed gets even better from increased exposure. It can calm you down, make you cry, stir memories and help you make new ones and in this case – it can prevent you from becoming a crack addict all while helping you get stuff done!
Music – it's awesome!
Playlist image by Thomas Kelley on Unsplash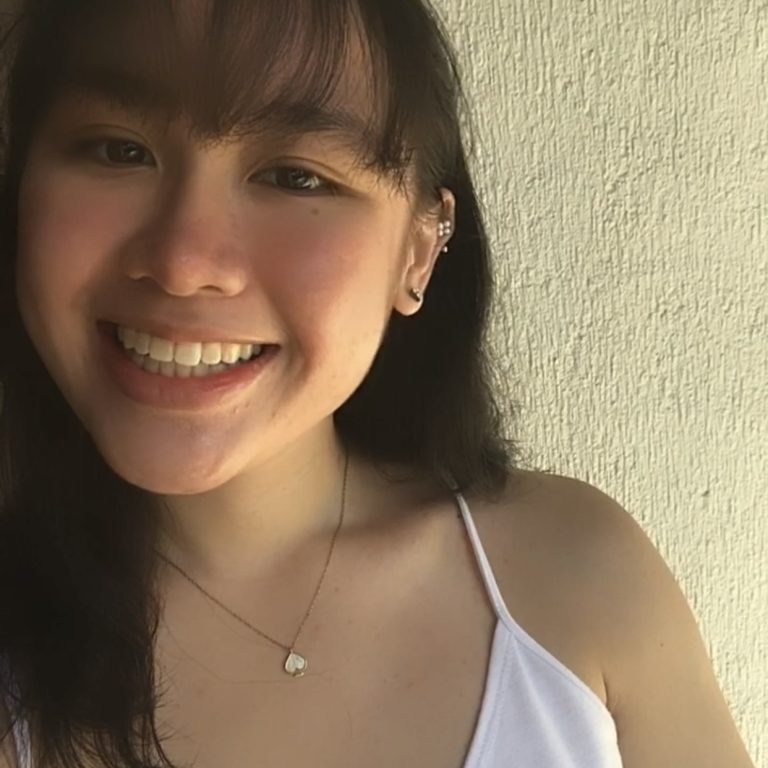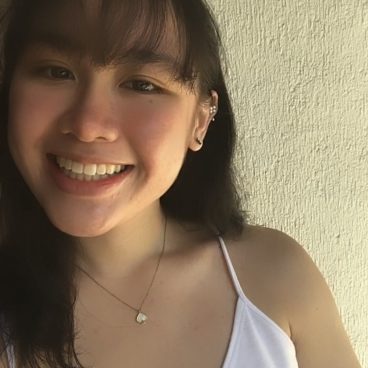 Andie constantly thinks of music as an escape to a whole other place. It also brings out this different side of her that only music can. Like, you ever have a bad day, but when you listen to this particular song or shuffle this certain playlist, everything seems better? Yeah, that's pretty much how it makes her feel too. And for her, music has to be playing everywhere– as in everywhere. It's like she has a soundtrack for anything. She can't stop writing or talking about it. It's something she can talk about with you for hours and hours. Music helps her get lost but in the best way possible.
Instagram: @andie.de.guzman
You can also follow her Spotify: https://open.spotify.com/user/andiemars10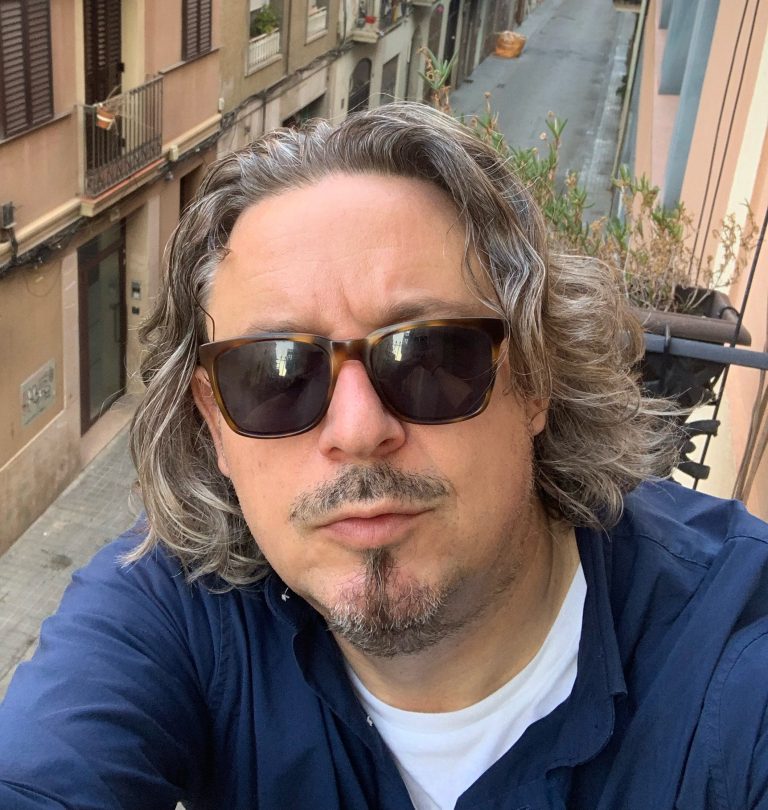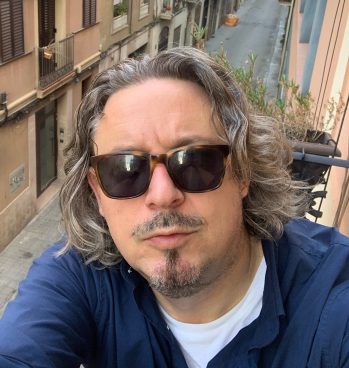 Mastodon