Andie Writes
The one thing a road trip would always need: a damn good playlist!
So, let's go on a trip! Imagine, it's the night before and you're double-checking your packed bags, just in case you've missed anything. As your packing, you get the feeling of excitement and that rush because of the next day – it's like you can't even sleep! (one of the best feelings ever by the way). You're settling in bed and you finally close your eyes and that sleep feels like a blink, then bam! It's the morning of the trip, you grab all your bags and off you go!
Time to whip out that playlist! Starting off with some smooth sounds of "Nicotine Dream", by Breakup Shoes – you get that good feeling from the intro of the song and just drive on by. "Can't Hardly Wait" by the Replacements is up next and you get those feel good, dance-y tones from the trumpet in the chorus – it's all good! Now it's time for some light indie/electro tones with "Interstellar Love" by The Avalanches. You nod your head to the catchy beat. The next few songs play and it's these amaaaazing trippy and mindbending lyricless tracks: "Salad Bar" by The Zenmenn and this old track, "Planes, Boats, and Trains" by Andrew Jackman. The next one is a kicker because the sound follows through so seamlessly – "#9 Dream" by John Lennon. You sing along to that weird but someohow meaningful chat! "Ah! Bowakawa, pousse pousse!" The drive is going great so far! What a chill and windy open road.
Speaking of windy, you take the chance to roll down your window since "I've Been In Love" by Jungle starts playing. It's that kinda party-vibe you needed from sitting down for hours with your hands on the wheel. Now off to some classy vocals by Nicotine's Famous Honey – "Pull Up" starts playing and you tap your fingers on the wheel to those piano notes. You make a stop over to eat some food you packed and the handful of vending machine snacks you decided to get. It's a good "meal". You get back on the road and it isn't that sunny, the sun is setting and the clouds get kinda subtle. Which is perfect since, "Los Angeles" by The Midnight begins and your drive just ends up feeling much more meaningful…especially when that chorus hits! Surprisingly "Hypnosis" by Holy Hive is up next and you completely forgot you added that! What a nice soothing surprise. You're getting kinda drained at this point but the music's always helping and you're almost there! And finally…the best song to end the playlist starts: "Walking in the Rain" by Funkmammoth. The remix get's you pretty buzzed and you start singing that cool mix! You make that final turn anddddd, you've reached your destination
Thank you, Elbow high, Cruising by!
Ivan Writes
"All is set for our departure: we are all packed and loaded. Just the last few details and then it's Time. The car is full of gas and the engine is running. Let's hit it!"
Our 2 protagonists were geared up for the road trip. Hyped and ready to roll, they weren't entirely sure of the endgame…
"The radio is vibing on "musicto" station. Has to be one of those web radio… The music hit us, making us realize It's a long way. But does it really matter? The more miles, the more epic the ride. And about the destination: it's not just California we go to. You know what they say, it's not the destination, but the journey to get there…"
Suddenly…
"Damn! Something is jacked with the car! Let's pull over. Nobody in sight on this deserted road, except for that quirky old-school bowling alley. It should be half a mile far. Maybe if we cruise slow, we can still make it. The sign is flashing a long, weird name. That must be the weirdest name ever for such a place: "Home among the swinging stars"… Sounds chill and welcoming. We'll grab a bite and maybe find someone to help a brother out"
Once in, the crew took a sec to chill. musicto radio was bumping in the background.
"Not as quiet as I thought. This giant dude is trying to tell us something, lookin' kinda intense. He wants us to play, promises a hand after. Fine, let's get in the game. In the end, rollin' that ball calmed the f' out of him, showing he was just a cool dude."
The journey could finally get back on track. The road ahead is darker, but at the same time there is a breeze of "bright" freedom hitting their convertible. musicto radio dropped a catchy track – "Take the skinheads bowling" – like it was cueing up the perfect movie soundtrack. Nothing can hold them back as they keep Travelin.
"This city's neon lights are crazy bright. I feel like I am dreaming or something. It looks like Everybody is Partying Tonight! Let's just get out of the car and blend right in with the crowd, wherever they are going. I am sure this is a vibe we'd carry with us forever."
And They vibed, having one of the sickest times of their lives. Details are for the books, but best believe that friendship, smiles, joy and that sweet taste of freedom was soaked into every moment.
"Unforgettable! Look, the sun is rising! Let's run for a swim. How convenient! A table stacked with papayas is right there. I snag a bite of papaya."
Unexpectedly, the papaya turns incredibly sour. Our hero suddenly awakes and realizes it was all just a dream. But what a dream! He lays in bed, belly up trying to lock in those dreamy memories. This was truly "The Trip"
Track Listing
Time – Leifur James
It's A Long Way – Caetano Veloso
Nicotine Dream – Breakup Shoes
Go to California – Motorpsycho
Can't Hardly Wait – 2008 Remaster – The Replacements
Interstellar Love – The Avalanches
Damn – Nightmares On Wax
Salad Bar – The Zenmenn
Leaves – Robohands
Planes, Boats and Trains – Andrew Jackman
Home Among The Swinging Stars – Mapache
9 Dream – Remastered 2010 – John Lennon
Take the Skinheads Bowling – Camper Van Beethoven
I've Been In Love – Jungle
TRAVELIN' – ((( O )))
Pull Up – Nicotine's Famous Honey
Everybody Party Tonight – Cobra Man
Los Angeles – The Midnight
A bite of papaya – Miynt
Hypnosis – Holy Hive
The Trip – Derya Yıldırım & Grup Şimşek
Walking in the Rain – Funkmammoth
Playlist image Midjourney Prompt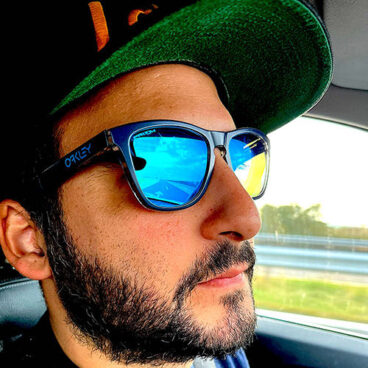 Natural born Italian, built by 100% Sicilian components, upgraded by residing in many parts of Europe. The latest version of me lives in Hungary, has a wonderful wife + 2 kids and works as a Data professional. Some call us "scientists", but I totally believe it's an undeserved attribute.
As much as I may have grips on the ways music algorithmically travels today to everyone's table, I love to avoid "local minimums". I prefer to listen to what humans suggest, what vibrations they describe when they talk about music. I often ask myself why an artist puts tracks in that specific order or I hunt down who or what is influencing them.
Research, experimentalism, cross-genres, sounds of the world usually hit me defencelessly, but so do notes as solid as "rock". You can also find me lost in the many little holes of the 80s, like if the unconscious me-child gets comfort from what he was listening to but not understanding back then.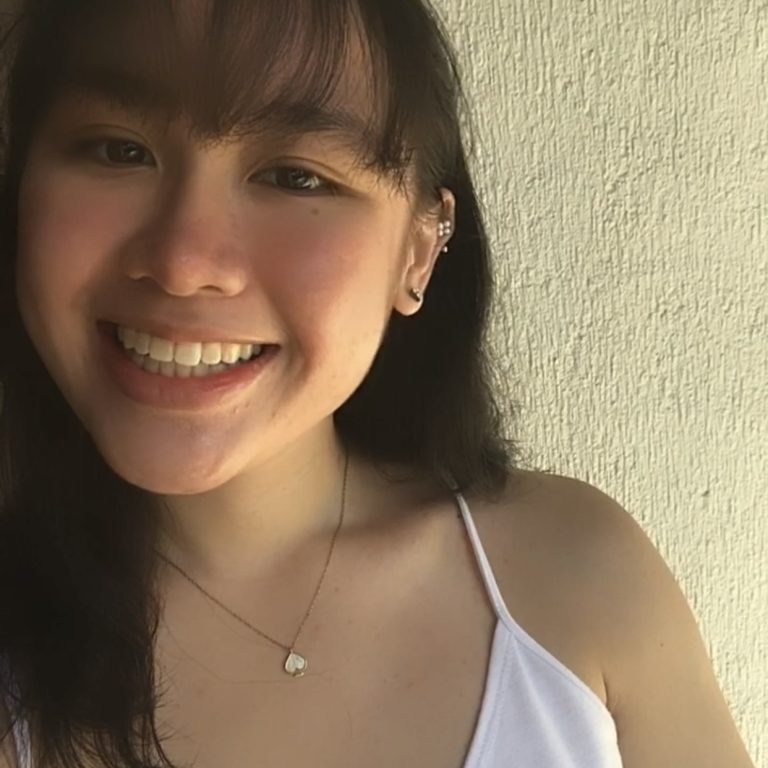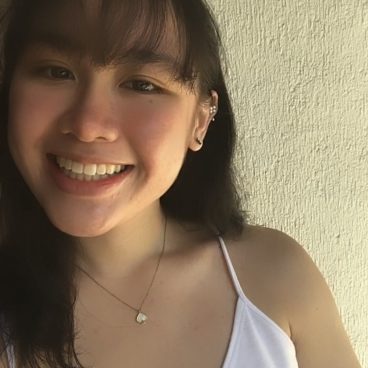 Andie constantly thinks of music as an escape to a whole other place. It also brings out this different side of her that only music can. Like, you ever have a bad day, but when you listen to this particular song or shuffle this certain playlist, everything seems better? Yeah, that's pretty much how it makes her feel too. And for her, music has to be playing everywhere– as in everywhere. It's like she has a soundtrack for anything. She can't stop writing or talking about it. It's something she can talk about with you for hours and hours. Music helps her get lost but in the best way possible.
Instagram: @andie.de.guzman
You can also follow her Spotify: https://open.spotify.com/user/andiemars10