Andie and I put this one together pretty quickly once we came up with the theme.
We live in a world that can sometimes be an unkind place, so we wanted to brighten it up a bit with some infectious, feel good upbeat music.
The only agenda here is pure, unadulterated joy. Just bop around and do whatever to this.
I'm 99% sure there will be a sequel, lol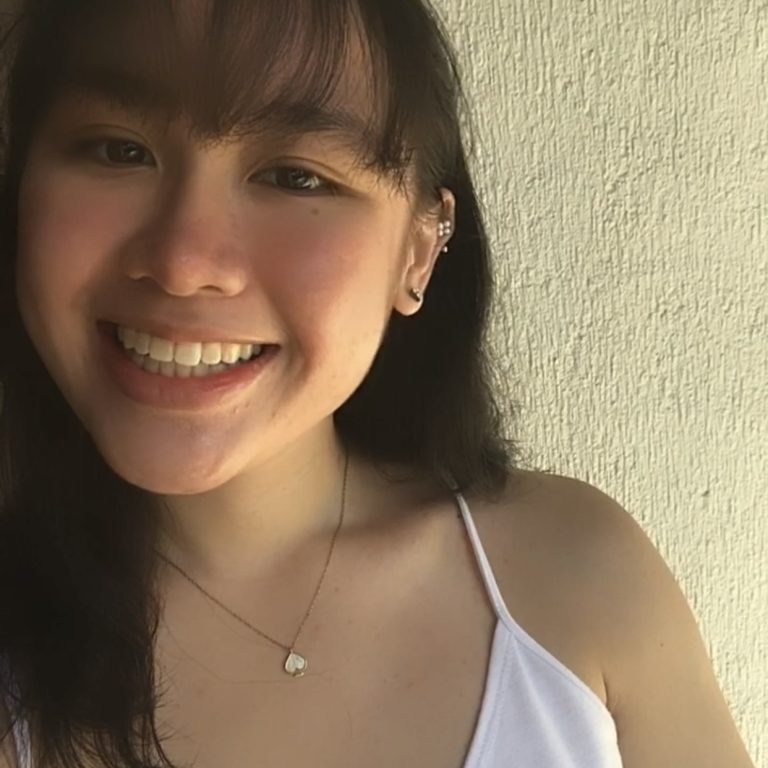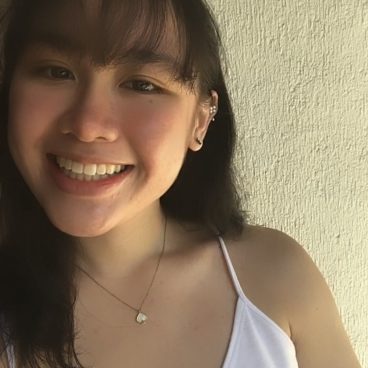 Andie constantly thinks of music as an escape to a whole other place. It also brings out this different side of her that only music can. Like, you ever have a bad day, but when you listen to this particular song or shuffle this certain playlist, everything seems better? Yeah, that's pretty much how it makes her feel too. And for her, music has to be playing everywhere– as in everywhere. It's like she has a soundtrack for anything. She can't stop writing or talking about it. It's something she can talk about with you for hours and hours. Music helps her get lost but in the best way possible.
Instagram: @andie.de.guzman
You can also follow her Spotify: https://open.spotify.com/user/andiemars10