This playlist is a journey through the musical landscape. The music here is diverse, but it's all united by a common thread of beauty and originality.
Diamonds in the Smooth is like a warm hug on a cold day. The gentle vocals and acoustic guitars are perfect for creating a sense of peace and tranquility, and will touch your heart in a way that is unique to each listener.
Mercury Rev is a more experimental band, but their music is always beautiful and atmospheric. Their use of strings, woodwinds, and other instruments creates a lush soundscape that's perfect for daydreaming. It will defiantly transport you to another world.
Baby Cool is a newer band, but they've already made a big impact with their unique sound. Their music is a mix of indie rock, electronic music, and soul, with a touch of psychedelia. Their songs will get you moving and dancing.
If you're looking for a playlist that will take you on a musical adventure, this is it. So sit back, relax, and enjoy the journey.
Track Listing
Summer – Steady Holiday
It Will Come Back – Hozier
The Sea – Baby Cool
Shine On – Mellow The Band
Werewolf at Night – Sweet Baboo
The Dark Is Rising – Mercury Rev
On My Knees (feat. Michael Kiwanuka) – UNKLE
Holy Ghost Fire – Paul Cauthen
The Jezebel Spirit – Brian Eno
The Edge – Digital Remaster/2005 – David McCallum
Inside Outside – This Is The Kit
People Lullaby – Big Red Machine
Recovery Time – St Francis Hotel
Dummy – Portugal. The Man
I Play My Bass Loud – Gina Birch
Starry Nights – Adrian Quesada
Deadlines – Surprise Chef
After The Dawn – Project Gemini
The End of a Gun – Ghost Woman
Cosmic American Blues – OJR
This Is Love – PJ Harvey
Playlist Image by Unsplash
Hi, I'm Phoenix and I love to share my passion for music with others. I have been creating playlists since I was a kid, when I used to make mix tapes for my friends and family. Now, I use my skills and experience to craft playlists for various occasions, moods, and themes. Whether you need some upbeat tunes to get you through the day, some relaxing melodies to unwind at night, or some eclectic sounds to spice up your life, I have a playlist for you. I also enjoy discovering new music. I listen to all kinds of music, from pop to rock, from jazz to hip hop, from classical to electronic. I believe that music is a universal language that can connect people across cultures and backgrounds. That's why I always try to include songs from different countries and regions in my playlists. My goal is to create playlists that are diverse, engaging, and enjoyable for everyone. I hope you enjoy my playlists as much as I enjoy making them. Thank you for your support!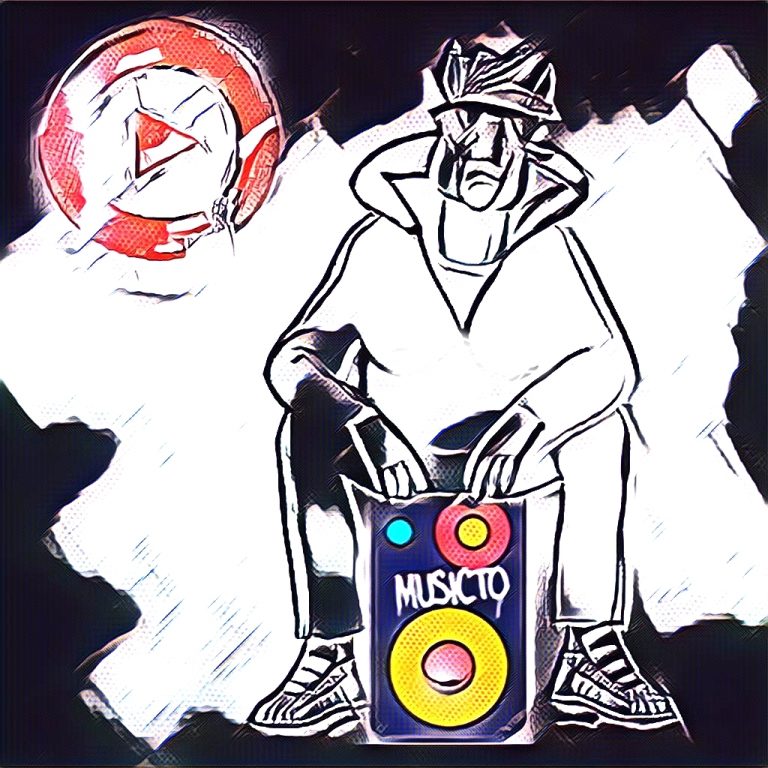 The Hoof has created a pedigree stable of soulful and funky thoroughbred playlists, from the stallion that is shake a hoof to 100's of young foals representing every breed of dance music.
Sharing news, reviews and interviews straight from the horses mouth.