This is the 4th list Chris and I have made together and if you like this one – well – you'll probably like all of them but do check out Guitars, Lots of Guitars – as it's more of part 1 to this list.
Of course while we love making lists like this, Chris was commenting recently that for the next round it might be cool to get a little thematic again – like we did with Edgy 80's – I'm totally here for that too.
But for now – enjoy this – predominantly mellow assortment of Guitar forward tracks and we'll catch you on the flip side!
Track Listing
Why Can't You Be? Shelby Lynne
Ltd Shannon Moore
New Speedway Boogie Courtney Barnett
Repo Man (with The Pariah Dogs) Ray LaMontagne
Cold Roses Ryan Adams & The Cardinals
Lord, I'm Discouraged The Hold Steady
Between The Bars Elliott Smith
Show On The Road Tom Freund
The Golden Age Beck
Let There Be Rock Drive-By Truckers
Strange Religion Mark Lanegan
Nose on the Grindstone (OurVinyl Sessions) Tyler Childers
Almost Independence Day Van Morrison
Wish You Were Here Pink Floyd
Oh! Sweet Nuthin' – 2015 Remaster The Velvet Underground
Pancho & Lefty – Live Townes Van Zandt
A Kiss Before I Go Ryan Adams & The Cardinals
Leavin' On Your Mind – Single Version Patsy Cline
Black-Throated Wind Bob Weir
To Love Somebody The Flying Burrito Brothers
Green Is the Colour Pink Floyd
Truly Mellow Tom Freund
---
Image from MidJourney prompt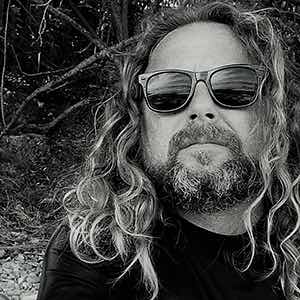 Drawn to music from an early age, Chris' first album was The Beach Boys - Good Vibrations, a record he'd spent weeks saving up his pocket money for. Now after many years of second hand vinyl markets and countless concerts and festivals, Chris a painter and decorator by day, continues to chase the dragon for that next cool music discovery. Raised in Brisbane and now operating out of Noosa on Australia's sunshine coast, you can learn more about Chris at
https://www.noosadecorating.com/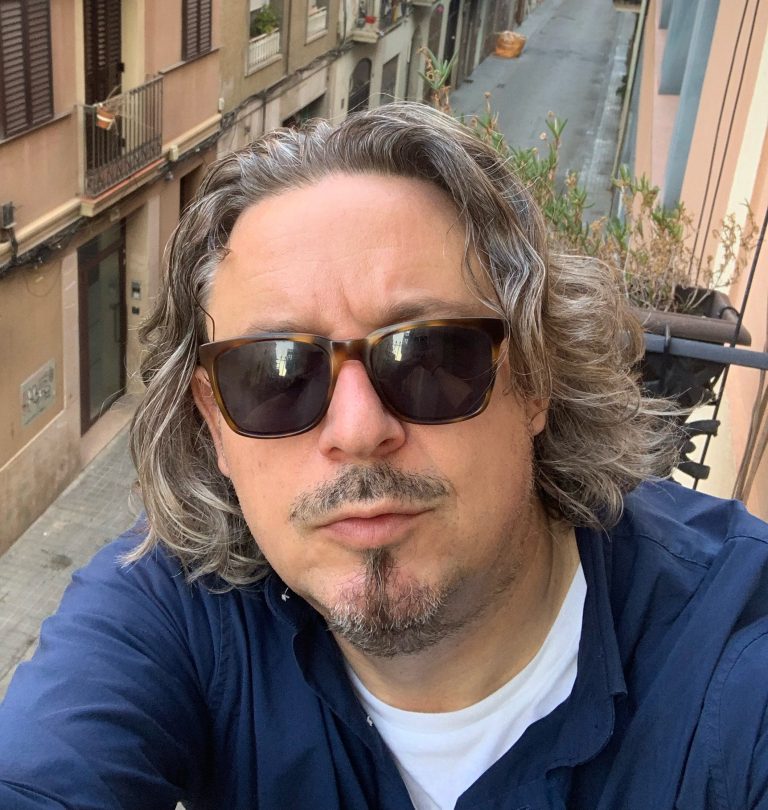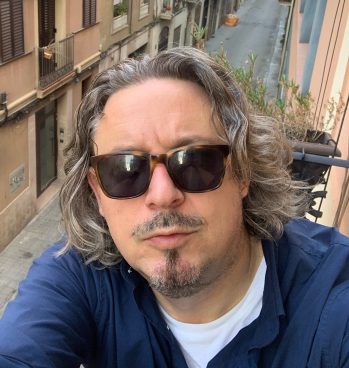 Mastodon