From Andie:
This Thing We Got by The Kite String Triangle – This absolutely sets the whole mood of colourcraze. It's that dance-y electro dose that feels like flashing lights (and those cool flashing lasers too). The build up to the chorus and the chorus itself is what gets you hooked. I don't know how else to describe it, but you just gotta put it on the highest volume and feel it.
mas queso by Floyd Wonder – When I saw that Matt added this to the playlist, I automatically knew I'd play this on repeat– just judging by the title itself. It's like you can already expect a track called "mas queso" to be so damn good, like seriously. Those deep beats and the echo in that repetitive lyric will just hypnotize you, and get you moving of course.
You and Me by The Magician – SUCH A FEEL GOOD TRACK. Imagine dancing to this in the beach or blasting it during a car ride. It'll make you so happy for some reason, I guarantee that.
Waterfall by Petit Biscuit & Panama – This is just so beautifully breathtaking that it makes you wanna close your eyes. But It's all in those those subtle, but loud and bright beats in the chorus that'll keep you up. I'd say its a really cool transition from the really dance-y tracks on this playlist.
Courtside – Vacations Remix by Tim Atlas & Vacations – I loooove Tim Atlas and Vacations, so when they released this remix, it was like something straight out of a dream. The lyrics are a story and its airy background makes it all the more serene, which is ironic since it's part of this dancey and mostly upbeat playlist, but something about it made me have to add it.
From Matt:
The Last Goodbye (feat. Bettye LaVette) by ODESZA – Since you asked, it took me quite a bit of a while to warm to the new ODESZA stuff. But now I think these are some of my favourites they've released to date. I mean this track has a slap bass solo, I'd have to be a gold plated maniac to dismiss such wonder.
Have It All (feat. Age.Sex.Location) by Cosmo's Midnight – Listen 2 this track without feeling really happy. You can't, don't lie. I truly do love a track like this, one that's like 'oi mate, everything's alright, how could it not be when the grooves are this slick ey?' I simply can't argue with such sound logic.
Is It True by Tame Impala – I always seem to find a way to shoehorn this track onto a list I'm making regardless of what the list is actually about. I just really like it I guess, plus it's really versatile. Makes me think about driving on a warm evening with the window down. Although in this economy I try and avoid driving anywhere, gas prices being what they are… sorry did I bring the mood down?
Get Ya Under My Skin by Madcat – If I had to pick a track that embodied what feel me and Andie were going for with this list I'd probably pick this one. It's got the swingy dance rhythm with the PARTY VIBE that Colourcraze is all about. It's bright and it's crazy. Colourcraze.
Something To Say by HOLOW – I guess this track brings a bit of a darker vibe to the list but it's just so FECKIN good when it first comes in I can't resist talking about it. Sandwiched in between two of the brighter tracks on the list I think it makes for a nice contrast and everyone loves contrast I asked them.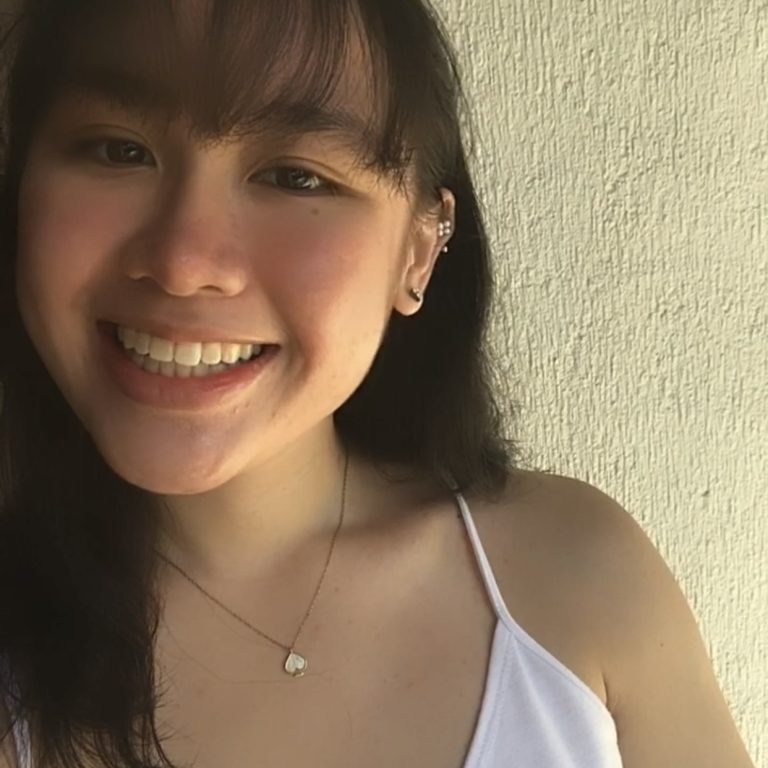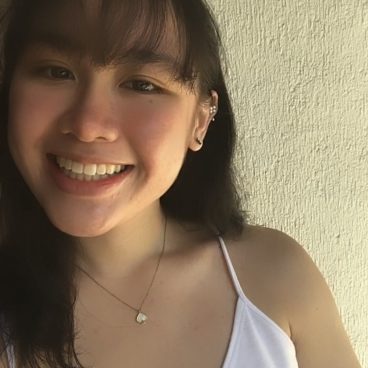 Andie constantly thinks of music as an escape to a whole other place. It also brings out this different side of her that only music can. Like, you ever have a bad day, but when you listen to this particular song or shuffle this certain playlist, everything seems better? Yeah, that's pretty much how it makes her feel too. And for her, music has to be playing everywhere– as in everywhere. It's like she has a soundtrack for anything. She can't stop writing or talking about it. It's something she can talk about with you for hours and hours. Music helps her get lost but in the best way possible.
Instagram: @andie.de.guzman
You can also follow her Spotify: https://open.spotify.com/user/andiemars10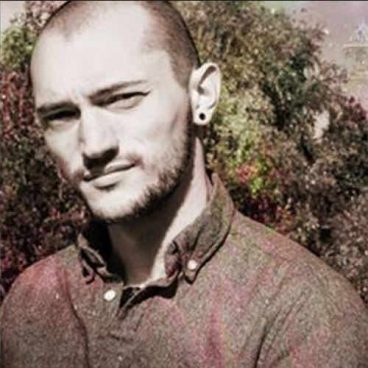 Hi my name is Matt, but my friends call me Matt. I'm on the wrong side of 29 (damn I hate it every time I have to update that number), definitely feeling my age, but never felt happier and more content than I do at this point in my life. I've been through some rocky patches (who hasn't) and lived to tell the tale, and boy do I gots some stories. When I'm not giving opinions absolutely nobody asked for, I'm doing a worldbuilding with my passion project,
vivaellipsis
. If you like offbeat nonsense delivered through immersive escapism, then go and get involved. Or don't, I'm not telling you what to do. I'm not yer boss. I'm a simple man with simple interests. I like Yorkshire tea, the sound of rain on the window, and a bloody good story.