This whole playlist was built from the vibe of the first track, Cheapest Flight by PREP. You get those smooth and wavy sounds, and unexpected mellow drops that'll give you the chill vibe you've been looking for.
Track Listing:
Cheapest Flight – PREP
The Devil's in the Details – Mac Ayres
West Coast Love – Emotional Oranges
Nothing in Return – Monsune
go with u – BAYNK
Mr. Angel – Tommy Newport
MIA – Robotaki Remix – RAC
Hollywood – RAC
Safe – Bay Ledges
Love Signs – The Jungle Giants
Can't Buy The Mood – Two Another Remix – Tora
Sweetlove – Josh Fudge
High for Weeks – Emmett Kai
Teardrops – NEIL FRANCES
Paint California – NoMBe
Wishful Thinking – BENEE
Your Love – Mallrat
Apple Crumble – Lime Cordiale
Habit – Still Woozy
Venus Flytrap – Feng Suave
Color World – Hablot Brown
Baby Baby – Sports
Playlist Image by Peyton Sickles on Unsplash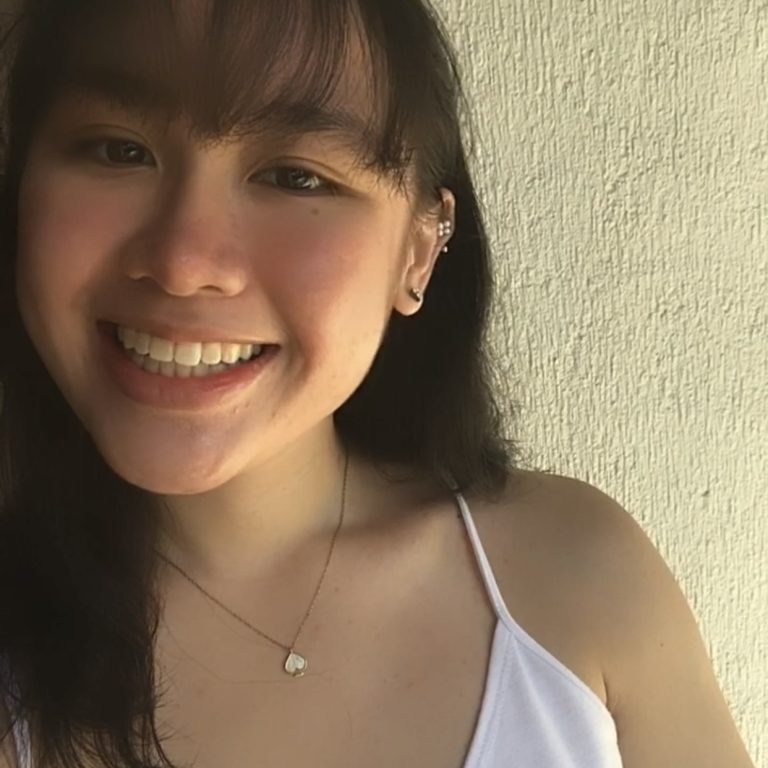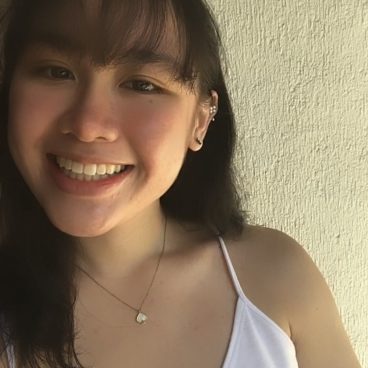 Andie constantly thinks of music as an escape to a whole other place. It also brings out this different side of her that only music can. Like, you ever have a bad day, but when you listen to this particular song or shuffle this certain playlist, everything seems better? Yeah, that's pretty much how it makes her feel too. And for her, music has to be playing everywhere– as in everywhere. It's like she has a soundtrack for anything. She can't stop writing or talking about it. It's something she can talk about with you for hours and hours. Music helps her get lost but in the best way possible.
Instagram: @andie.de.guzman
You can also follow her Spotify: https://open.spotify.com/user/andiemars10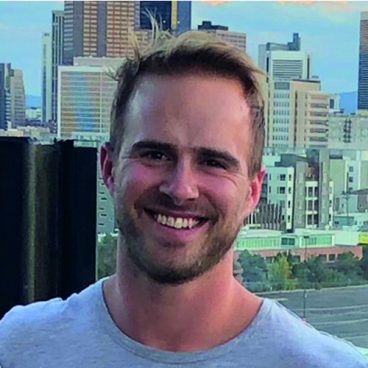 Brandon currently resides in Denver, CO, but has lived in Ohio, Virginia, and Austria. Attending his first concert over 10 years ago (Styx & Lynyrd Skynyrd), he continues to be an avid live music connoisseur. He has been curating for the last 8 years, and has been fortunate enough to do A&R work for a few LA based labels, along with consulting for a few up and coming LA producers and artists.
Current favorite artist
: ford.
Current favorite venue:
Red Rocks
Current favorite platform:
Spotify
Current current favorite blog:
hypem
Check out Brandon's lo-fi finds