Deep dive into escape with this introspective playlist. This 22 track list is your ticket to contemplation and solitude. From the beats of Chicano Batman to Mild High Club, let the music guide your thoughts. Perfect for anyone who craves quiet moments, this playlist invites you to clear your mind and find peace within. Take a breath, press play, and embark on a journey of self-discovery.
Track Listing
Passed You By – Chicano Batman
Sunlight – Oh Land
Forever Young – Friedberg
Truly Madly Deeply (Recorded at Spotify Studios NYC) – Yoke Lore
Homebound – Cosmic Misfits
Mykonos – Fleet Foxes
California Stars – Billy Bragg
When the Night is Over – Lord Huron
Ode to Viceroy – Mac DeMarco
Hallelujah – Jeff Buckley
lovers' carvings – Bibio
New Slang – The Shins
Everybody – Mac Miller
You Are the Moon – The Hush Sound
Never Get To Heaven – Flyte
Between the Bars – Elliott Smith
Why Would I Let You Go – Sondre Lerche
To Be Alone With You – Sufjan Stevens
Always See Your Face – Love
Petals – TOPS
Floated By – Peter Cat Recording Co.
Tesselation – Mild High Club
Playlist image by Masaaki Komori on Unsplash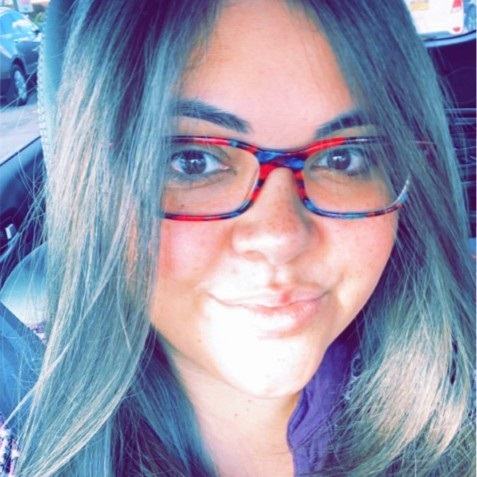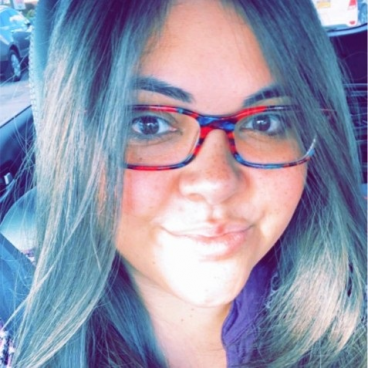 I'm Ariana, an island girl in a Buffalonian world. I was immersed with the beats of Latin music naturally at a young age, hailing from a Puerto Rican family. My father was a radio personality, and loved all things related to music, and that was inherited to me. My home was filled with new records of the latest and greatest, and my love of music grew as the years passed by. With interactions and experiences through friends, and what life has thrown my way I have become a fan of all types of music. I am always researching new artists to listen to, and reading up on industry news.
In my spare time I love to research genealogy and ancestry, spend time with my husband and my dog Laika, and three cats, James Bond, Katniss Everdeen, and Peggy Olson, and binge watch shows that catch my eye.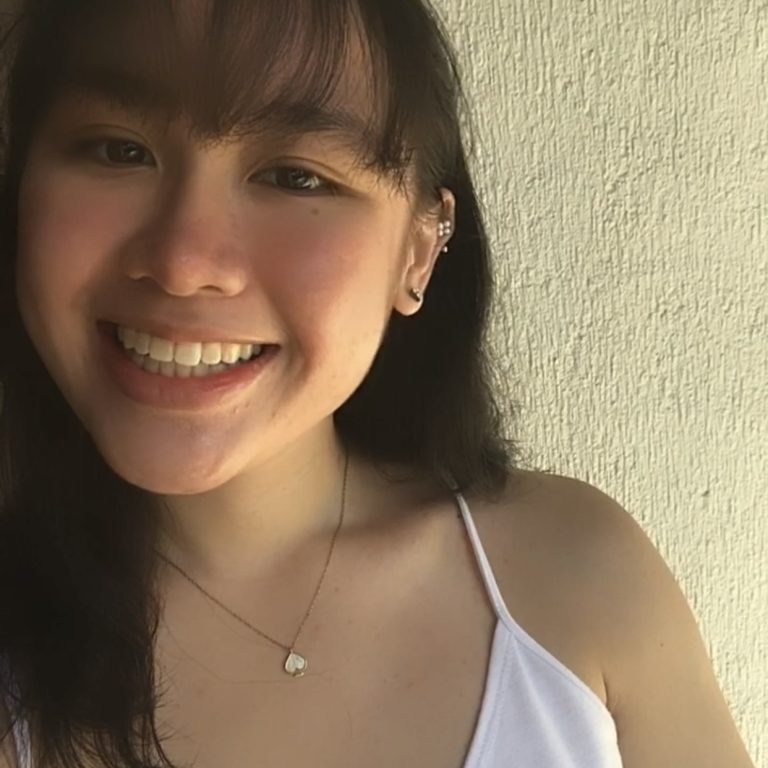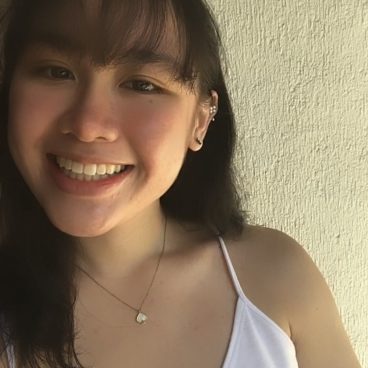 Andie constantly thinks of music as an escape to a whole other place. It also brings out this different side of her that only music can. Like, you ever have a bad day, but when you listen to this particular song or shuffle this certain playlist, everything seems better? Yeah, that's pretty much how it makes her feel too. And for her, music has to be playing everywhere– as in everywhere. It's like she has a soundtrack for anything. She can't stop writing or talking about it. It's something she can talk about with you for hours and hours. Music helps her get lost but in the best way possible.
Instagram: @andie.de.guzman
You can also follow her Spotify: https://open.spotify.com/user/andiemars10