Do you like dreams? Well then, this playlist is for you. Dreamy, mesmerizing vocals and mellow instrumentals along with some fresh indie-inspired music.
Dive right into the dream pop world and experience the unique overlap of 80s-inspired funk and disco. Get wonderstruck by nostalgia and euphoria. It's groovy, it's mellow, and it'll get you in that perfect mood!
Hi there, I'm Joshua. I have been listening to songs for longer than I can remember. It has really been an integral part of my life. As a 2000s kid, I grew up listening to a lot of alt rock, pop punk and nu metal. I have come a long way since then, listening to a wide array of music including (but not limited to) synthwave, tropical house, lofi and prog rock. I wish to discover more amazing music and share it to the world.

I have always believed that music is a medium that can be used to connect and inspire people. It is a unique form of self expression which can move everyone. For me personally, it's a really special bond/connection that makes me who I am. So, I certainly think that the songs a person listens to says a lot about their personality.

I have also tested the waters and tried making some compositions myself. I wouldn't say it sounds amazing but if you are interested, take a look at my soundcloud:

https://soundcloud.com/joshua-thomas-531230613
Thank you for reading my profile. Have a wonderful day :)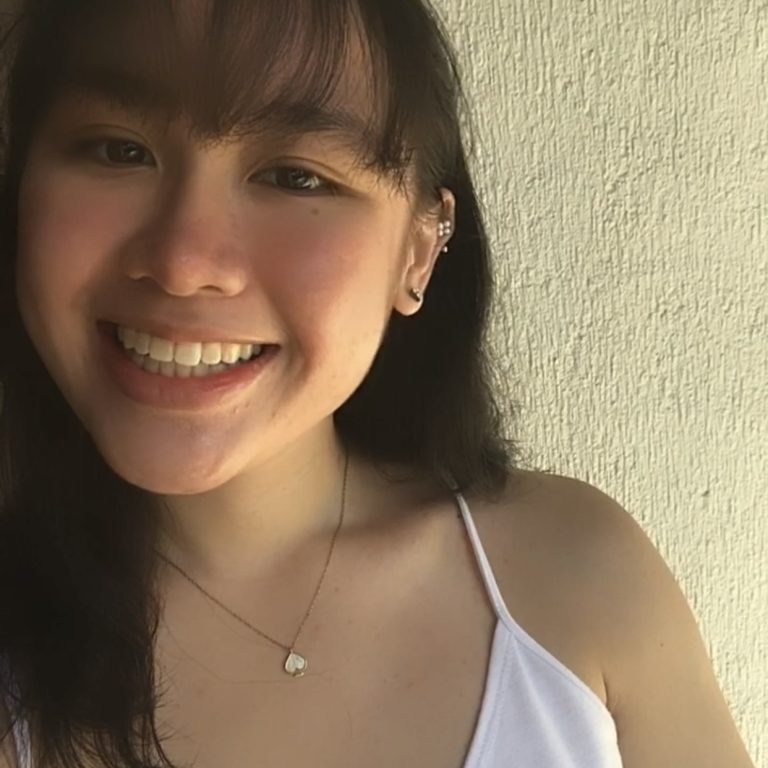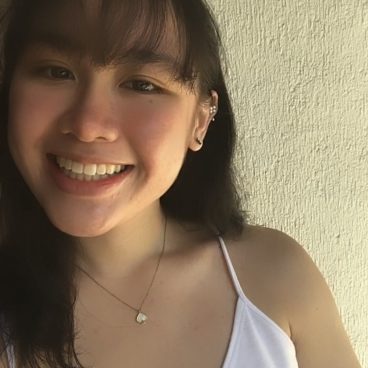 Andie constantly thinks of music as an escape to a whole other place. It also brings out this different side of her that only music can. Like, you ever have a bad day, but when you listen to this particular song or shuffle this certain playlist, everything seems better? Yeah, that's pretty much how it makes her feel too. And for her, music has to be playing everywhere– as in everywhere. It's like she has a soundtrack for anything. She can't stop writing or talking about it. It's something she can talk about with you for hours and hours. Music helps her get lost but in the best way possible.
Instagram: @andie.de.guzman
You can also follow her Spotify: https://open.spotify.com/user/andiemars10