when you need a playlist full of duets from the 1980s
Who doesn't love a duet? Better still, who doesn't love 80s duets?
The 1980s was a decade of iconic music and fashion, and duets were no exception. The 80s featured many memorable and timeless duets, some romantic like "Endless Love" by Diana Ross and Lionel Ritchie, and others collaborative like the ground-breaking hip-hop and rock fusion of Run-DMC and Arrowsmith's "Walk this Way".
One of the most famous duets of the1980s was "Endless Love", the title song for the 1981 movie starring Brooke Shields and Martin Hewitt. And it's not the only hit on our 80s Deuces playlist that's straight out of the movies. "Up Where We Belong" by Joe Cocker and Jennifer Warnes won the Academy Award for Best Original Song in 1983, and "Separate Lives" by Phil Collins and Marilyn Martin was nominated for one in 1985.
Gnarly 80s duets
In addition to these classics, we've added some lesser-known, but just as great duets like "Please Don't Touch" with singers Lemmy of Motörhead and Kelly Johnson of Girlschool, two bands that formed Headgirl in order to collaborate together, and "It Ain't What You Do, It's the Way that You Do It" from Fun Boy Three and Bananarama. And just for good measure, we've included tracks like Human League's "Don't You Want Me" and Bonnie Tyler's "Total Eclipse of the Heart", which aren't technically duets, but sound like them.
Our 80s Deuces playlist explores many of the musical collaborations in rock and pop that defined the era. From gnarly chart-topping hits to unexpected pairings and including lesser-known gems that are still celebrated, listened to, and sung along to today.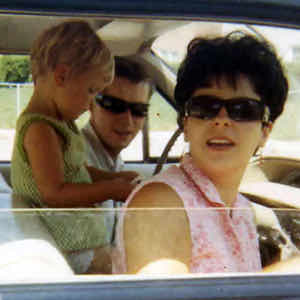 I've set-off around the world a few times as a digital nomad. My favorite places are off-the-beaten-path spaces. I enjoy good food, although I'm a sucker for trying anything once. Discovering new music and artists is a passion, but I adore retro tracks and nostalgic songs. Whether fueled by imagination, or anchored in the real world, I live for adventure, especially when set to the beat of diverse and eclectic playlists.
Ready. Set. Join me on a sonic adventure!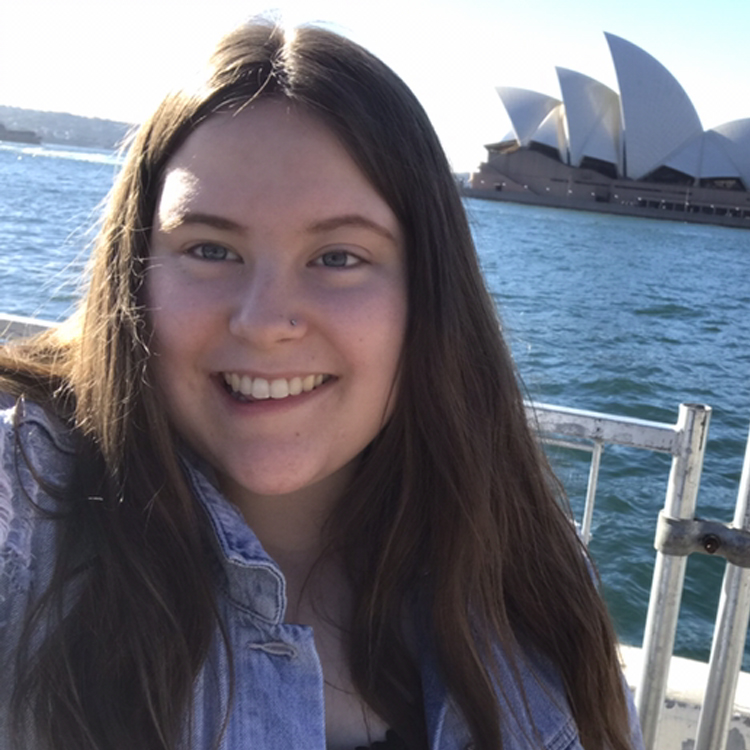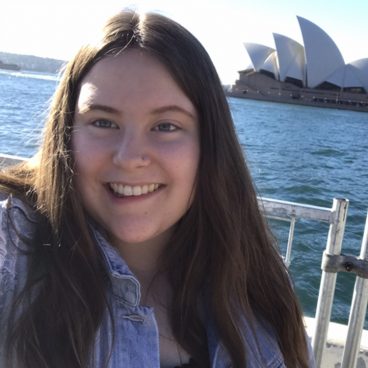 My name is Jenna Barton. I currently live in a small town in Illinois. Although I live in small town I have always been a big city girl at heart. I live near the great city of Chicago, where I try to visit as often as I can. I enjoy seeing new places and being around people. I'm not sure what my future holds, but I do know that music will be apart of it.
Music has always been a part of my life for as long as I can remember. You can find me listening to music in between classes and during nature walks. Ive had a passion for music at a young age when I started my own musical discovery. My journey into music led me into the boyband area for a while, but now its very diverse and I am always looking for something new to listen to.
I wouldn't be able to pick a favourite artist or song right now because its constantly changing. Music has changed my life for the better and I want nothing more than to share that with you.