---
Faith.
Oh man - how hard is that?!
I remember losing mine at the age of 9 - sitting in that ancient Cathedral repeating the words to the prayer of humble access and suddenly realizing that it just had to be wrong.
And yet, while I lost faith in the dogma of religion - I never lost faith in the music.
Being a chorister exposes you to some of the greatest music ever written - whether you're having your soul melted by Bruckner's Mass in E Minor or euphorically belting out the descant in Parry's I Was Glad - there's something just "good" about music that ultimately addresses something bigger than yourself.
Christian music at its best offers sincere succor to those of us dealing with grief and its related emotions. While I may not agree with certain ideas within the Christian faith I'm a huge fan of how Jesus Christ lived his life and I'm a huge proponent of love. If a combination of melody and lyric can lift you up, combat the negative voices and make you feel better about yourself - I'm all for it.
For weeks now, every time I listened to the Grieve To candidates playlist, I found myself hitting repeat on this track - I can't really tell you why. It could be the guitar in the second verse - the way it holds that suspended fourth into the chorus sending chills up my spine - it could be the excellent production and the authenticity of Kevin's vocal delivery - but I suspect it's the lyric…
Whether the voice of the chorus belongs to your mother or your god - there is something so eternally redeeming around the idea of unconditional love. The genius of the songwriting to take the first person narrative of the verses - broken and shamed and instantly resonant with those who live there - and resolve it into a powerful expression of self love and determination - I mean - come on - why wouldn't you just go with it,… for a while…
Here's what Kevin had to say when he submitted the track:
There are songs on this list that are designed to make you break down - to elicit the cathartic release that bursts the bubble of pent up emotions and releases you into a calmer and less stressful state of being.
This is one of them.
The more I listen to it the better I feel.
Regardless of what you believe, I highly recommend it.
---
Follow us here
---
You can learn more about Kevin Winebarger here:
---
About the Curator - Andrew McCluskey
The first visual memory I have is that of the white upright piano in Singapore, Hell and the Dark Forces lived at the bottom, Heaven and the Angels at the top, they would play battles through my fingers and I was hooked.
I've been fascinated by music ever since.
As a psychology graduate I studied how sound affects human performance.
As a musician I compose instrumental music that stimulates your brain but doesn't mess with your language centers, leaving you free to be creative and brilliant without distraction.
As a curator I research how music can improve your life and create flow - I can tell you what music to listen to when studying for a test and why listening to sad music can make you feel better.
As the founder of musicto I'm on a mission to inspire a global audience of music lovers and artists through the development of people powered playlists.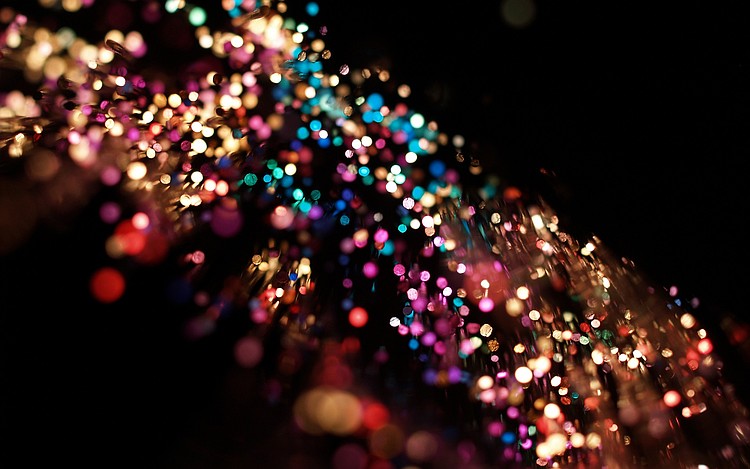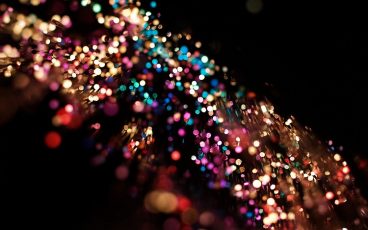 25 September 2021
Why write a song reflecting on the suicide of a beloved friend?  Why send it out into the world?  What purpose does that serve?   Ever since Gerhardt reached out and sent me this beautiful track, I've been reflecting on those questions – and while I don't have an answer, I have an idea of one…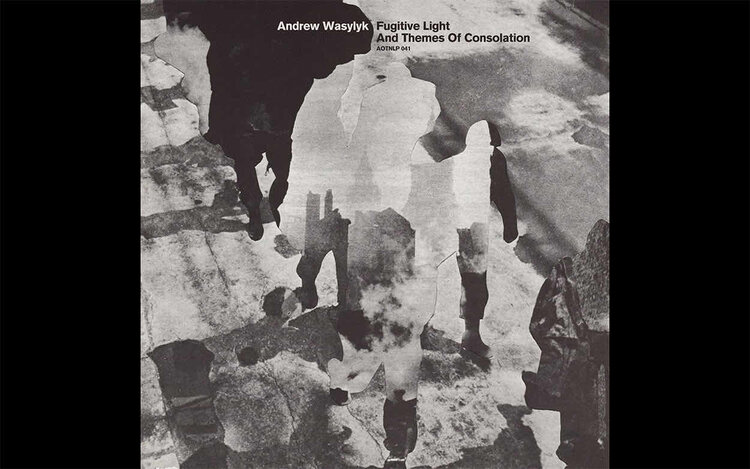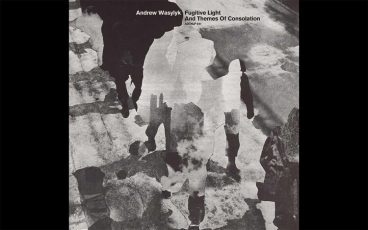 13 April 2021
I was feeling sad – and I know why, but damn it's so hard at times.
I've sat and watched as circumstance came in and deconstructed my defences one by one – constant pain leading to lack of sleep to lack of writing to lack of self care to lack of confidence to lack of hope to – STOP!
31 March 2021
There's this idea in life that just because you know a thing it makes it easier to deal with.
Like sitting down with a therapist, driving through your history until you find the behavior that causes you, many years later, to run away from connection or drink too much or insist on cleaning everything 3 times.