---
I like Autumn Leader - I like this track - and while it's a little more raw than the majority of the songs on this playlist - the lyric is undeniable. Followers of the list will be familiar with my particular disdain for platitudes and positive messages - inspirational quotes - in quotes - make me want to throw up - preferably on the person who posted them.
And yes - I know - that's not very nice of me and that people are well meaning and all but - there's this omnipresent idea that we shouldn't look at or attempt to deal with grief - that we should just focus on the future and that it'll be better and that the promise of a brighter tomorrow is all we need to feel good and get through the day.
I call bullshit. And so does Ms. Leader. Grief is shit. It feels like shit - the loss of something, someone doesn't just go away - life is worse - there is a hole that can't be filled and you just have to fucking deal with it. When you're in it and someone comes along and tells you that this is all part of some plan and that you'll be a better, stronger person as a result - one day - eventually… Here's what Autumn Leader has to say about that:
Amen Sister!
Now - before we all go throwing ourselves off of cliffs - I'm not saying that time doesn't heal. It's been my experience that things to do get better - the intensity of grief subsides and the memories change - life does indeed go on and there are plenty of new experiences to enjoy - but am I better, stronger, more equipped to deal with life just because I went through a shitty experience? I don't know - when I'm "up" maybe I can see that - but when I'm "down" it's kinda hard - especially when - to quote the amazing Chris Cornell - "I'm down all the time…"
Follow us here
---
You can learn more about Autumn Dawn Leader here:
---
About the Curator - Andrew McCluskey
The first visual memory I have is that of the white upright piano in Singapore, Hell and the dark forces lived at the bottom, Heaven and the Angels at the top. They would play battles through my fingers and I was hooked.
After my dad died I was very sad - I couldn't play for a while and when I did, the music that came out reflected my grieving state. I wrote an album of solo piano music called Music to Grieve to - from which the idea of the Music to community originated.
If you'd like to know more you should read Nicole's fabulous article on why listening to sad music can make you feel better.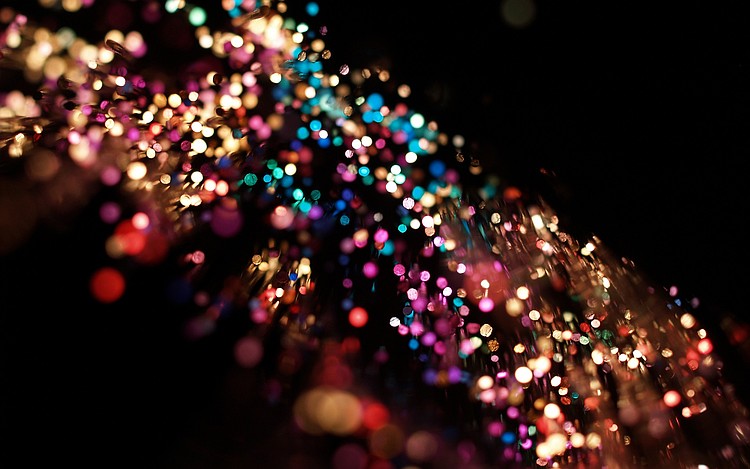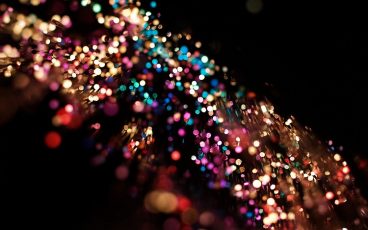 25 September 2021
Why write a song reflecting on the suicide of a beloved friend?  Why send it out into the world?  What purpose does that serve?   Ever since Gerhardt reached out and sent me this beautiful track, I've been reflecting on those questions – and while I don't have an answer, I have an idea of one…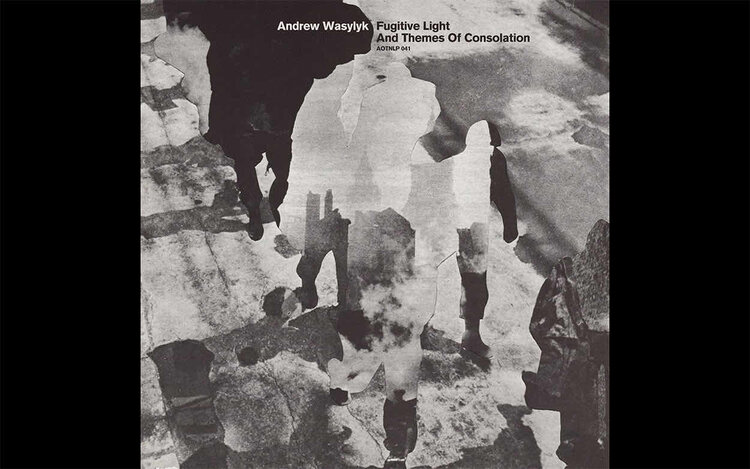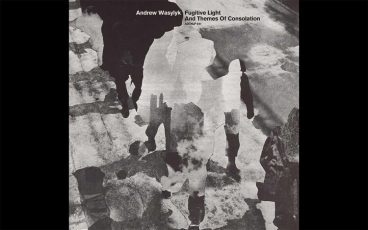 13 April 2021
I was feeling sad – and I know why, but damn it's so hard at times.
I've sat and watched as circumstance came in and deconstructed my defences one by one – constant pain leading to lack of sleep to lack of writing to lack of self care to lack of confidence to lack of hope to – STOP!
31 March 2021
There's this idea in life that just because you know a thing it makes it easier to deal with.
Like sitting down with a therapist, driving through your history until you find the behavior that causes you, many years later, to run away from connection or drink too much or insist on cleaning everything 3 times.