---
Suicide. It's in the air. If you're reading this in the future this was the week where Kate Spade and Anthony Bourdain took their own lives and we all became familiar with the phrase suicide contagion. And it's shit - it's shit for us who remain - who watch the tributes pour in as the tears pour out - and it's the same damn question every time - Why!? Why?! Why?!
Why was it so shit for them that they had to take themselves out?
Why didn't we spot it?
Why didn't we do something?
Why couldn't we save them?
...why?
I've talked about my own demons on this list and won't do so again here - and Robb Murphy's beautiful Sleep Tonight is the track of the month and does a brilliant job of raising Mental Health Awareness and visibility for essential groups like the Belfast Samaritans - and if you or anyone you know is contemplating suicide there are links and phone numbers at the end of the post that can help, but now - now I want to talk about music - about Chloé Charody's music and about this track in particular.
You see - I have a confession to make about Music to Grieve To - I truly believe that it can save lives. I believe in my soul that sad, emotional, heart wrenching emotionally disturbing music can make things better for people who are dealing with shit.
I dare you to be there - alone - with this track playing at full volume and to truly open your heart and mind to that which is causing you grief. To actually feel it - to fully experience and acknowledge the memories - and while you're in that space, allow the music to take you - to follow the story - to become the instruments - to start small and quiet and sad - to follow the relationship between the piano and violin - to be carried along as you descend the depths and scale the heights - to flirt with anger as it becomes almost overwhelming and then allow wave after wave of grief to crash over you...
- and yet - to survive - to reach the end - cathartically empty and - somehow - better...
That's what sad music does for me - it allows me to experience those things that I fear - it allows me to release some of the grief that's been pent up inside - it creates an environment where I can vent the pressure cooker instead of bottling it up until I explode. I'm told that this is good for my health ;-)
I asked Chloé where the track came from - this was her reply:
You can learn more about Chloé's work through the links below.
________
Here's the number and link to The Samaritans UK
From any phone just dial - 116 123
https://www.samaritans.org/
Here's the link to the National Suicide Prevention Lifeline:
1-800 273 8255
https://suicidepreventionlifeline.org/
---
Follow us here
---
You can learn more about Chloé Charody here:
---
About the Curator - Andrew McCluskey
The first visual memory I have is that of the white upright piano in Singapore, Hell and the dark forces lived at the bottom, Heaven and the Angels at the top. They would play battles through my fingers and I was hooked.
After my dad died I was very sad - I couldn't play for a while and when I did, the music that came out reflected my grieving state. I wrote an album of solo piano music called Music to Grieve to - from which the idea of the Music to community originated.
If you'd like to know more you should read Nicole's fabulous article on why listening to sad music can make you feel better.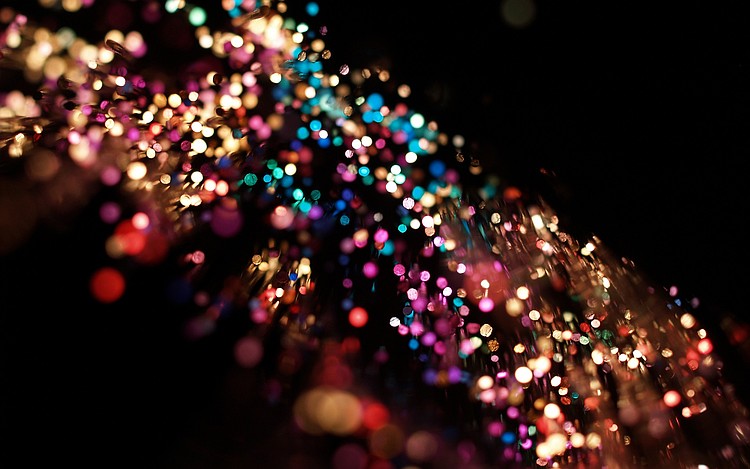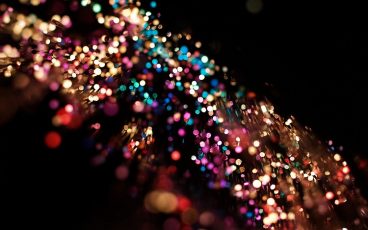 25 September 2021
Why write a song reflecting on the suicide of a beloved friend?  Why send it out into the world?  What purpose does that serve?   Ever since Gerhardt reached out and sent me this beautiful track, I've been reflecting on those questions – and while I don't have an answer, I have an idea of one…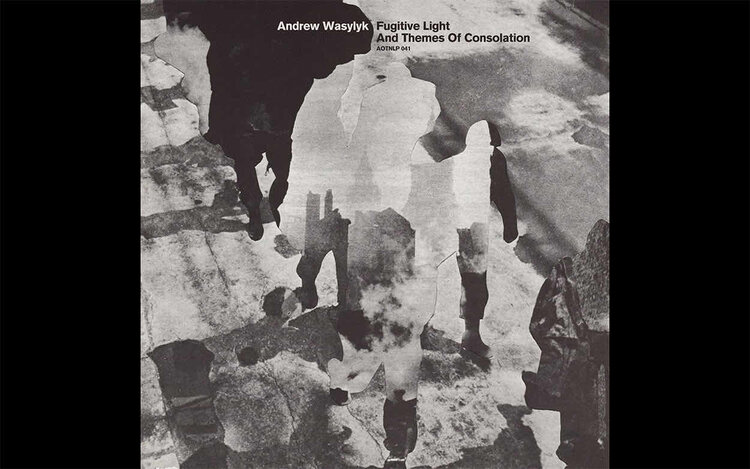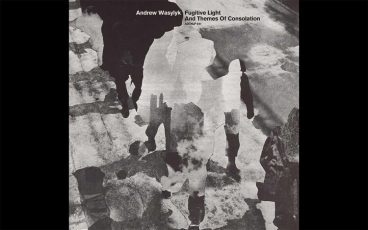 13 April 2021
I was feeling sad – and I know why, but damn it's so hard at times.
I've sat and watched as circumstance came in and deconstructed my defences one by one – constant pain leading to lack of sleep to lack of writing to lack of self care to lack of confidence to lack of hope to – STOP!
31 March 2021
There's this idea in life that just because you know a thing it makes it easier to deal with.
Like sitting down with a therapist, driving through your history until you find the behavior that causes you, many years later, to run away from connection or drink too much or insist on cleaning everything 3 times.