---
It's taken me a while to write this - I don't know why - maybe it's because I'm looking at it from the outside in - knowing that I should feel grief for what's happening - and yet - not quite connecting with it.
It's not like I don't have ties to Australia - my sister's family live in Sydney - I've seen pictures of their favorite beach nothing but flames. Hell, I live in California where towns are getting wiped out every year and the idea of LA burning up doesn't seem so strange.
And yet - like so many things - like gun violence probably - I suspect that I'm unlikely to truly grieve until my fingers are on fire - so what's it going to take?
Add Your Voice
Change is a communal act - it doesn't happen 'cos a few people bravely stand there and shout until their throats are hoarse - change comes from "the people" - the majority - deciding that it is good for them too.
History shows how this is done - it looks quite simple really - more and more people learn about an issue and add their voice by passing that knowledge on to their friends and family who do the same until a tipping point is reached. The trick is the nature of the knowledge - what is it? Is it a considered white paper - is it a protest song - pictures perhaps of burning buildings or evidence of a corrupt news organization and its desire to reduce the volume?
I don't know the answer and I suspect that what works for me wouldn't work for you - but here's an idea - let's do what we can - let's use the channels we have to amplify the message we're interested in.
Tolling of the Fire Bell
Fiona wrote this track to raise money for the people fighting the Australian bush fires, 100% of money received will be donated to the Rural Bushfire Firefighters (NSW RFS). In the few weeks since the track's been out, Fiona has raised over $800 - that's an amazing result for an independent artist.
What I love about this track is that it's a metaphor for change - its structure reflects what can happen when an insistent idea is brought to the world - the potential of that idea and also - if we're not careful - how it can fade away.
It starts out as a lone voice, as most organic movements do, but assuredly gets to a point where others are joining in, joining their talents, believing in each other and creating something different, something more complex, something bigger than what it was when it was just you - just you alone…
I like to think of people listening to this as they organize.
Climate Change
Everybody has their priorities - could be race, gender, sexuality, guns, the overriding politics - we can't do it all - but for me - I'm going to change my behavior around climate change.
I'm going to read more, I'm going to share a little more, I'm going to start conversations where in the past I've shied away from having an opinion. I'm going to give money to organizations that work professionally towards solving the problem.
Someone who does this very well is Kai Brach, publisher and editor of Offscreen Magazine and my favorite weekly email newsletter, Dense Discovery - a weekly newsletter helping web workers be productive, stay inspired, and think critically. I like Kai's approach in that - you're primarily interacting with him for information he shares that you can immediately use - and yet, he's able to drop in climate change information in a way that feels authentic, legitimate and ultimately useful:
But there's so much more information out there - here's Dense Discovery from a week or so ago that has more info - along with its always interesting links to articles, apps, fonts, memes and of course gifs! Dense Discovery 72.
Music to Write an Essay To
I've probably streamed this track 100 times while I wrote this essay :-)
I run two playlists: Music to Grieve To and Music to Write an Essay To and while this track - and the whole idea for this piece - was driven by grief for the planet - having sat back and looked at it - I'd say the track makes for pretty damn good music to write to.
So, I added it to that playlist too!

---
Follow us here
---
You can learn more about Fiona Joy (Hawkins) here:
---
About the Curator - Andrew McCluskey
The first visual memory I have is that of the white upright piano in Singapore, Hell and the Dark Forces lived at the bottom, Heaven and the Angels at the top, they would play battles through my fingers and I was hooked.
As a psychology graduate I studied how sound affects human performance.
As a musician I compose instrumental music that stimulates your brain but doesn't mess with your language centers, leaving you free to be creative and brilliant without distraction.
As a curator I research how music can improve your life and create flow - I can tell you what music to listen to when studying for a test and why listening to sad music can make you feel better.
As the founder of musicto I'm on a mission to inspire a global audience of music lovers and artists through the development of people powered playlists.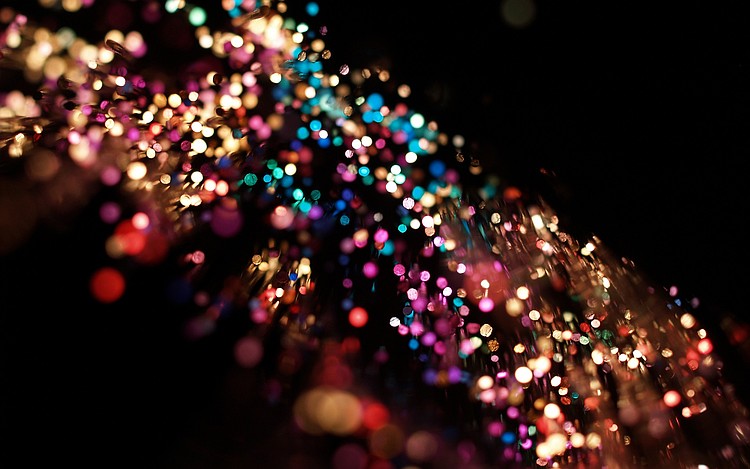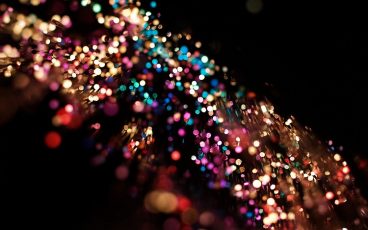 25 September 2021
Why write a song reflecting on the suicide of a beloved friend?  Why send it out into the world?  What purpose does that serve?   Ever since Gerhardt reached out and sent me this beautiful track, I've been reflecting on those questions – and while I don't have an answer, I have an idea of one…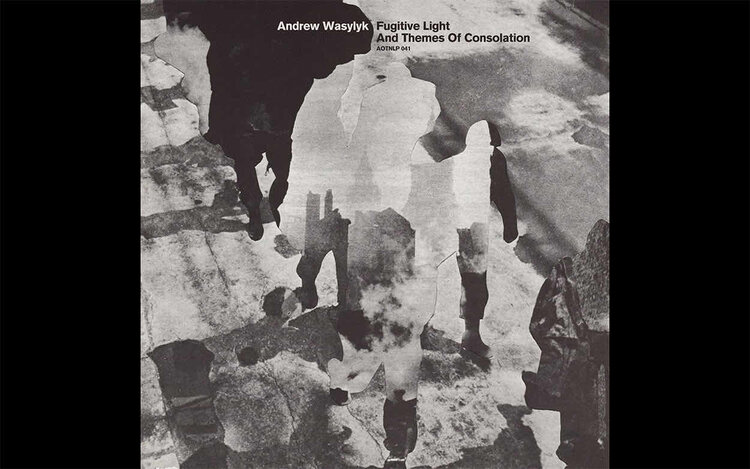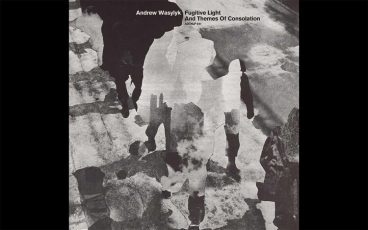 13 April 2021
I was feeling sad – and I know why, but damn it's so hard at times.
I've sat and watched as circumstance came in and deconstructed my defences one by one – constant pain leading to lack of sleep to lack of writing to lack of self care to lack of confidence to lack of hope to – STOP!
31 March 2021
There's this idea in life that just because you know a thing it makes it easier to deal with.
Like sitting down with a therapist, driving through your history until you find the behavior that causes you, many years later, to run away from connection or drink too much or insist on cleaning everything 3 times.