---
It's that time of year again, isn't it?
For westerners or even caucasian southerners the mood is definitely upbeat as people prepare for Christmas and the new year festivities. But for those who are smack in the middle of the grieving process, it can be brutal.
I've written before about the isolating nature of grief and how it can be exacerbated by everyone else's joy and bonhomie, but there's a certain inevitability to this. The world goes on - the calendar doesn't stop turning, even though sometimes you wish it would. And that's OK - 'cos at some point you're going to be able to join in again and it'll be someone else's turn to go through it.
But what about now?
What to do about it now?
There's a stunning track over on the Music to Write an Essay To playlist this week - the kind of track that - if you allow it - can take you deep into your sadness, deep into your loss and hopefully enable the cathartic experience that only by truly being in the moment and acknowledging your grief - can deliver. I highly recommend it.
But maybe you're not in that state of mind - maybe you're dealing with things OK. While you're not ready to face the outside world, maybe you're ready to reflect on where you are - where this year has taken you and perhaps, just maybe, where next year could go.
For that experience may I suggest this beautifully put together track by Morgan Pedersen. I've been struggling to describe the experience of listening to it but what I keep coming back to is the word "Comforting." You know the visual where you're sitting fireside, wrapped in a blanket, hands around a steaming mug as your eyes get lost in the flames? To feel the security of being warm and safe and to have time to reflect?
That is this track.
How fitting that Morgan records under the name "What After This?"
What After This indeed.
For those of you who have dealt with grief this year, I wish you a soft landing and a smooth transition back to stability. No matter how long it takes and how bizarre the experience is - may you find music like this to help during the process.
What I wish for you all - after this - is peace.
See you in 2020.
---
Follow us here
---
You can learn more about What After This? here:
---
About the Curator - Andrew McCluskey
The first visual memory I have is that of the white upright piano in Singapore, Hell and the Dark Forces lived at the bottom, Heaven and the Angels at the top, they would play battles through my fingers and I was hooked.
As a psychology graduate I studied how sound affects human performance.
As a musician I compose instrumental music that stimulates your brain but doesn't mess with your language centers, leaving you free to be creative and brilliant without distraction.
As a curator I research how music can improve your life and create flow - I can tell you what music to listen to when studying for a test and why listening to sad music can make you feel better.
As the founder of musicto I'm on a mission to inspire a global audience of music lovers and artists through the development of people powered playlists.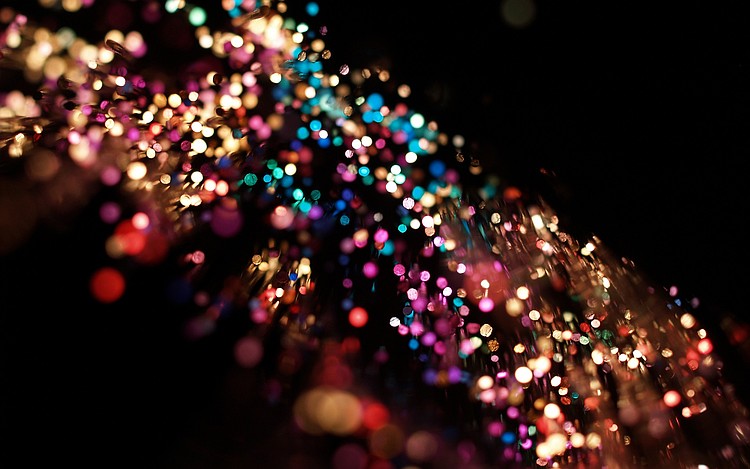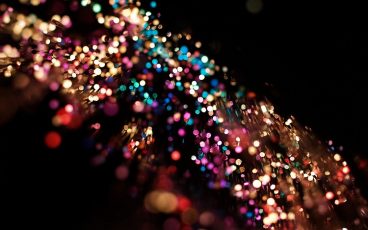 25 September 2021
Why write a song reflecting on the suicide of a beloved friend?  Why send it out into the world?  What purpose does that serve?   Ever since Gerhardt reached out and sent me this beautiful track, I've been reflecting on those questions – and while I don't have an answer, I have an idea of one…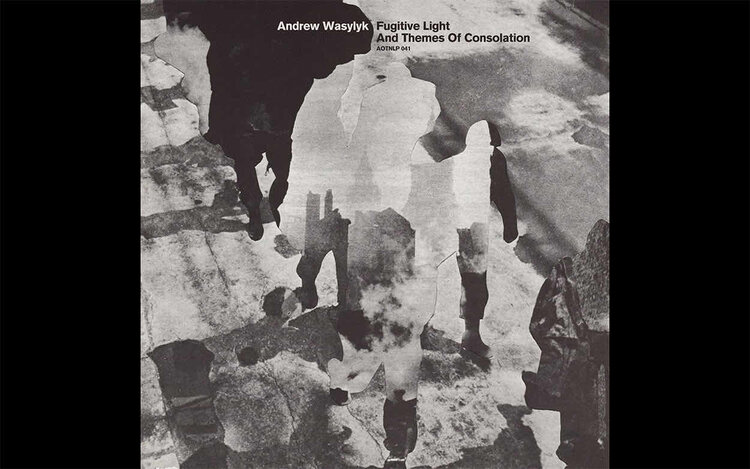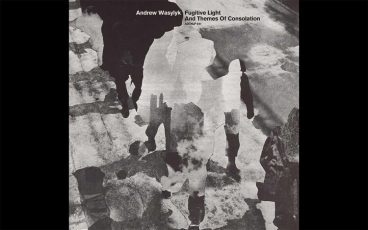 13 April 2021
I was feeling sad – and I know why, but damn it's so hard at times.
I've sat and watched as circumstance came in and deconstructed my defences one by one – constant pain leading to lack of sleep to lack of writing to lack of self care to lack of confidence to lack of hope to – STOP!
31 March 2021
There's this idea in life that just because you know a thing it makes it easier to deal with.
Like sitting down with a therapist, driving through your history until you find the behavior that causes you, many years later, to run away from connection or drink too much or insist on cleaning everything 3 times.