---
This is a waltz.
But this is also an offering, an offering of sweat and tears, a sea of tears for each and everyone of the deceased troubled souls of this world, dead without an inch of mercy, left too early or too suddenly, left without explanation, left without compassion, killed without regret, left with all their wounds fresh, left broken and fragmented, left without a moment of silence, without anyone to mourn them. Left without anything else but pain to remember this earth.
This is an offering for every dead troubled soul who still suffers the memories of the violence that took their lives, an offering for the more than two million (and counting) victims of Colombia's conflict, an offering for all those souls who, for more than two centuries and all the centuries before, suffered from the inexplicable cruelty of human fear, from the strange mystery of human hate and all its ramifications. This is an offering, a prayer, for all of them and all of us.
This is an offering to reminisce, to admire the beauty of every human life that passed through the land and left, uncertain of why, incapable of overcoming their past and moving on, incapable of deciphering how to forgive and move on when life has ended in such a way and so much has been taken from them.
This is for all souls, for there aren't any better humans than others, nor better dead, nor sadder deaths. This is for the recent and the distant. A small attempt to grieve all this enormous harm, this massive injustice, this violent and relentless history of destruction that follows us, attempting to recreate itself again and again.
This is for the hole that's left in all of us, a reminder that we haven't stopped, here in Colombia, and as a species, to mourn all the suffering and all the dead that our history has left us.
So now I stop, along with this music. I mourn and cry, for the pain of all beings is my pain, and I unite with them in this offering, for I love them all, and hope that one day this grieve is complete and the past is finally healed, hope some day violence will be a strange myth, and all dead may be at peace.
This is all this offering stands for.
Follow us here
---
You can learn more about Thom Yorke here:
---
About the Curator - Andrew McCluskey
The first visual memory I have is that of the white upright piano in Singapore, Hell and the dark forces lived at the bottom, Heaven and the Angels at the top. They would play battles through my fingers and I was hooked.
After my dad died I was very sad - I couldn't play for a while and when I did, the music that came out reflected my grieving state. I wrote an album of solo piano music called Music to Grieve to - from which the idea of the Music to community originated.
If you'd like to know more you should read Nicole's fabulous article on why listening to sad music can make you feel better.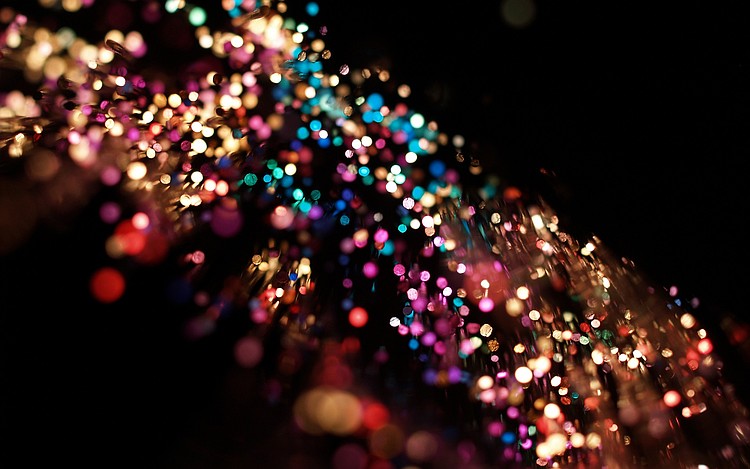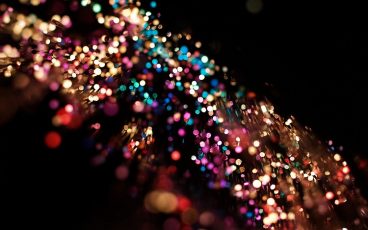 25 September 2021
Why write a song reflecting on the suicide of a beloved friend?  Why send it out into the world?  What purpose does that serve?   Ever since Gerhardt reached out and sent me this beautiful track, I've been reflecting on those questions – and while I don't have an answer, I have an idea of one…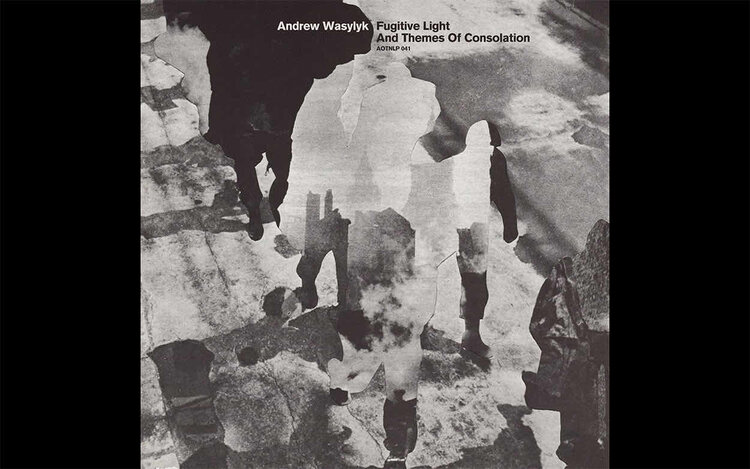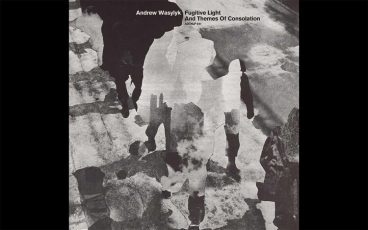 13 April 2021
I was feeling sad – and I know why, but damn it's so hard at times.
I've sat and watched as circumstance came in and deconstructed my defences one by one – constant pain leading to lack of sleep to lack of writing to lack of self care to lack of confidence to lack of hope to – STOP!
31 March 2021
There's this idea in life that just because you know a thing it makes it easier to deal with.
Like sitting down with a therapist, driving through your history until you find the behavior that causes you, many years later, to run away from connection or drink too much or insist on cleaning everything 3 times.