---
It's still September. We're still talking about Suicide. We're doing this because the experts tell us that the more we talk about it - the more we bring it into the open - the less likely it is that people will go through with it.
And yet - people still do…
Doesn't matter if you're a 30 year old pastor at a megachurch in southern California who founds a mental health advocacy group and works with at risk teenagers - or you're a 52 year old writer, poet and musician self diagnosed with treatment-resistant depression - both these people were beloved by their congregations - and yet - it still wasn't enough to keep them taking their lives by their own hands.
You can follow the links to reads more about these two extraordinary people but as we've referenced several times over the years - their stories are not unique - oh sure their lives were - but the manner of their endings aren't - and it strikes me that there are two aspects to these tragedies:
What can we do to stop the people we love killing themselves?
and
What can we do to alleviate the grief experienced by those left behind?
I'm at a loss in answering the first question - it's an incredibly complex subject and something for the medical community to address. However, as we wrote about last week - as friends of lovers of people at risk - there is information out there to help us - there are things we can do - go google: "what should I do if I think my friend is thinking of suicide?"
But it's the second question that is more pertinent to a music playlist concerned with grief. How do you process the fact that someone you loved - someone who perhaps loved you back - was able to be so unreachable that they took their own life? There's a whole host of emotions that go with this experience, normally predicated by the nature of your relationship.
If it is someone close to you - someone who did indeed love you back - I highly recommend reading The Grief Diaries: Surviving Loss By Suicide by Lynda Cheldelin Fell and Sharon Ehlers - while the grieving process is going to be unique to you - this is a good companion to have along the way.
If however it is someone you loved but whom for them - you were part of their fanbase so they didn't know you - someone like an artist or a public figure - someone like an Avicii or an Anthony Bourdain or a Chris Cornell… - the list is depressingly long - then perhaps may I suggest listening to this track? While it was written specifically for David Berman - its message is universal and of course - it is delivered beautifully.
Thank you to Jon at Music to Fight Evil for bringing it to my attention.
Here's the number and link to The Samaritans UK
From any phone just dial - 116 123
https://www.samaritans.org/
Here's the link to the National Suicide Prevention Lifeline:
1-800 273 8255
https://suicidepreventionlifeline.org/
---
Follow us here
---
You can learn more about First Aid Kit here:
---
About the Curator - Andrew McCluskey
The first visual memory I have is that of the white upright piano in Singapore, Hell and the Dark Forces lived at the bottom, Heaven and the Angels at the top, they would play battles through my fingers and I was hooked.
As a psychology graduate I studied how sound affects human performance.
As a musician I compose instrumental music that stimulates your brain but doesn't mess with your language centers, leaving you free to be creative and brilliant without distraction.
As a curator I research how music can improve your life and create flow - I can tell you what music to listen to when studying for a test and why listening to sad music can make you feel better.
As the founder of musicto I'm on a mission to inspire a global audience of music lovers and artists through the development of people powered playlists.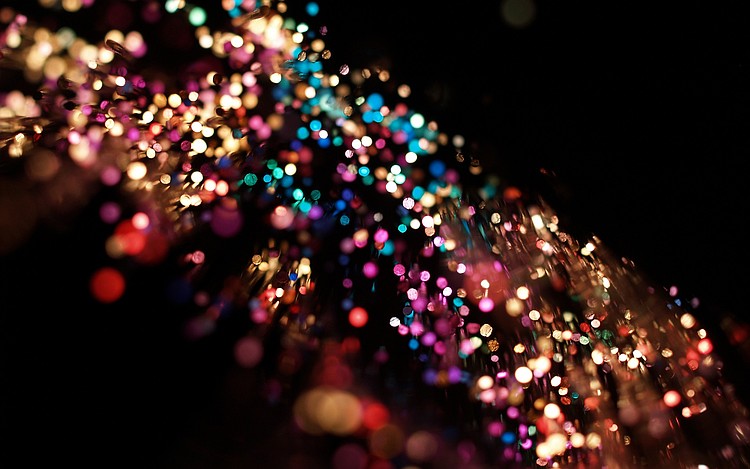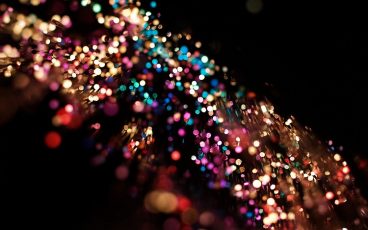 25 September 2021
Why write a song reflecting on the suicide of a beloved friend?  Why send it out into the world?  What purpose does that serve?   Ever since Gerhardt reached out and sent me this beautiful track, I've been reflecting on those questions – and while I don't have an answer, I have an idea of one…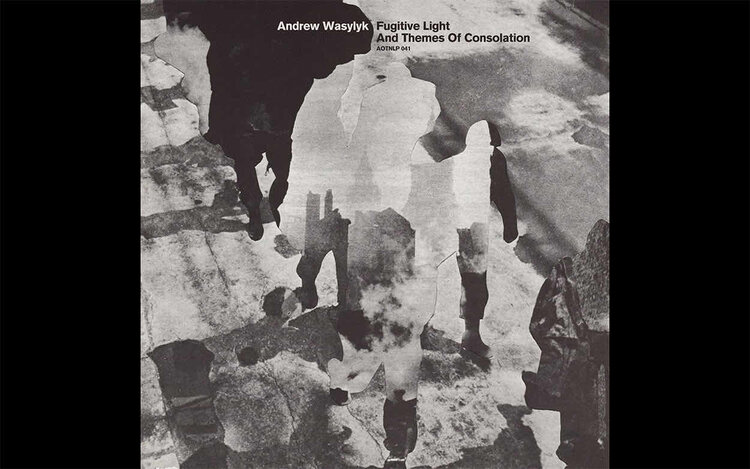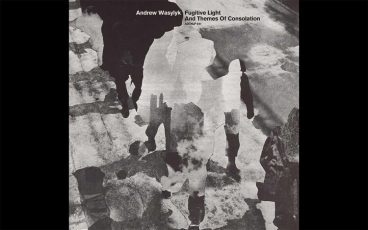 13 April 2021
I was feeling sad – and I know why, but damn it's so hard at times.
I've sat and watched as circumstance came in and deconstructed my defences one by one – constant pain leading to lack of sleep to lack of writing to lack of self care to lack of confidence to lack of hope to – STOP!
31 March 2021
There's this idea in life that just because you know a thing it makes it easier to deal with.
Like sitting down with a therapist, driving through your history until you find the behavior that causes you, many years later, to run away from connection or drink too much or insist on cleaning everything 3 times.